CAT WHEEL
A fabulous exercise wheel especially designed for cats.
It is a need for your cats to keep them happy, supple, and energetic.
Our wheels are lightweight making it easy to ship. It is also assemble and disassemble friendly.
Made of high quality ABS plastics, which provides strong and sturdy structure of the wheel.
It can both be assembled and disassembled to your convenience.
It is easy to clean, soapy water is all you need unlike other wooden cat wheels.
We use 5mm thick EVA foam as padding for the wheels for the comfort of your pets protecting their paws.
The wheels come in five different colours: black, blue, yellow, pink, and green to suit your interior and preference.
Each wheel is sized at 48" diameter wheel, 12" width running tract.
Go on give your cat a well deserve treat!
Please direct Whatsapp to our HP +60124320620 for more info.
Thanks!
WHOLESALERS & DROPSHIPERS ARE MOST WELCOMED
Please direct Whatsapp to our HP +60124320620 for more info.

Thanks!
RODA KUCING
Kini anak2 bulus anda tidak lagi kebosanan.
TERBARU 2015 Alat permainan & senaman tercanggih untuk kucing-kucing ELITE kesayangan anda agar kekal SIHAT, AKTIF, CERIA & SEGAR sentiasa.
.
Direka khas oleh anak tempatan (BUATAN TERBAIK MALAYSIA). Alah membeli, menang memakai, KEPUASAN MAKSIMA!
.
Bagi mereka yg tercari-cari produk ini dipasaran, sudah pasti nilai bagi produk serupa dari luar negara begitu mahal harganya. Mungkin sebahagian dari pencinta2 kucing kurang berkemampuan. Justeru itu atas inisiatif jurutera tempatan, model terbaru ini direka pada tahap kualiti terbaik dengan harga yang mampu dibeli.
.
> Roda lebar berdiameter 4 kaki dgn kelebaran tapak plat 1 kaki
> Roda senang berputar dan selamat digunakan
> Ringan serta mudah dipasang dan dibawa kemana sahaja
> Diperbuat dari ABS plastik menambah kuat struktur binaan, kukuh, tidak mudah patah dan stabil
> Lapik alas diperbuat dari FORM EVA memudahkan kucing berlari pantas
> Mudah dicuci & dibersihkan bila2 masa sahaja
> Didatangkan dengan pek dan padat dan kemas sesuai utk penghantaran secara online atau offline
>Tiada apa yang lebih penting dari memberikan kepuasan penuh pada sicomel yg tersayang!
.
Sekiranya anda tidak mempunyai account di lelong.my boleh order terus melalui WhatApp
*Order? Sila hantarkan WhatsApp, taipkan 'CW' ke hp 012-4320620
.
Kami pasti akan berikan anda LAYANAN TERBAIK!
Si Comel pastinya berbangga dengan anda :)
.
FB: Dunia Roda Kucing - Cat Wheel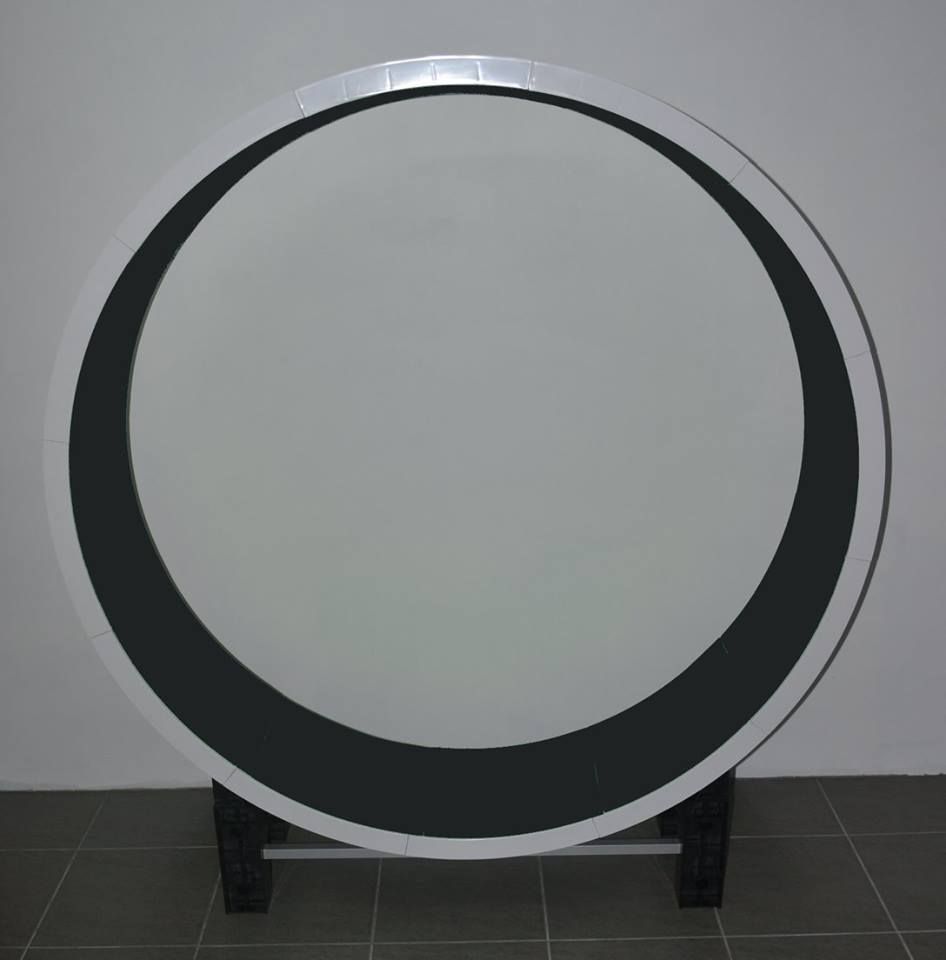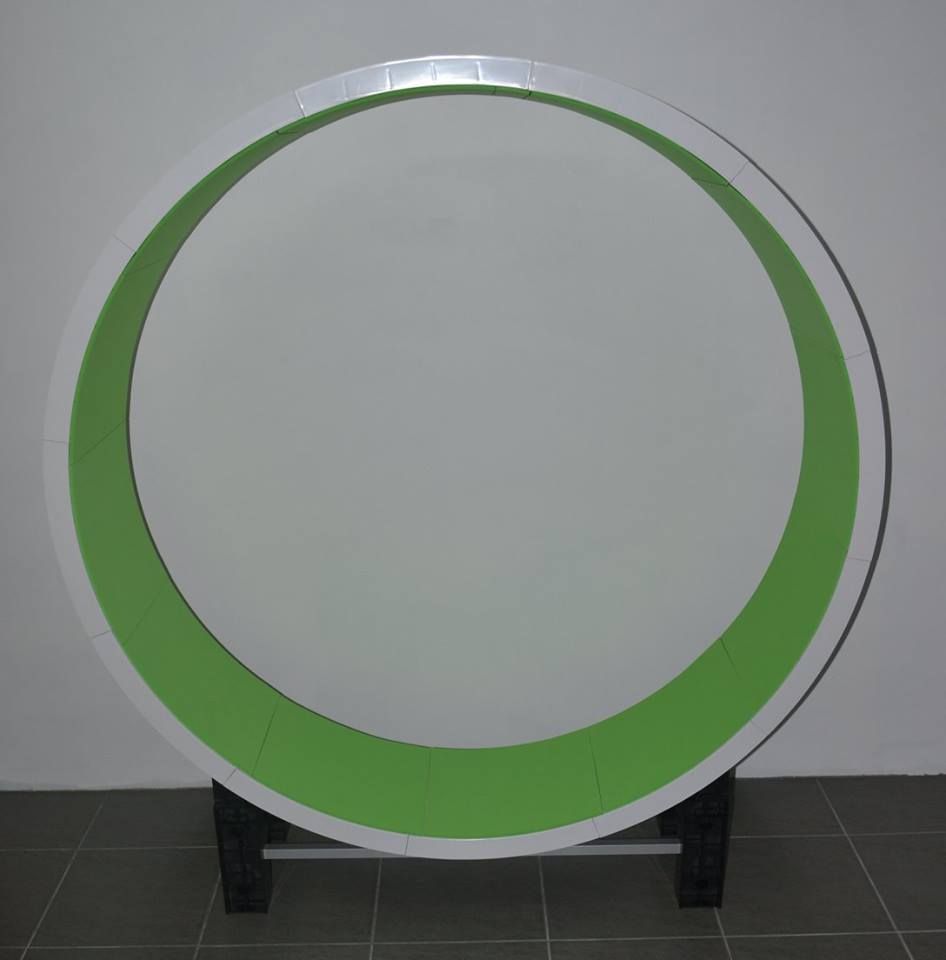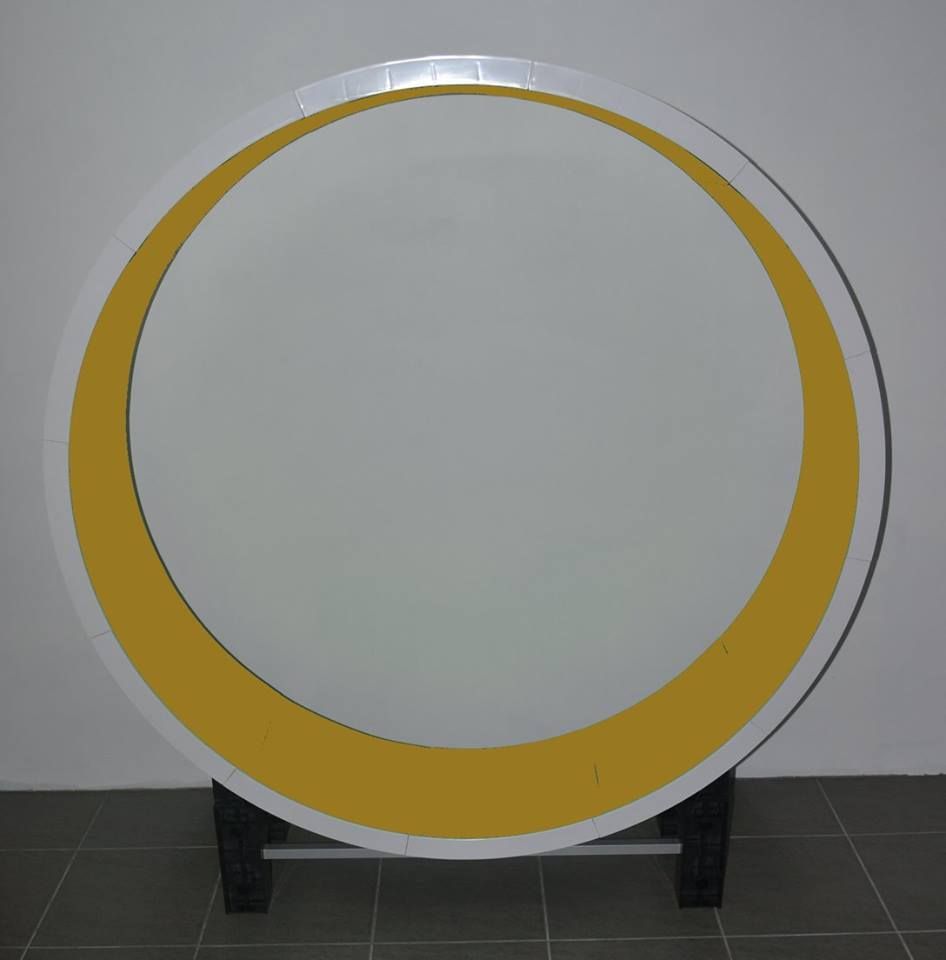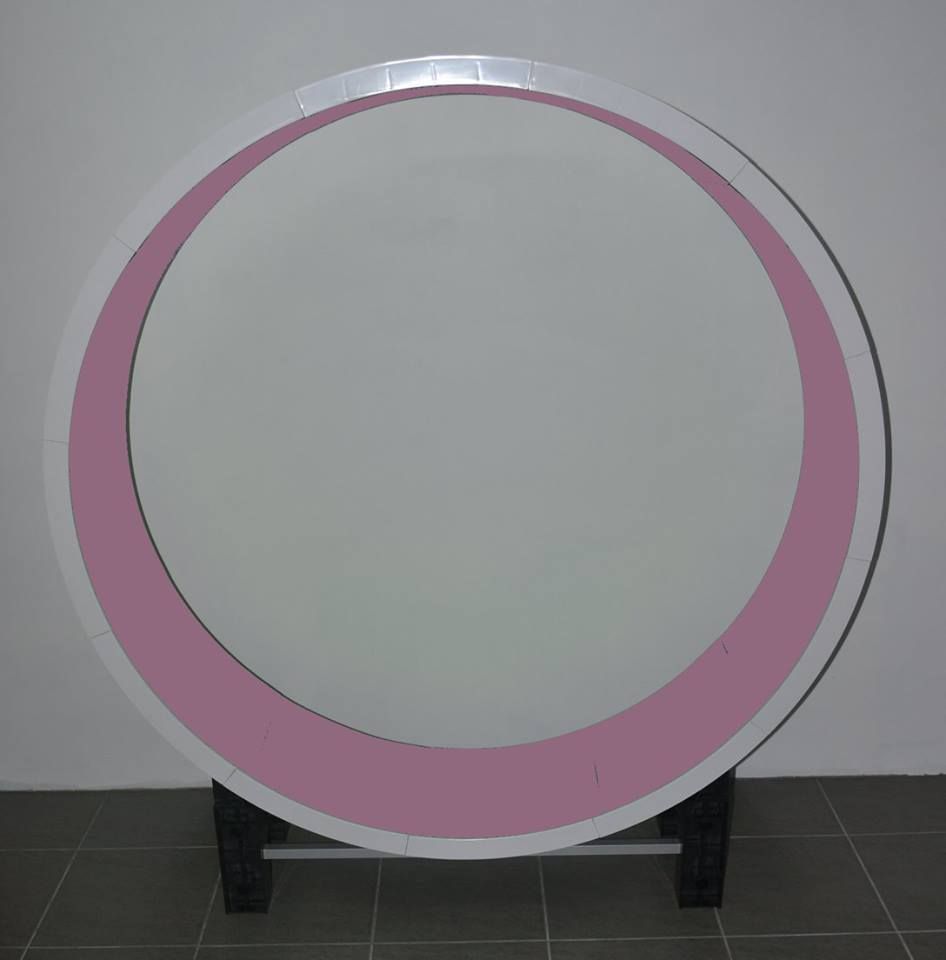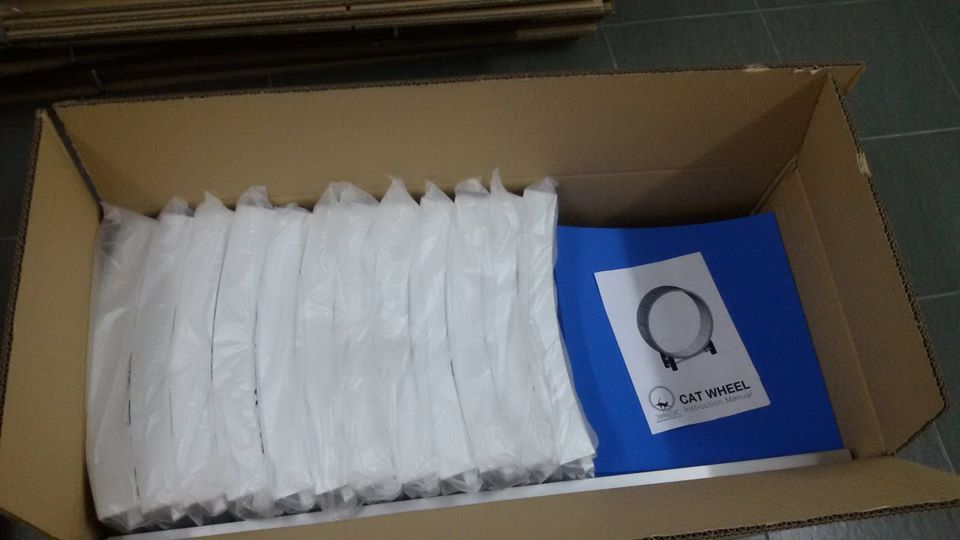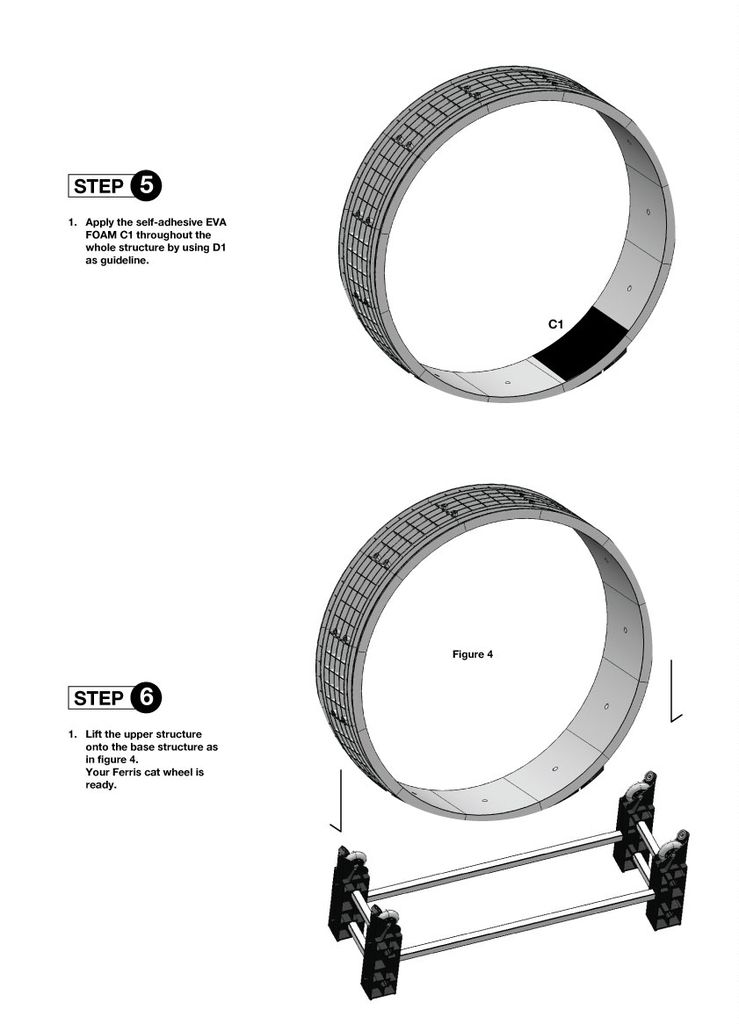 Last Updated @ 11/7/2015 2:09:36 PM