Hosted @ Lelong Picture Services



Hosted @ Lelong Picture Services
Art paper is widely used in leaflets, design documents, brochures, menus, DIY photos and others.

Characteristics:
* Smooth paper surface
* High whiteness
* High printing gloss
* High opacity
* High saturation
* High printing contrast

Application:
Magazines, calenders, catalogues, brochures, posters.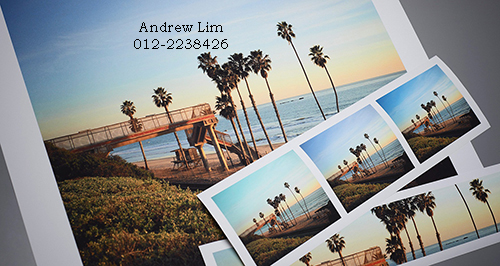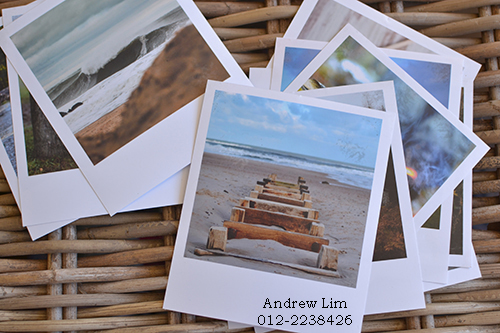 Visit Our Store:
No.43, Jalan Equine 10F, Taman Equine, 43300 Seri Kembangan, Selangor.
Monday to Friday : 9am to 8pm
Saturday 9am to 4pm
You can search our company name "Bubble Marketing Sdn Bhd" using google map or waze.