SILA BACA NOTIS DI BAWAH SEBELUM MEMBUAT PEMBAYARAN
Please agree to terms below before making payment. Thank you.
PENERANGAN / DESCRIPTIONS
Tiada ready stock. Barang akan dihantar terus dari kilang dan sampai ke alamat penerima dalam masa 10 hari berkerja.
No ready stock. Items sent from factory directly to delivery address in 10 working days.
Specification: length 74cm, Nylon rope diameter 25mm, PU plastic plates and steel lugs (hooks not included)
Weight 0.8kg
MODEL & WARNA / MODEL & COLOR
Double Rope 双头绳

GAMBAR / PHOTOS
Gambar adalah untuk ilustrasi sahaja, sesetengah design mungkin berbeza dari item yang dijual.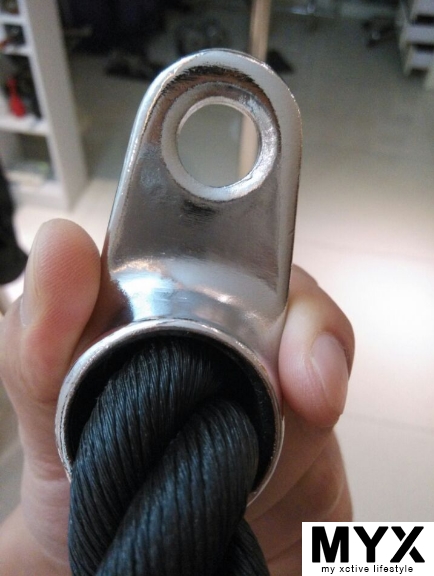 .

Last Updated @ 10/18/2016 2:27:05 AM