---

Hosted @ Lelong Picture Services



Hosted @ Lelong Picture Services



Hosted @ Lelong Picture Services
Ideal for core workouts

Kinetic engine with carbon steel spring charges abdominal and arm workouts

Ultra-wide wheel provides stability as you carve left, right, or center

Rubberized non-slip ergonomic grips

Includes foam kneepads

Weight: 5.52 lbs

Perfect Fitness
Product details of Perfect Ab Wheel Carver/Roller Pro
Get an intense ab workout at home or at the gym with the Perfect Ab Carver Pro. It's kinetic engine provides resistance as you roll it away and assistance on the way back up. This motion works all your abdominals as well as the muscles in your arms. The ultra-wide wheel and performance grips offer stability throughout the completion of your effective core workout.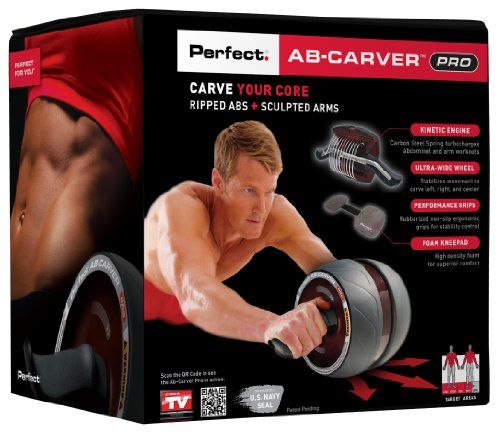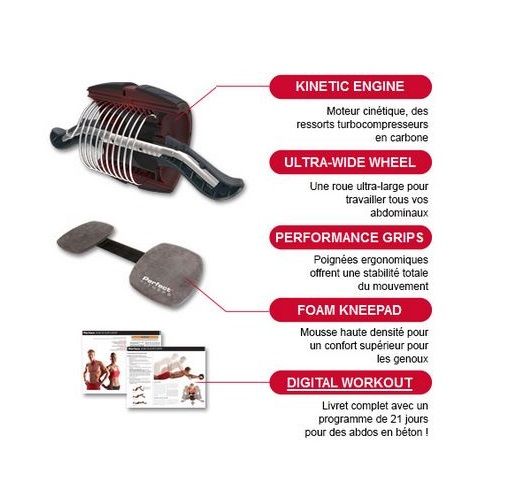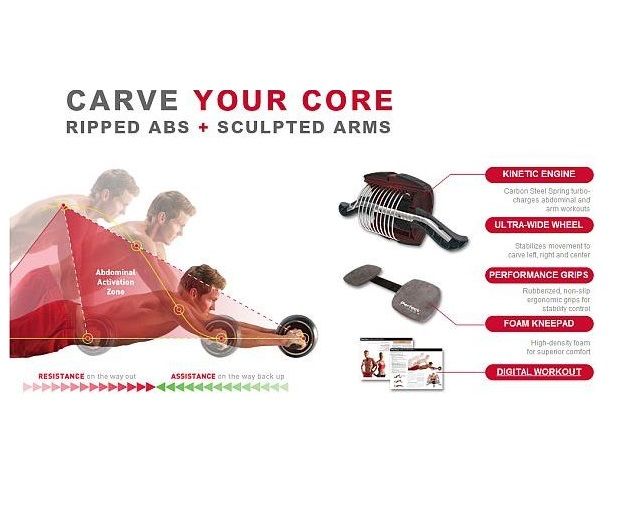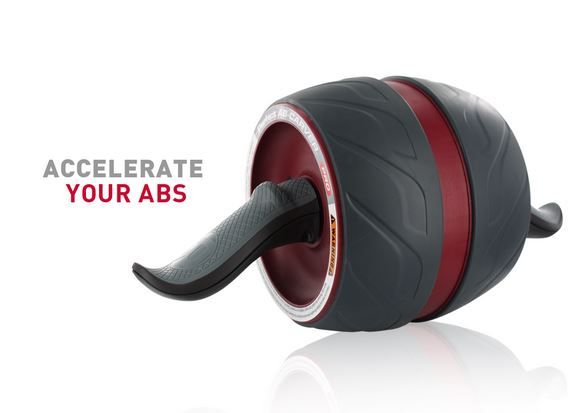 All products are imported and quality has been tested.
We allow you to try our product before purchase. Do give us a call and set an appointment with us!