With 5000 Lumens, This is what you get at Night!!!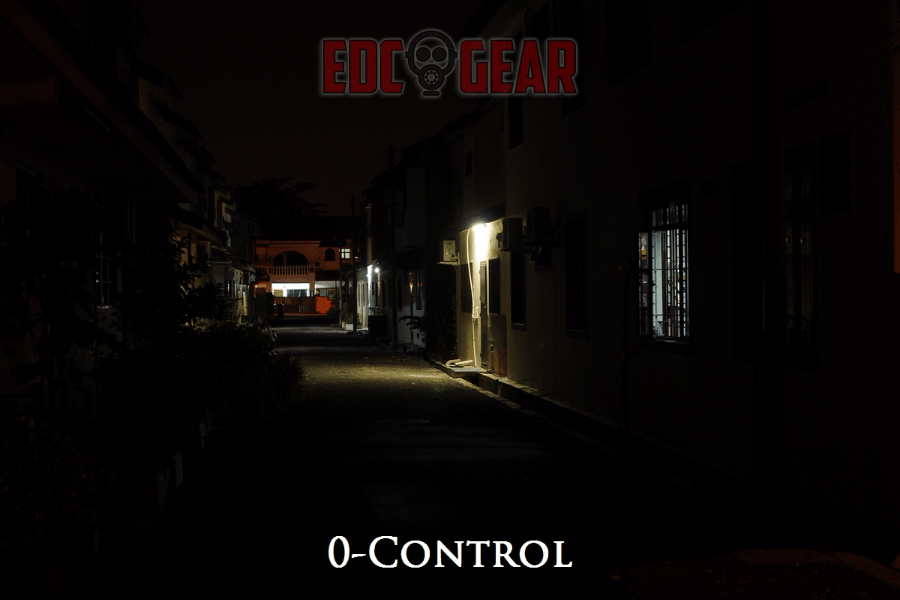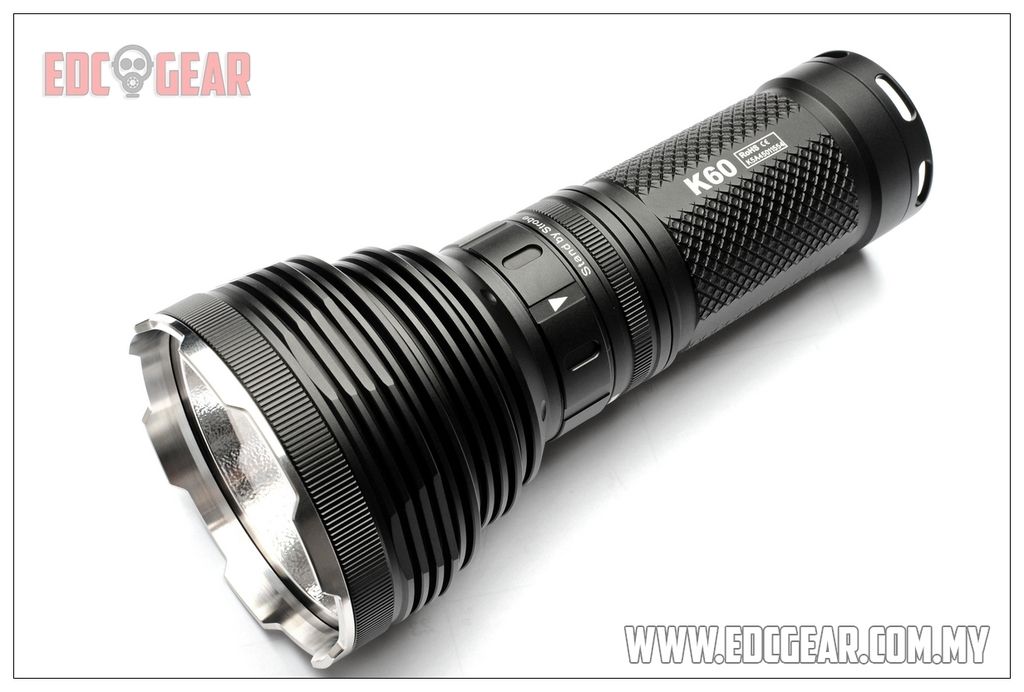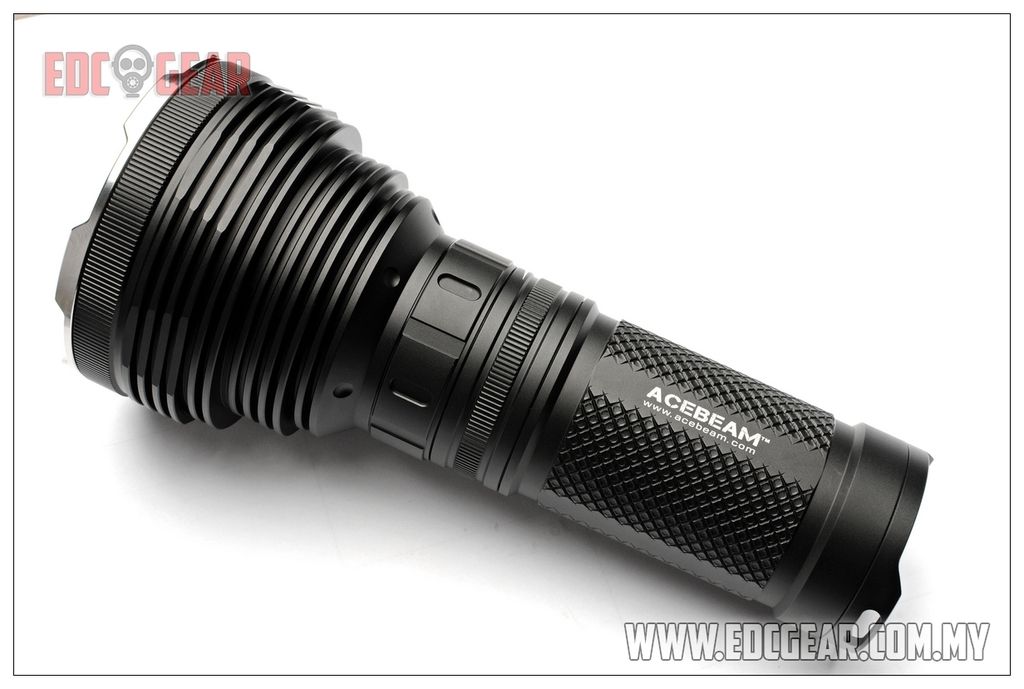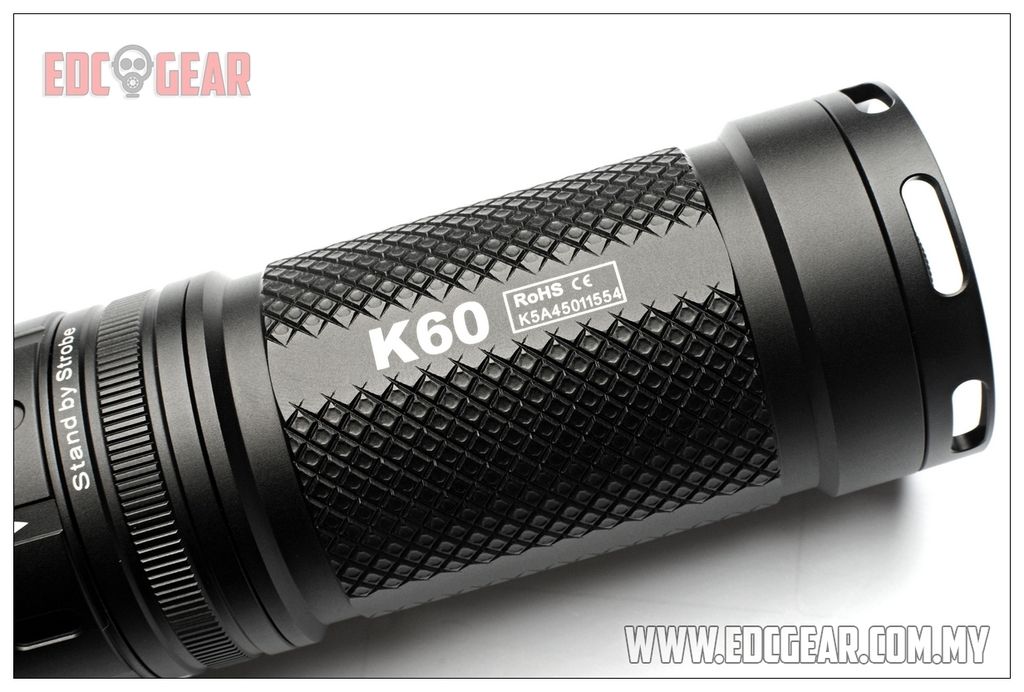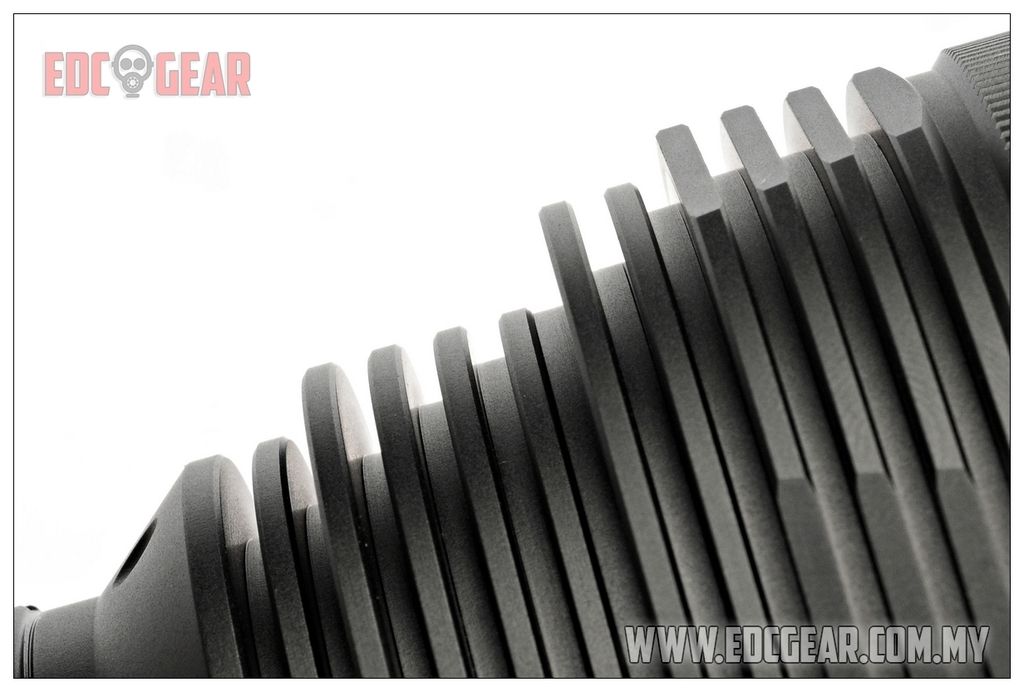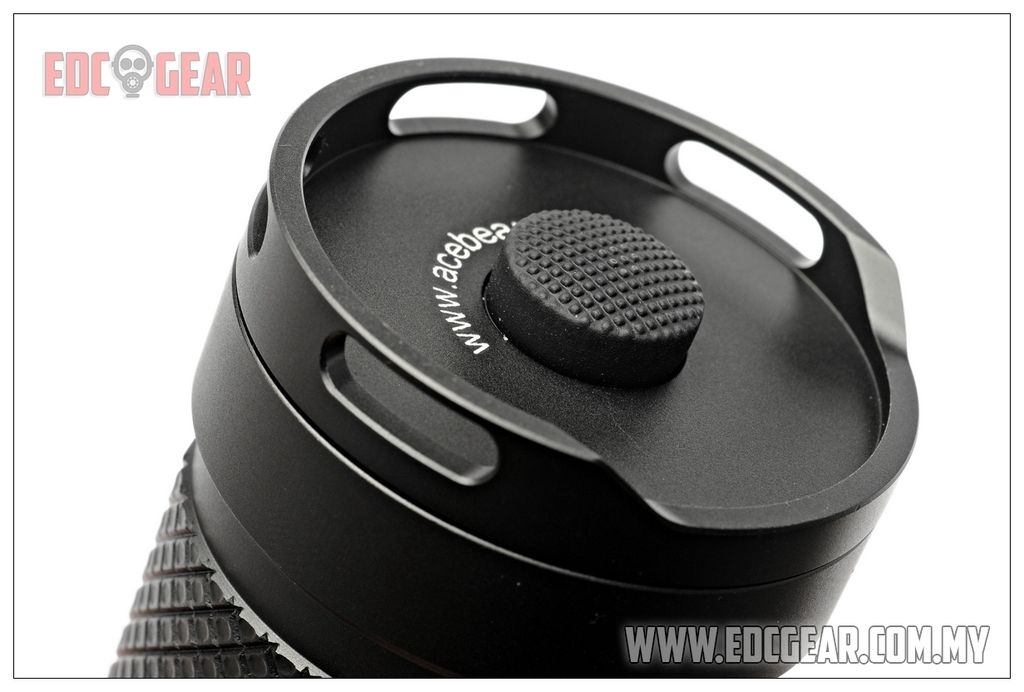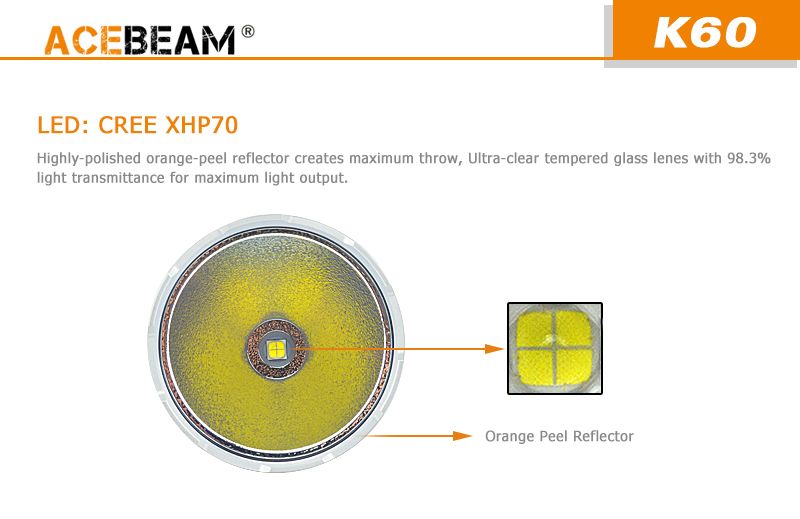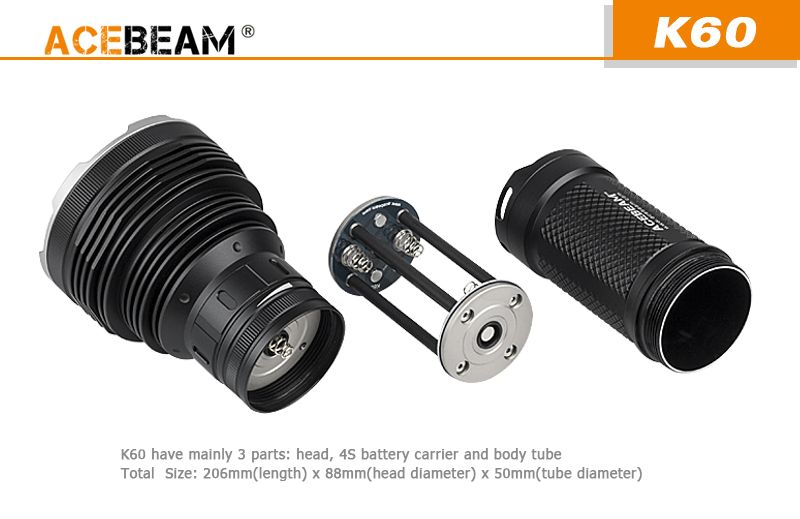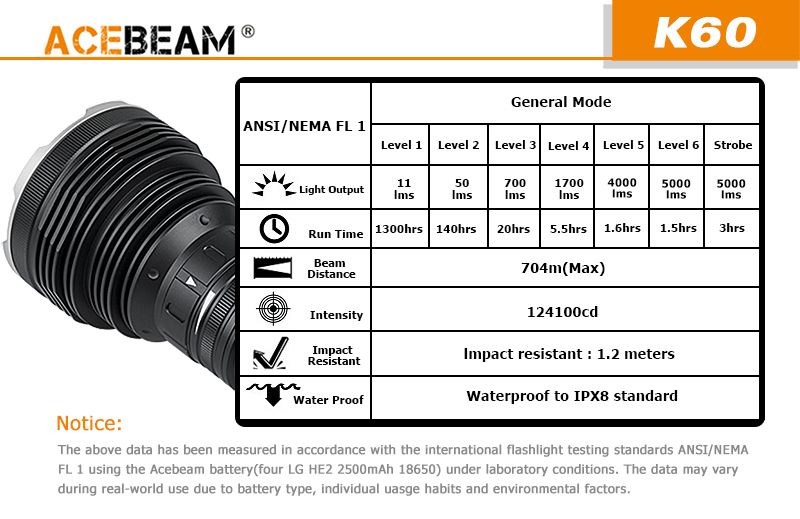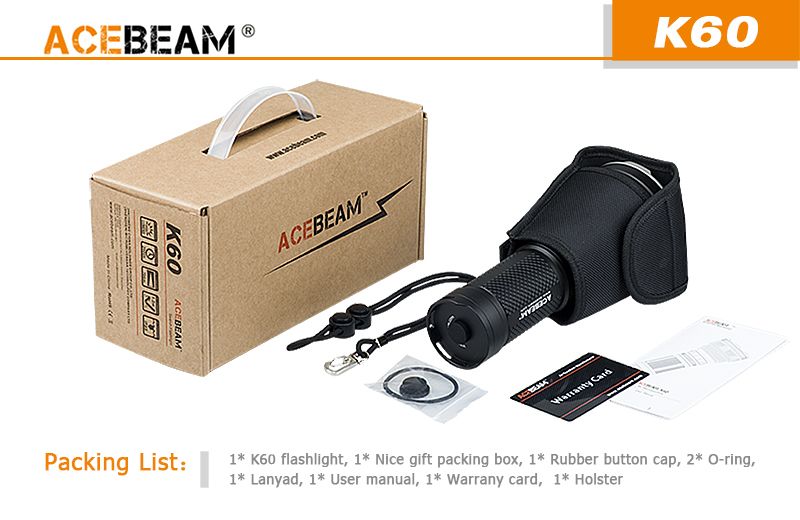 LED: Cree XHP70 LED with a lifespan of 10+years of run time
Max 5000lumens output using (4x 18650 power cell)
Output (select by magnetic ring):
Level 4 : 1700lm 3 hours;
Level 5 : 3400lm 1.5hours;
Level 6 : 5000lm 1 hours;
Working voltage: 4V - 17V;
Max beam distance: 704meters;
Peak beam intensity: 124100cd;
Impact resistant: 1.2 meters;
Waterproof : IPX-8 Standard (2meters);
Size: 206mm(length) x 88mm(head diameter)*50mm(tube diameter);
Weight: 570g(without batteries);
Aircraft grade aluminum body structure;
Premium type III hard anodized anti-abrasive finish.
ultra-clear tempered glass lens with anti-reflective coating.
momentary forward click tactical switch.
Strobe mode for tactical and emergency use.
Light orange peel reflector for both smoothing out the beam and max. beam distance.
tactical knurling for firm grip
Mechanical reversed polarity protection design for battery carrier
Intelligent highly effcient circuit board design for max performance and long run time;
Specially designed for military,Law Enforcement, Self-defense, Hunting,Search&Rescue and outdoor activities.
Intelligent temperature controlled light output for user safety
1x Replacement O - ring and Tailcapgummi;
highly recommend using unprotected high drain battery (ARC18650H-250A) which at least 20A 2500mAh, the circuit might be tripping if use protected one
or protected 18650 cells which PCB including 3 Mosfets
http://www.candlepowerforums.com/vb/showthread.php?406148
http://www.candlepowerforums.com/vb/showthread.php?403789-Review-Acebeam-K60-(1-x-XHP70-4-x-18650)
http://theflashlightforum.com/index.php/topic,825.0.html
http://www.forolinternas.com/viewtopic.php?f=5&t=10850
http://www.candlepowerforums.com/vb/showthread.php?402643-Acebeam-K60-(XH-P70-LED-5000lm-124kcd)-Photos-Impressions
http://www.taschenlampen-forum.de/flashlight-forum/42030-acebeam-k60-xh-p70-led-5000lm-124kcd-photos-impressions.html
http://www.taschenlampen-forum.de/acebeam/41972-review-acebeam-k60.html
http://www.candlepowerforums.com/vb/showthread.php?402285-Acebeam-K60-(1xXHP70-4x18650)-Review
http://www.taschenlampen-forum.de/acebeam/41846-acebeam-k60-fotos-beamshots.html
http://www.taschenlampen-forum.de/acebeam/41428-acebeam-k60-cree-xhp70-5000-lumen-3.html#post550943
http://www.taschenlampen-forum.de/beamshot-vergleiche/41554-acebeam-k60-cree-xhp70-5000-lumen-versus.html#post551117
in spanish --> https://youtu.be/xa6Qdfg86bc
in english --> https://youtu.be/kxLzJ1lDgGM
http://budgetlightforum.com/node/40529
http://edcforum.olight.bg/index.php/topic,301.0.html
LED

Cree XHP70 LED with a lifespan of 10+years of run time
Beam Throw

124100cd Throw 700M
Battery

4*18650(Power cell)
Size

206mm(length) x 88mm(head diameter)*50mm(tube diameter)