Car auto air cond compressor
As the heart of the car air cond system, a compressor is a belt driven pump that is fastened to the engine.
It has an intake side and a discharge side for compressing and transferring refrigerant gas.
Special online price for reconditioned air-cond compressor of Vios 2004  RM480 ONLY 
Note: As the price is varied due to different car models/year, the buyer is advised to request  for the latest price.
Other compressor price list below is for reference:
Proton
Wira / Saga: RM288 Reconditioned
Waja: 
RM680 OEM / RM350 Reconditioned
Viva: RM588 OEM
Myvi: RM730 OEM / RM480 Reconditioned
Kembara: RM1380 OEM / RM488 Reconditioned
Kelisa / Kenari: RM588 OEM / RM280 Reconditioned
One stop on car air-cond parts & service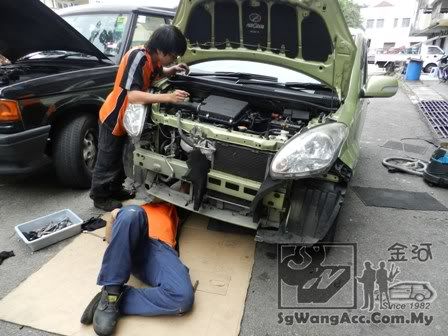 Professional installation & checking is ready in our outlet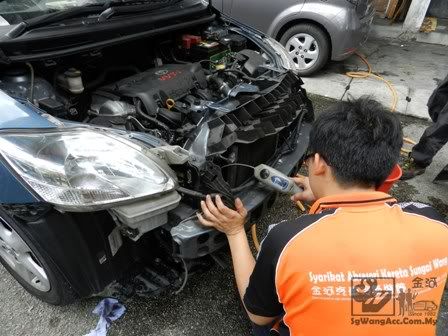 * Feel FREE to visit/contact us for any car air-cond related inquiries *

Last Updated @ 7/16/2012 5:22:16 PM