Allwinner A10 program is very hot, so many people full of expectation the latest mid-market A13 program.And all of  the various tablet PC manufacturers have sent out the signal to do the first one to eat crab A13 program.Learned from the market today, two days before exposure to the A13 program AMPE A76 elite version Tablet PC is one step ahead of its 7-inch wide viewing angle display, powered by Android 4.0.3 system to support 3D games, and for the first time into the intelligent dynamicbacklight adjustment technology to bring a powerful life, coupled with AMPE A76 elite have the characteristics of high performance, cost, and will set off the popularity of flat storm.
AMPE A76 elite version of the stylish looks to build a new, ultra-thin sleek body, slim fashion, amazing skills, is currently the thinnest flat-panel one. Equipped with 7.0-inch wide viewing angle display, with a light and strong, responsive touch, positioning accuracy, long life and other advantages, coupled with flat touch than the other concave flat-panel models on the operation and appearance more outstanding. A perfect balance between the user's sense of and on the go portability, easy to put in a pocket or bag, the more random one-handed hand-held use.
A76 Elite using a full-Chi latest technology to create the A13 processor chip, the processing frequency up to 1GHz, machine performance comparison of commercial mainstream chip tablet favorably. Love charm on the system, A76 elite version equipped with the latest Android 4.0.3 system, flat overall performance improvement of more than 15%. Greatly enhance system performance, making the tablet to run more smoothly, to meet the user more games, Internet and entertainment experience. At the same time, the Android platform over millions of massive software and games can be downloaded and installed, greatly enriched the user's application and experience.
A76 elite version 1080P Full HD video directly pass to kill RMVB, AVI, MKV,WMV, VOB, MOV, FLV, ASF, DAT, MP4, 3GP, MPG, SWF, TS, etc. video formats to enjoy the visual feast. As a result of the most outstanding display Mali400 independent graphics chip, based on its high frequency and 512M DDR3 memory, gravity sensor function, greatly enhance the fluency of the game / programand data processing speed, you can easily gorgeous 3D games vividly perfect show.
A13 chip continuation of the top energy-saving design of the A10 chip, the machine power is reduced to a minimum, and optimized low-power operation, energy saving is more competitive, the heat is to be reduced by 28% or more. Better cooling technology, lower heat, and the consumer experience is more direct, summer, refreshing experience.
Flat endurance directly affect the user experience, while in tablet pursuit of light, thin, by enlarging the battery capacity to achieve a long life is unrealistic. Love charm the first time "smart dynamic backlight adjustment technology" into the A76 Elite, this innovative energy-saving technology intelligently adjusts the screen brightness, allowed to vary with the applications and content changes, the real intelligent power-saving to avoid some unnecessary power consumption. Contrast to other A8 core tablet power consumption reduced by 45%. Is also equipped with the PMU + DVFS pairs of energy-saving technologies to provide optimized system power policy for the machine, the maximum reduction of noise and power consumption, and greatly extend the machine life time and battery life.
In addition, the A76 Elite wireless high-speed the WiFi, 3G plug-in and Ethernet are three ways Internet, so you always surf the Internet, support for Flash 11.0 + an HTML 5, Youku, Tudou and many other online video sites can play video, andFun the QQ agriculture / pasture and other Flash games. Love charm A76 version equipped with a pre-high-pixel camera lets you video chat or take pictures to send microblogging are omnipotent. With gravity sensing capabilities that enable the four directions of the sensor, allows you to play cool 3D games and bring real presence and a more humane application experience for consumers.
Using the A13 program with high-speed clocked at 1GHz, equipped with 7.0 inches wide viewing angle display, support for the latest Android 4.0.3 System 1080P video decoding, 3D games, and other powerful features intelligent dynamic backlight adjustment technology for the first time and the PMU + the DVFS dual energy-savingtechnology brings super-endurance, combined with unprecedented cost-effective love charm A76 elite obvious advantages.
UPGRADED NOW. ANDROID 4.0.3 ICE CREAM SANDWICH!
new A13 PROCESSOR (BROTHER OF A10)
                        PROCESSOR                          A10          A13
                             HDMI                                   YES          

NO
                         BATTERY                          NORMAL

   

CAN USE LONGER TIME
SPEED AND OTHERS EVERYTHING SAME  
YOU CAN
add rm10 to get  screen protector
ADD RM30 TO GET 4GB HIGH SPEED MICRO SD CARD (
LOADED WITH 1000+GAME, SOFTWARE AND EBOOKS)  
ADD RM40 TO GET 8GB HIGH SPEED MICRO SD CARD 
ADD RM30 TO GET GOLD PLATED HDMI CABLE  
ADD RM20 TO GET  CLOTH casing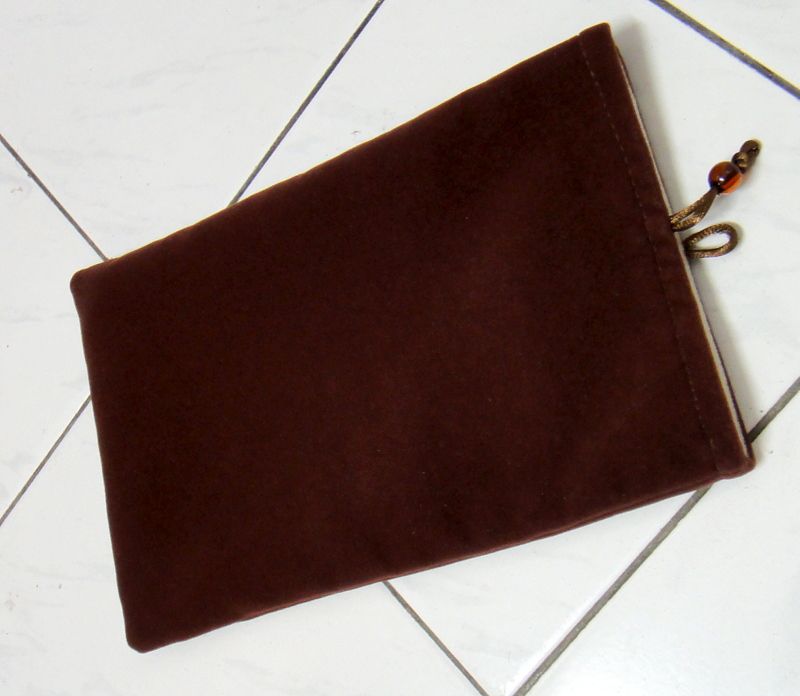 ADD RM25 TO GET LEATHER CASING ONLY
ADD RM40 TO GET  KEYBOARD WITH LEATHER CASING (normal price rm60)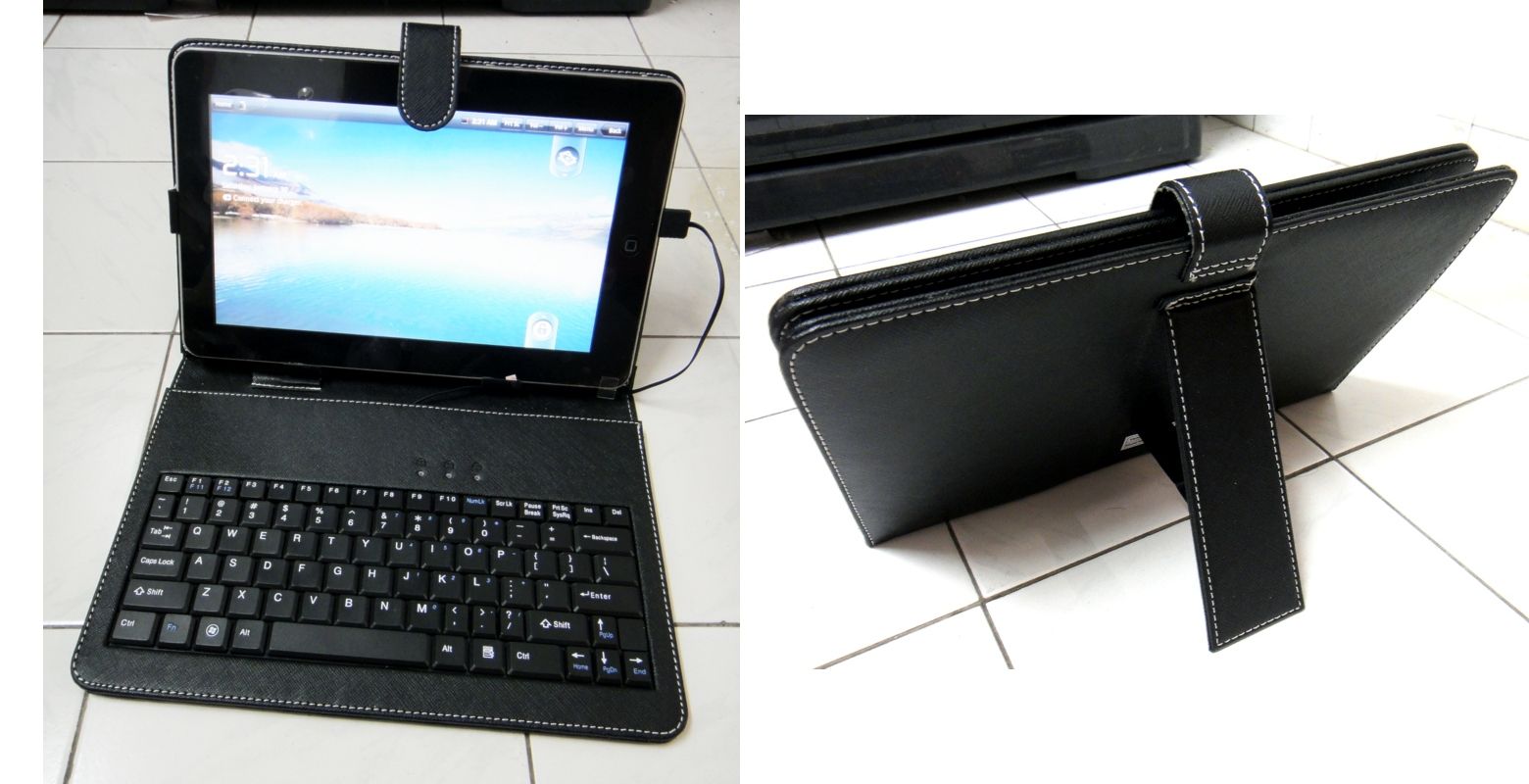 Ampe A76 Elite Version A13 Tablet PC Android 4.0.3
CPU:All Winner A13, 1.0GHz
Operating System:Android 4.0.3
Storage Other:microSD(TF) up to 32GB
Screen Resolution:800×480px
Screen Type:Capacitive 5 points  Multi-Touch Screen
3G:External Modom, Support WCDMA: HUAWEI E261,E353,E220,E1750, etc.ZTE MF110,MF633,MF637U, etc. CDMA2000/EVDO: HUAWEI EC167,EC189,EC150,etc.ZTE AC2766,AC560,etc.
Video Formats:AVI,WMV,MP4,MKV,RM,RMVB,FLV,MOV,3GP
Music Formats:MP3,WMA,WAV,APE,FLAC,AAC,OGG
Picture Formats:JPG/BMP/GIF
E-book Formats:TXT/PBD/PDF/EPUB/FB2/HTML
Screen Calibration:Support
G-Sensor Function:Support
 A10 with the Latest Technology
A10 , a Intelligent processor with More sophisticated core technology
Faster ~ Higher performance ~ Higher definition decoding ~ Lower power consumption
Collecting from a number of intellectual developments, to creating an unprecedented, high performance, muti-functional A10 processor!
Integrated Core Technology
A10 processor, assemble with the latest ManyCore technology, applied by the core of CPU, GPU, DPU, VEPU, SPU, APU, UPU, AEPU, HDMI ~ Highly integrated in a unit less than 4 cm/sq.


Strong performance up to 1.5GHz
The frequency of the build in A10 is up to 1.5GHz, 1st class performance would be enjoyed without disagreement. Compared with previous version of tablet pc, you would see the performance are already over 30% than before.
Integrated Mali400 ~ High Graphic Performance
In order to strengthen the graphic effect, A10 processor with bulit in Mali-400 graphic card, in line with OpenGL ES 2.0, L2 cache, which provides excellent 2D and 3D acceleration, while energy and efficiency remain strongly, so A10 can be ran on most of the large-scale 3D games.
Many-core processor technology, 2160P HD output, 3D high-definition output, and accompany with innovative feature,
A10 become a leader in this product.
A10 70% Less power consumption + with PMS (pmu+dvfs) Upto 25days standby



CineXPlayer.Best.Xvid.Player
Samurai II: Vengeance
Sooo Many Best HD Tegra Games and Apps !!