Item Specification
Model / SKU
: Audio-Technica (Japan) original audio interconnect
Product Description

.

   Made in Japan
.
 

 

 

 

 

 

 

Original

Audio-Technica

interconnects

 

 

.

 

 

Item specifics

Brand:

  Audio-Technica (Japan made)

Type:

  Audio / Stereo Interconnect cable

 

Length:

0.7 metre or 2.2 feet Pair

 

.

 

 

.


 

 




 

 

.

 

 

AUDIO-TECHNICA

hi-quality Audio Interconnect Cable




.

A "

classic

" interconnect.

AUDIO-TECHNICA

made more than just turntable accessories. Here is a very "high-quality" interconnect cable they made in the mid eighties.



Length:

0.7 metre or 2.2 feet Pair  

Made in JAPAN Audio-Grade well-built and well-shielded interconnects.

Selling 1-pair of this High quality Audio/Stereo Interconnect cable.

Connect your CD Player, Tuner, Cable TV or Astro Satellite Decoder to your AV Receiver, Plasma or LCD TV Display, Pre-amp or Power Amplifier.

For sale is a pair of Made in JAPAN Audio-Technica LC-OFC (Oxygen Free Copper) 0.7m or 2.2 feet audio RCA interconnects.  Brand name is Audio-Technica.

They are VERY chunky, well-built, well-shielded, and well-insulated cable made with high-quality components. Therefore they will last longer, perform more reliably, and possibly reject RFI (radio frequency inteference) and EMI (electro-magnetic interference) better than a cheap one.

Tested, and they do sound good.

The cable looks excellent.

It is of course an original AUDIO-TECHNICA accessory.

 

 

 

 

 
---
.
.
.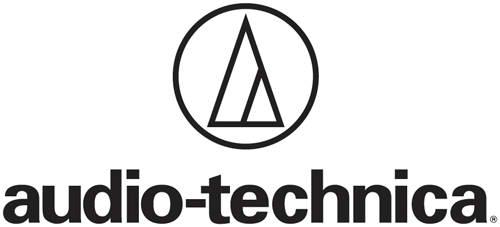 .
.
.
HAPPY BIDDING & GOOD LUCK!
.
.

.
.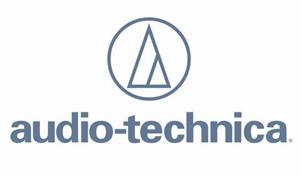 .
.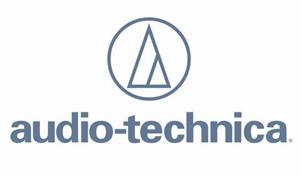 .
.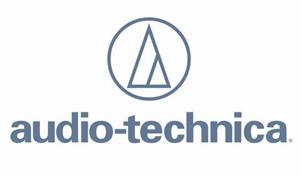 .
.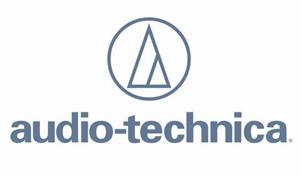 AUDIO CABLE
.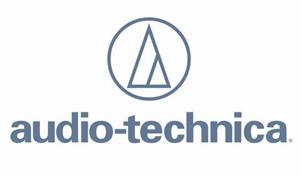 OFC (Oxygen Free Copper)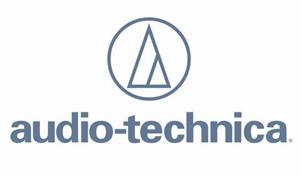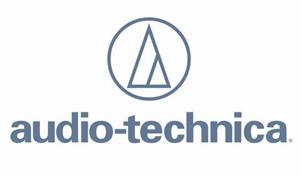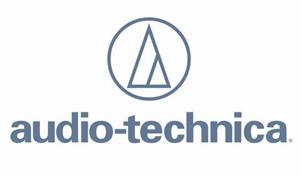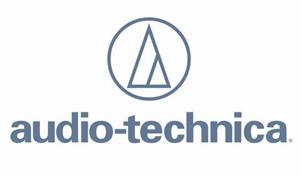 .

.
.
.
.
ttttttttttjjtnntttdd...dttttttttPowered by sollehah
DDDDDDDDDDD.DDDD
...............................................

Specializing in Home Theatre and Home Audio Wiring & Cables.

DDDDDDDD.DDDD &

   

Bid with confidence. We run our business in trustable and honest way! Thank you for looking!

.

 

I have been selling new and preowned audio gear for over 10 years and
have a reputation (as seen from my feedback over 240

*

) for honest and ethical business practices.

I do my best to treat

all of my transactions with care and respect. In this world of dishonesty and fraud, I offer an alternative.
All our products are

GENUINE

.
Customer service is of paramount importance to me and my first priority to ensure a high level of customer satisfaction.
This is why you will find my service second to none. Most of my customers are Malaysian locals and international/overseas eBay and Audiogon members (who don't even have the opportunity to view the product first before buying online & make online PayPal payment)
so I do everything I can to make sure that my customers return to me again
and again.
I look forward to being of service. Please feel free to contact me with any questions you may have.
.


PASSION FOR AUDIO, AN OBSESSION WITH GREAT PRICES & SERVICES

.

Bid and buy safely  knowing that you are purchasing from a

trusted Seller (ex-  ).

.

The sollehah Advantage:

 STOP messing with amateurs – it's scary and everything takes a few

days/weeks longer, or your purchase item will not arrive at all.

.

I ship safe and fast, just check out my feedback.

.

Happy bidding "-)........

.

 

.

 

 

.










Verified

Seller

&

STORE

Member


Last Updated @ 3/29/2012 7:10:27 AM
Recently Viewed Items
Questions & Answers
Do you have any questions to ask merchant about this product
Ask Seller