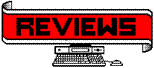 Below are a few reviews taken from the internet:
.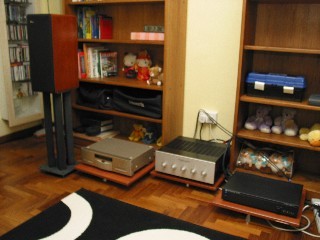 ..
Summary:
I upgraded to the Turquoise from the cheaper Jade. Technically, the Turquoise surpasses the Jade. It coaxed a wider soundstage from my CDP and was also sounded cleaner and more dynamic.
.
.
Summary:
The AQ Turqoise is reasonably priced and gives you a nice improvement over the radioshack interconnects I used to use. The bass is tighter and stronger.
.
.
.
.
.
Summary:
This interconnect is good for the price. On a cd player, it produces well balanced sound with crisp treble and weighty bass. The sound is airy and detailed. The resolution of timbre is good for the price. Soundstage is well focused.
.

.
Summary:
The Rotel RCC-940AX CD player is the most cable sensitive one I've dealt with. I mentioned before that it sounded like dirt with an el-cheapo cable. The AudioQuest Turquoise ($30) that I use for most cabling sounded good.
.
.
.


.
Summary:
After hearing the difference using Audioquest Type II speaker cable for my front and center channels (B&W 6 series), I realized the importance of good cable all around. I then purchased the Type II equivalent interconnect for my CD player and did a before and after test.
.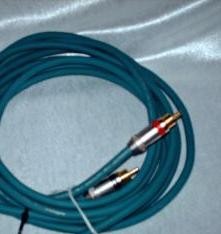 .
I must say that the difference using the Turquoise interconnect was comparable to introducing the Type II speaker cable. I noticed more bass frequencies, and a stronger and more crisp sound.
.
.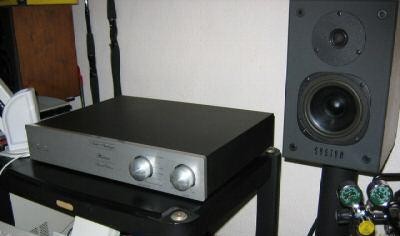 .
Summary:
Now, all that gear I was reading about cost way too much for me to be buying; cables, though, those I could afford. So I head off to a dealer (living near NYC at the time meant I could visit a dozen during a ten minute walk), and buy myself a pair of these fancy AudioQuest Turquoise cables ($30). The subway ride back, I stare at their greenness with anticipation. I get back, yank out those cheap RCA plugs, replacing them with the shiny Turquoise. Pop a CD on. Wow, the sound is so much better!
I was happy for a bit, now that I was convinced to how big of an improvement good cables could make.
.
.
.
.
.

.
.