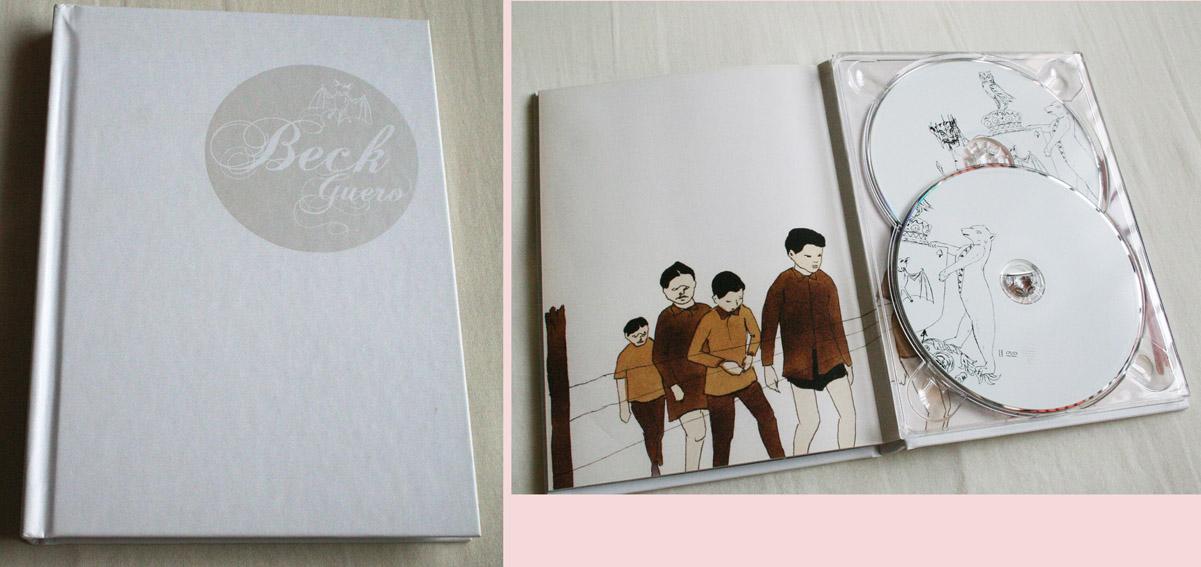 Beck "Guero" CD with DVD, Limited Edition.

Made In USA.

Uncensored.

TWO-DISC DELUXE COLLECTOR'S EDITION OF "GUERO" INCLUDES: Full album plus seven exclusive bonus tracks - An exquisite 52 page booklet of art chosen by Beck.

Technologically groundbreaking DVD featuring a 5.1 surround sound mix of the album coupled with interactive video remixes of each track (designed by acclaimed video artists D-Fuse).

Over 100 unique visual possibilities as directed using the remote control's "angle" button.

In very good condition. Like New.

Malaysian Buyer: Buy any 2 CDs (2 listings) and pay only RM1 for shipping fee.

Ship Worldwide. All are welcome.

If you are not in Malaysia, contact me at willchh@hotmail.com to find out how I can ship to you, you can make payment to me at my Paypal account.

International buyer please note: I will not charge excessive/exorbitant shipping fees, enquiries before bidding are welcome, happy bidding.