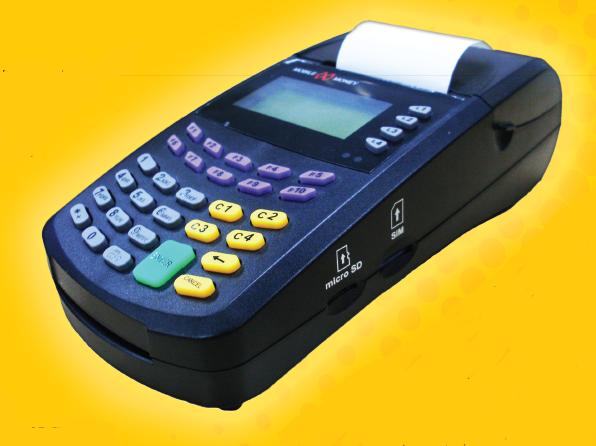 Ezeelink Terminal
1. Prepaid Reload
Maxis, DIGI, Celcom, U Mobile, Tune Talk, OKTel, Merchant Trade, XOX, iTalk, Astro Njoi, PULSA
Commision Up to 12% of Reload Value
2. Bill Payment
TNB, Syabas, Astro, TM, TMnet, Maxis, DIGI, Celcom
Merchant earn service charge
3. Send Money to Indonesia (Money Pin)
Merchant earn service charge
Fee & Charges
1. Registration Fee: RM500 per Terminal
2. Refundable Deposit: RM500 per Terminal, refundable after 24 month contract
3. Maintenance Fee:
    a. RM30 per month inclusive of Unlimited Data access for Terminal Use only & Terminal Warranty
    b. Maintenance fee for the joining month is waived. Maintenance fee will start from the 2nd month onwards
    c. Maintenance fee will charged from the merchant account on the first week of the following month
Documents Required
1. Photocopy IC
2. Photocopy SSM
3. Photocopy Bank Statement
4. Application Form
Please do not hesitate to contact me if you need further information.
Cyrus Chang
Merchant Consultant
Mobile Money International Sdn Bhd
Mobile Phone: +(6)012 9306852
Email: cyrus at ezeelinkterminal dot com

Last Updated @ 7/7/2013 1:52:23 AM