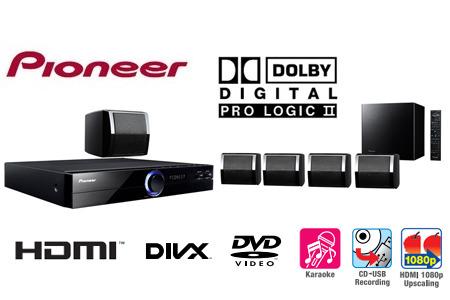 Brand New Pioneer DVD home theatre system
HTZ-121DVD
with HDMI,USB,Karaoke function
Brand new, Full set in box, in sealed condition.
Pioneer = The Best Brand of Audio Visual product 
Market Price how much? Market price for this item is RM699, please see below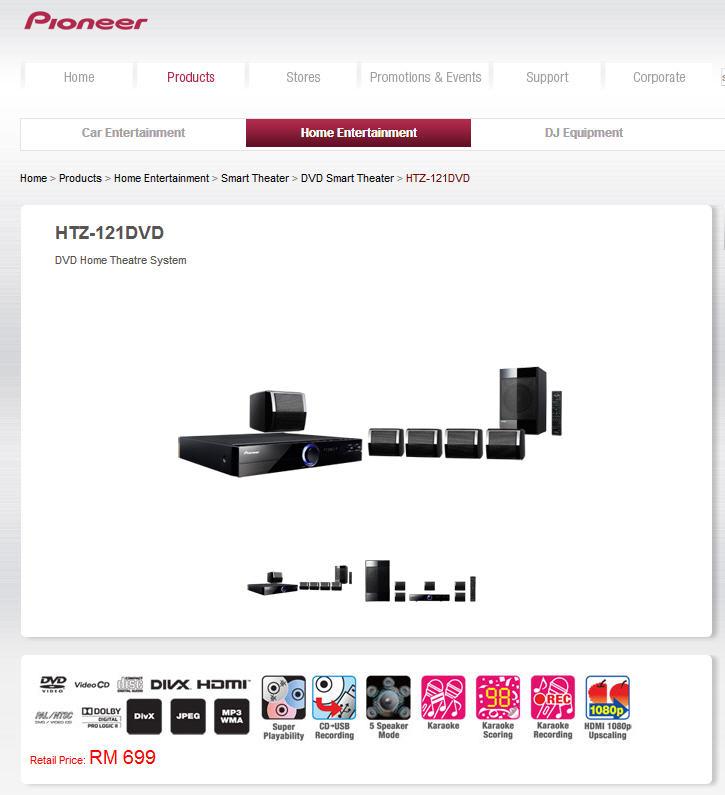 Tesco selling at RM729, please see below: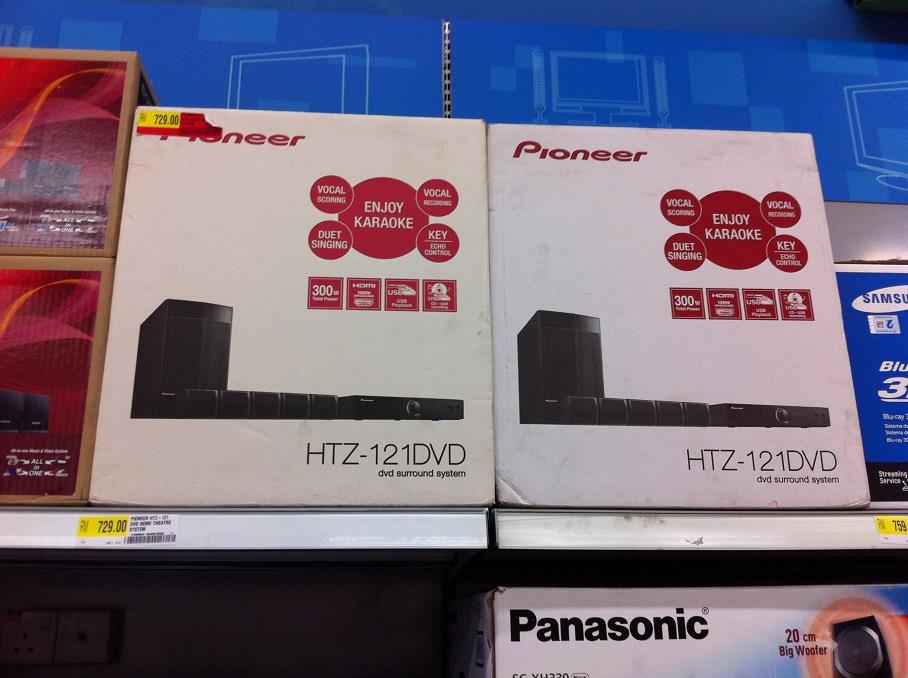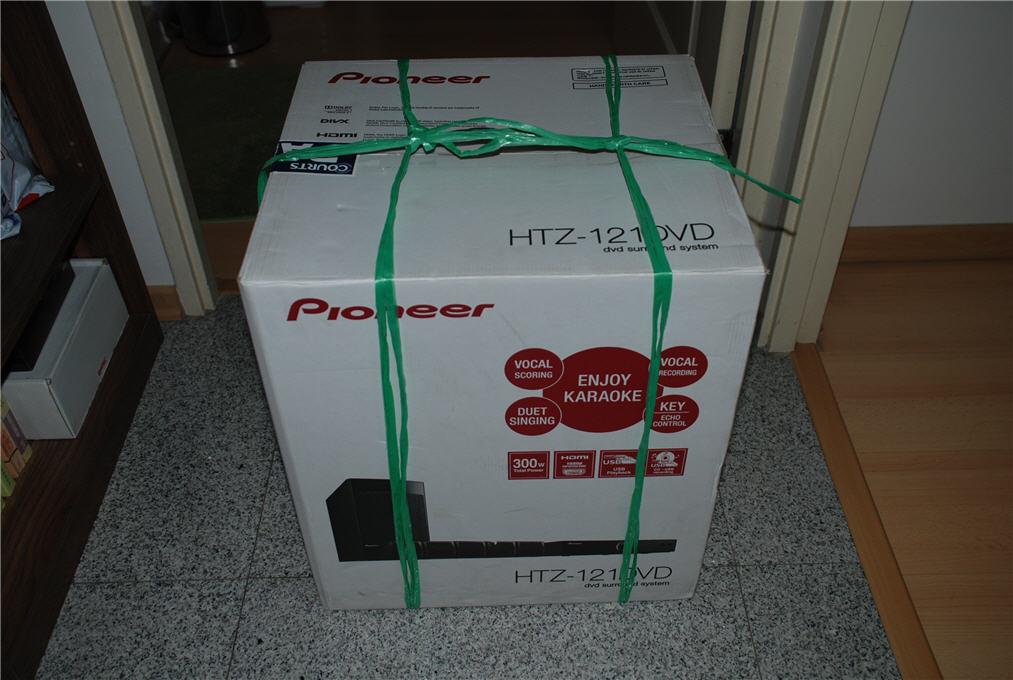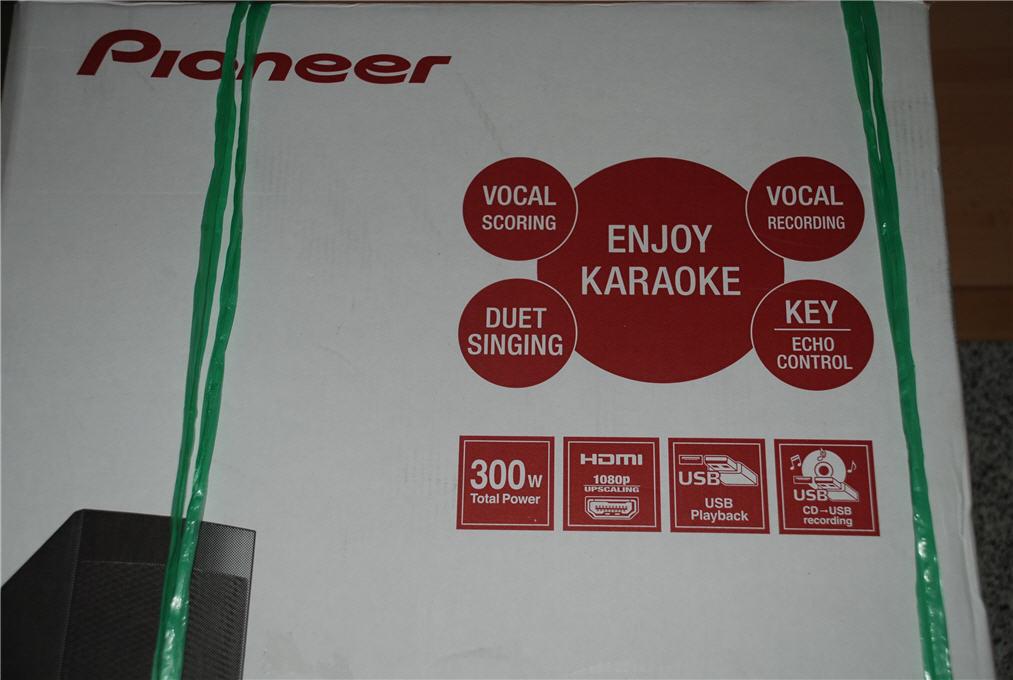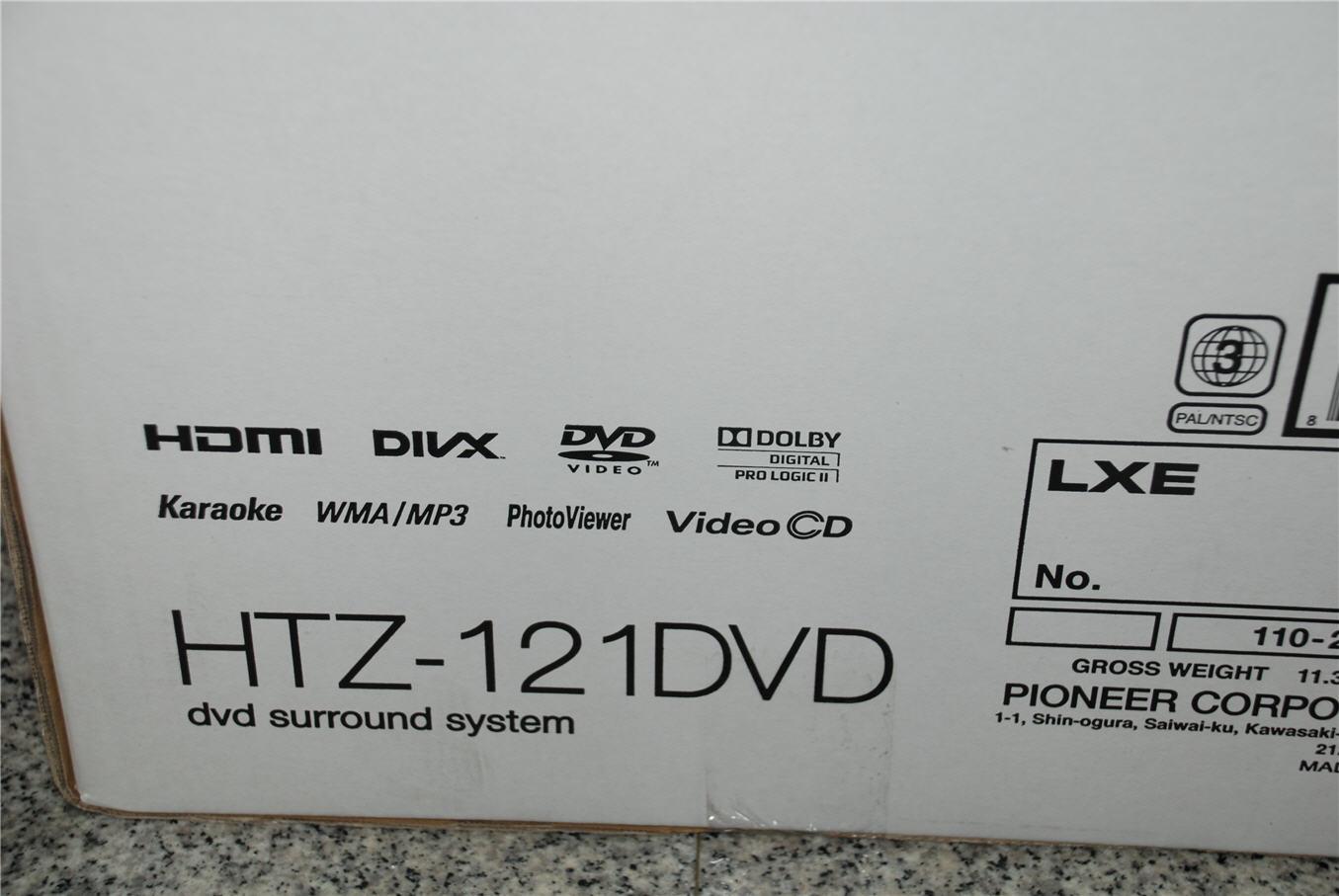 300 W RMS                           
RMS output power 38W x 4 F/S,  75W x 2 Center/subwoofer                           
5 features (DVD/Tuner/AUX/USB/Line 1)                            
DVD/CD player                           
Progressive scanning  (PAL / NTSC)                            
WMA/MP3 playback                           
DivX playback                           
PhotoViewer (JPEG playback)                            
Built-in Dolby Digital/Dolby Pro Logic II decoders                            
50 preset FM stations                           
5 speaker mode (5-speaker sound for a more powerful listening experience)                           
GigaByte Music (DVD discs playback with music files  )                           
CD recording to direct USB                           
Sound retriever                           
HDMI 1080p 1 out                           
USB 1 in                           
Full Karaoke function (scoring and recording)                           
Multi Voltage               
1 Year Warranty.
I am Lelong.com IC verified member since 2001 with 100% good rating, buy with confidence!
No need to bid, email me to have a quick deal.
Tak payah bid, email saya utk beli terus!
Please visit my other auction: