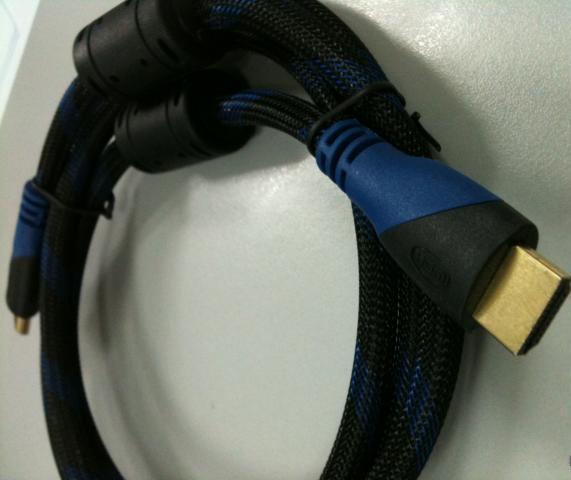 BUY 2 FREE 1 HDMI CABLE !!!

1.5M Gold Plated Premium HIGH SPEED FullHD 1080p HDMI CABLE


• supports Full HD 1080p
• 1.3Version
• Got magnet to stabilize the signal
• Performs at Standards Set by HDMI-Supports 480i, 480p, 720p, 1080i, 1080p resolution
• Cable constructed using the high quality material for best contact connection between HDMI equipment
• very value for money
• OEM packaging
• works best with PlayStation3 PS3, Astro b'yond (better quality compare with astro hdmi cable), HDMI Home Theatre System, HDMI DVD and Blu-ray players
HDGadget Store~Gadgets That Make Your Life Better!
Feeling pain in your wallet everytime you change your gadget? Your solution is here!!! Gadget is an affordable game again.