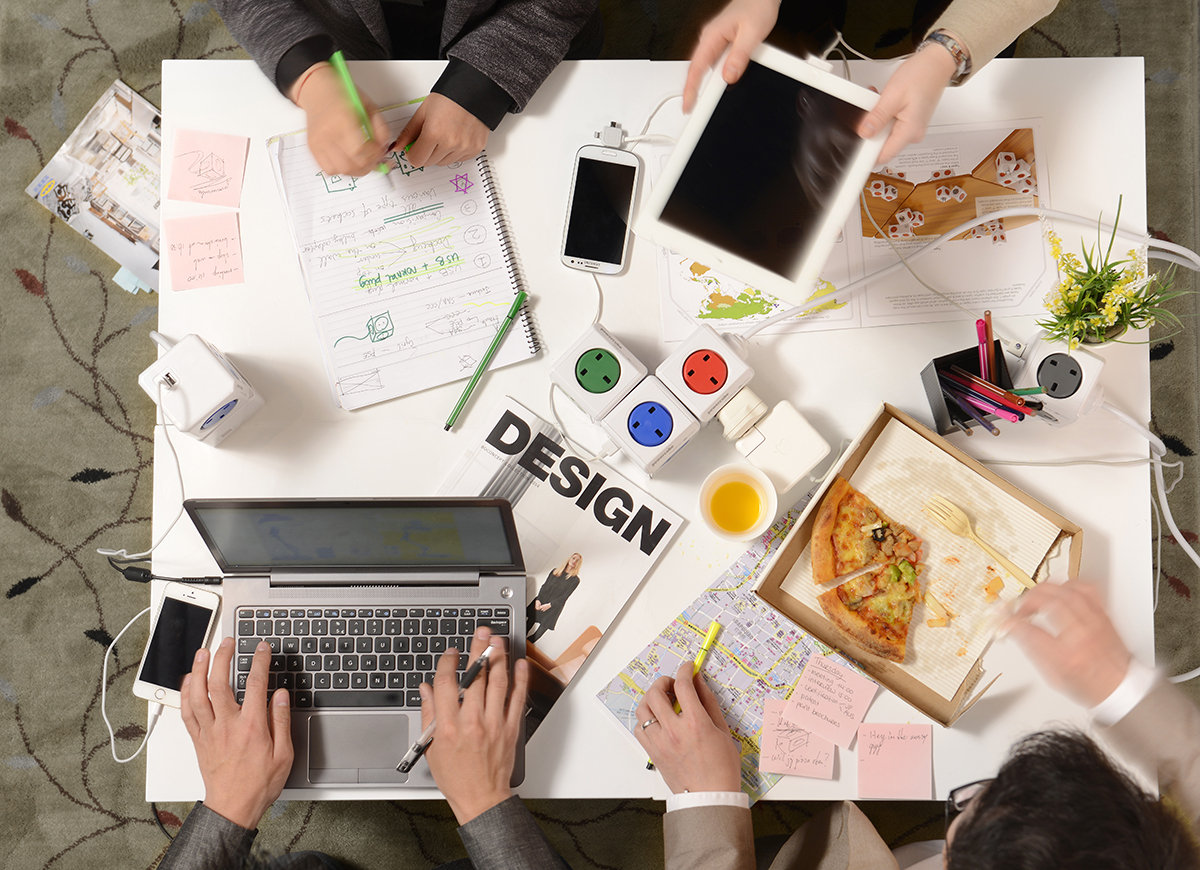 Often we will find ourselves short of power sockets at home to supply power to all the appliances that we want to use at the same time. Either because they are blocked by bulky plugs and cannot be used anymore, or there are just a few near us. Using regular extension cords to multiply sockets, often deals with long unnecessary cords. Besides, more and more electronic devices are charged with USB cables, but notebooks only provide limited USB ports.
PowerCube |Original USB|
Provides four additional outlets with two USB ports, and can expand to even more when combined
▪︎ Prevents plugs from blocking each other, due to its cubic shape
▪︎ Compact design
▪︎ Its high-powered dual USB ports charge faster than a regular notebook's USB port
World's smallest socket multiplier
▪︎ Build in Surge Protector
▪︎ 4 Power Outlet , 2 X USB 5V 100mA
▪︎ MAX 2990w ( Grounded )
PRODUCT WARRANTY:
2 Years Warranty
You can send back to our RMA/Service Department for warranty claim OR/
For faster services you are always advised to send direct to the products RMA Department.
(Address can locate at the products website).