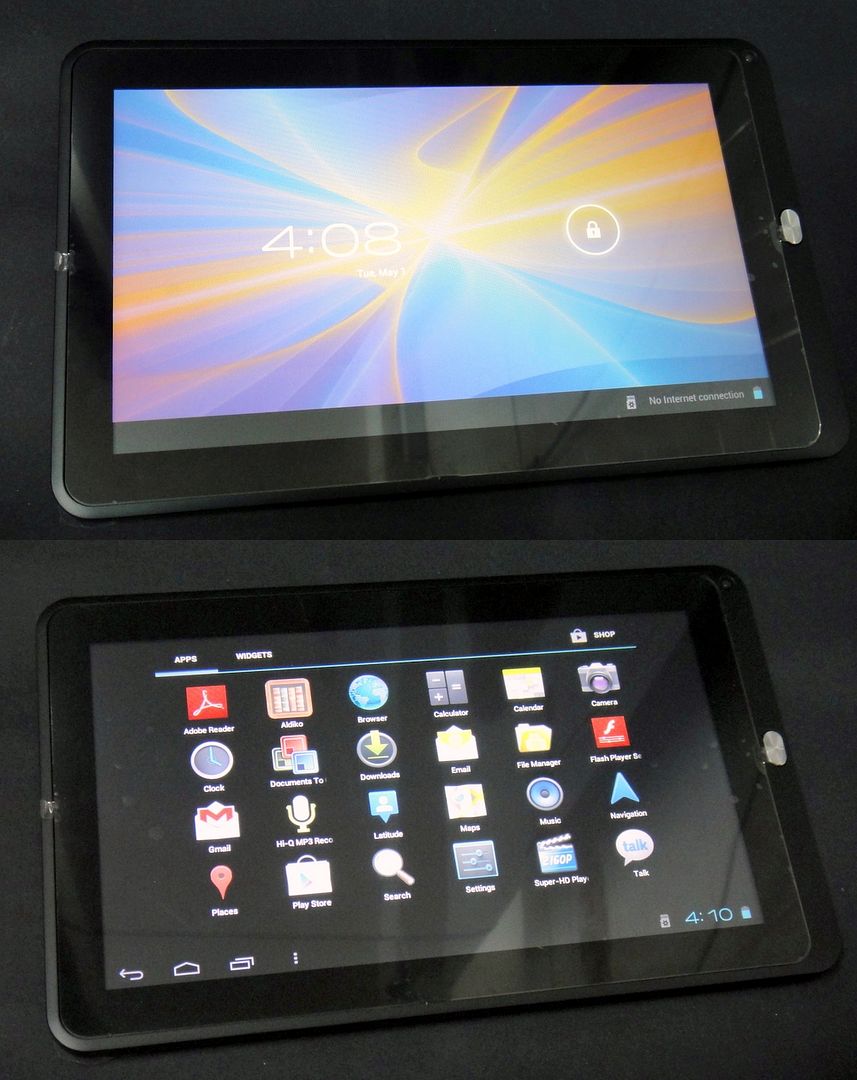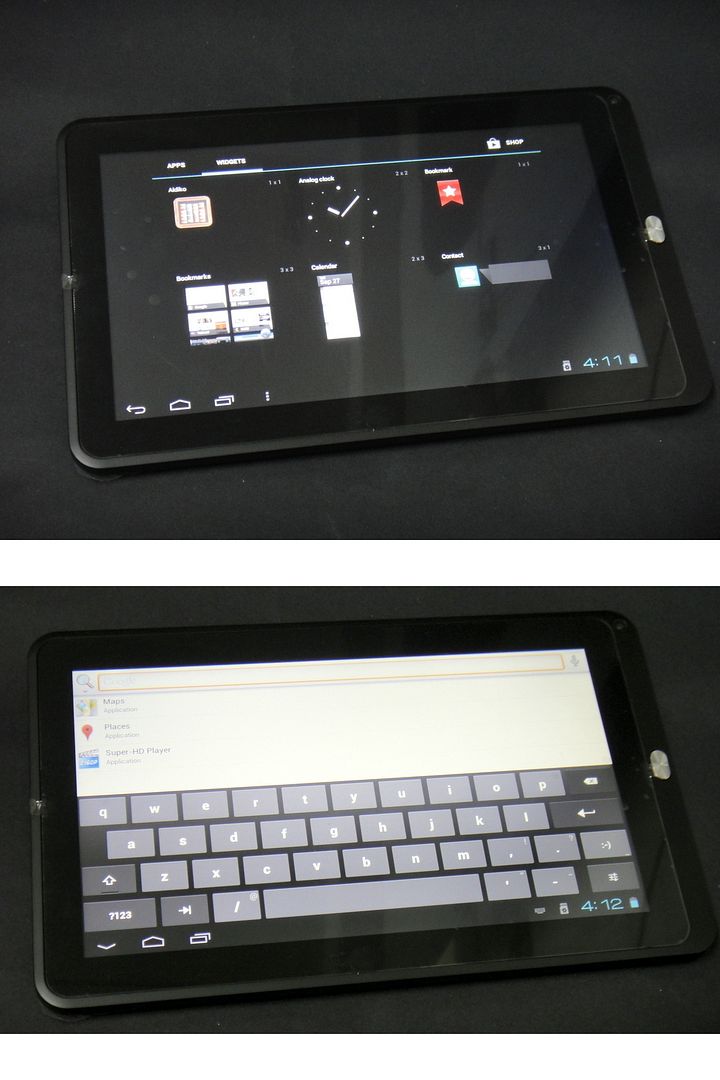 SUPER FAST CPU AND TOUCH SCREEN. 16GB BUILD IN MEMORY. GUARANTEE PERFORMANCE FROM CAMBRIDGE. LIMITED UNITS!
YOU CAN
ADD RM30 TO GET 4GB HIGH SPEED MICRO SD CARD (
LOADED WITH 1000+GAME, SOFTWARE AND EBOOKS)
ADD RM40 TO GET 8GB HIGH SPEED MICRO SD CARD
ADD RM30 TO GET GOLD PLATED HDMI CABLE
ADD RM20 TO GET CLOTH casing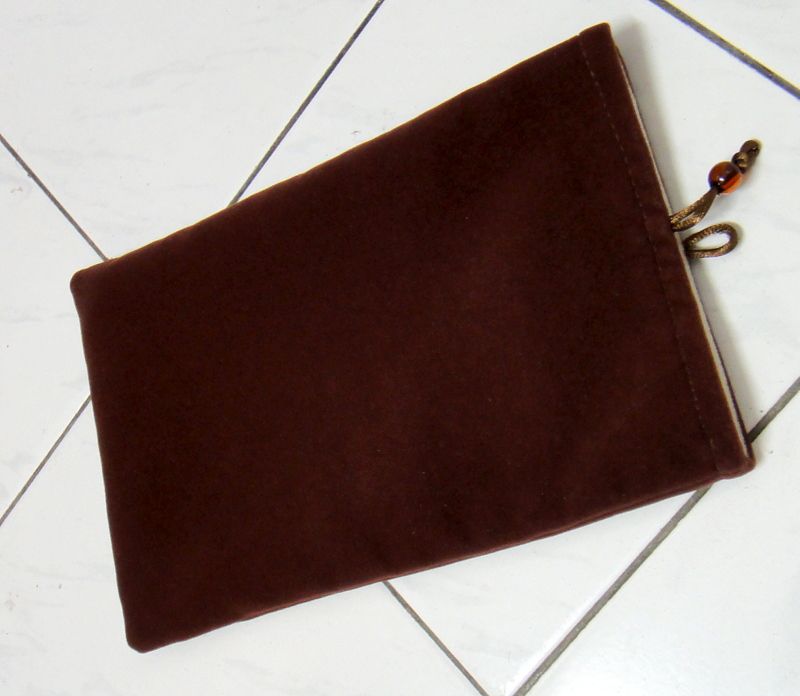 ADD RM25 TO GET LEATHER CASING ONLY
ADD RM40 TO GET KEYBOARD WITH LEATHER CASING (normal price rm60)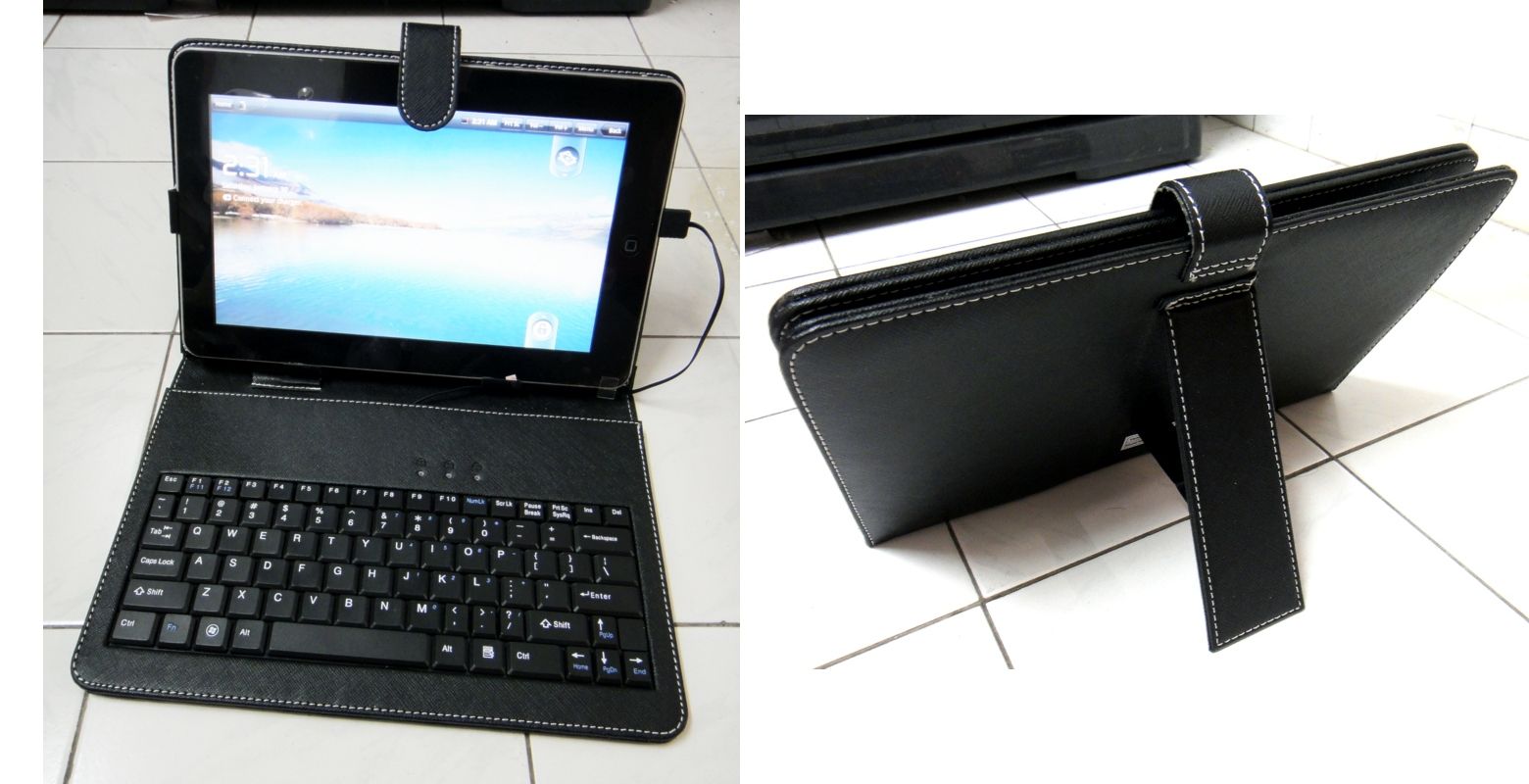 PACKAGE INCLUDE:
1 X TABLET
1X MALAYSIA 2 PIN CHARGER
1 X OTG CABLE
1 X USB CABLE
Operating system Android4.0
ARM Cortex A10 processor model
Nominal frequency 1500MHz
3D graphics accelerated GC800
System memory, 512GB of DDR3 cache
Flash memory storage media
Memory card support MicroSD (TF) card up to 32GB
Battery type lithium battery 6000mAh
Life time video playback for about 4-5 hours
Screen resolution of 1024 × 768
Screen Type S & P screen (16:9)
Touch screen capacitive touch screen
WIFI function supports the 802.11b/g/n wireless protocol
Video format support MKV, AVI, RMVB, MPEG, DAT, MOV, MP4, 3GP, TS, etc. formats
HD video support 1080P, 1920 × 1080 resolution
Pre 1.3 million pixels in camera
Audio format support for MP3, WMA, AAC, APE, FLAC and other formats
Standard audio mode, SRS, rock, pop, classical, bass, jazz, etc.
Image browsing format support JPEG, PNG, BMP, GIF format
Picture function here, rotate, auto play
E-book reading supports PDF, WORD, EXCEL, POWERPOINT and, TXT, etc. formats
Video Interface HDMI interface
Dimension 245 * 190 * 12mm
A10 with the Latest Technology
A10 , a Intelligent processor with More sophisticated core technology
Faster ~ Higher performance ~ Higher definition decoding ~ Lower power consumption
Collecting from a number of intellectual developments, to creating an unprecedented, high performance, muti-functional A10 processor!
Integrated Core Technology
A10 processor, assemble with the latest ManyCore technology, applied by the core of CPU, GPU, DPU, VEPU, SPU, APU, UPU, AEPU, HDMI ~ Highly integrated in a unit less than 4 cm/sq.


Strong performance up to 1.5GHz
The frequency of the build in A10 is up to 1.5GHz, 1st class performance would be enjoyed without disagreement. Compared with previous version of tablet pc, you would see the performance are already over 30% than before.
Integrated Mali400 ~ High Graphic Performance
In order to strengthen the graphic effect, A10 processor with bulit in Mali-400 graphic card, in line with OpenGL ES 2.0, L2 cache, which provides excellent 2D and 3D acceleration, while energy and efficiency remain strongly, so A10 can be ran on most of the large-scale 3D games.
Many-core processor technology, 2160P HD output, 3D high-definition output, and accompany with innovative feature,
A10 become a leader in this product.
A10 70% Less power consumption + with PMS (pmu+dvfs) Upto 25days standby
Powered by Cortex-A10 CPU, measured frequency of 1.5GHz.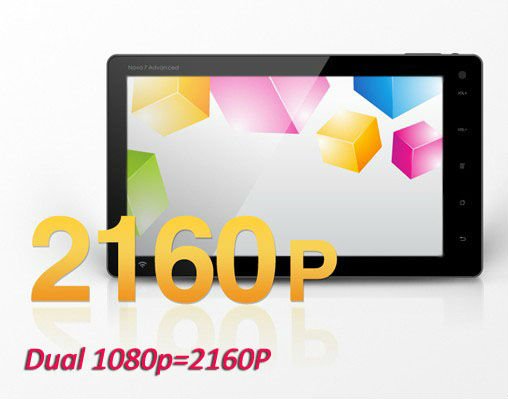 2160P high definition, supports MKV, AVI, WMV, RMVB, TS, TP, MPEG, VOB, FLV, MOV
CPU: Many CORE A10 1.2GHz (CAN OVERCLOCKED TO 1.5GHZ)



CineXPlayer.Best.Xvid.Player
Samurai II: Vengeance
Sooo Many Best HD Tegra Games and Apps !!

Last Updated @ 2/17/2012 4:06:47 PM