CASIO SHOCK
{ NEW SERIES } *DUAL-TIME * ~ JAPAN MOVEMENT~
`WATER RESISTANT'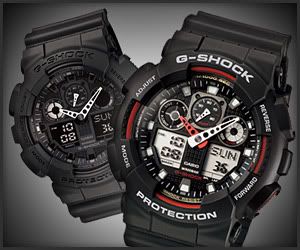 ~ 1 Choice ~
~ 2 Choice ~
~ 3 Choice ~
~ 4 Choice ~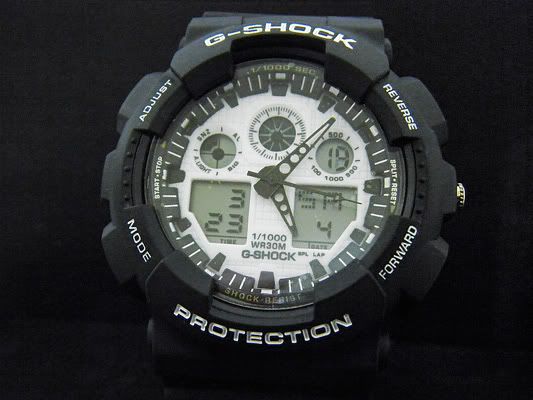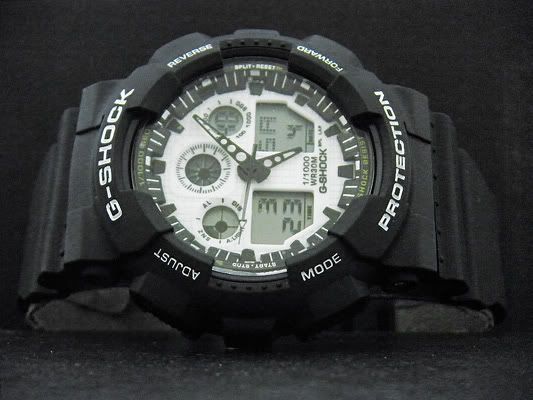 ~ 5 Choice ~
Category - JAPAN Digital Movement.

Glass - High Quality Harden-Crystal Glass.

Strap - High-Quality Rubber Band.

Size - Gents (48mm).

Function: Dual-Time, Alarm, Stopwatch, Calender,

Light, Water Resistant & etc.:
Exact Weight Of Original.

Replica Watch.

All Correct Marking And Engraving As Original.

Condition - 100% BRAND NEW.
Just Save The Picture or Choose Your Favor Color and fill your details as below:.
Please send email to me after u had make the payment
E-mail: top.grade2@gmail.com
Please Follow the Format given below:
Payment Date:
Payment Time:
Exact amount:
Banking Method:
Buyer User ID:
Recipient Full Name:
Recipient Address:
Contact number:
Favor Color: 1 Choice Or 2 Choice Or 3 Choice Or 4 Choice Or 5 Choice (Please Select)
Bid with confidence as I'm a verified member. ' HAPPY BIDDING