Hosted @ Lelong Picture Services



Hosted @ Lelong Picture Services
45 Kilos Tomato ActivSlim + Clean5 No More Fats

Slimming has now become so easy with minimum effort and zero side effect! We deliver to you the healthiest & fastest way to manage your weight with this combo set! Twice as effective when compared to just consume one single product. 99% effective result in one month proven with testimonials! Scroll down now to discover more details about this BEST SELLER product!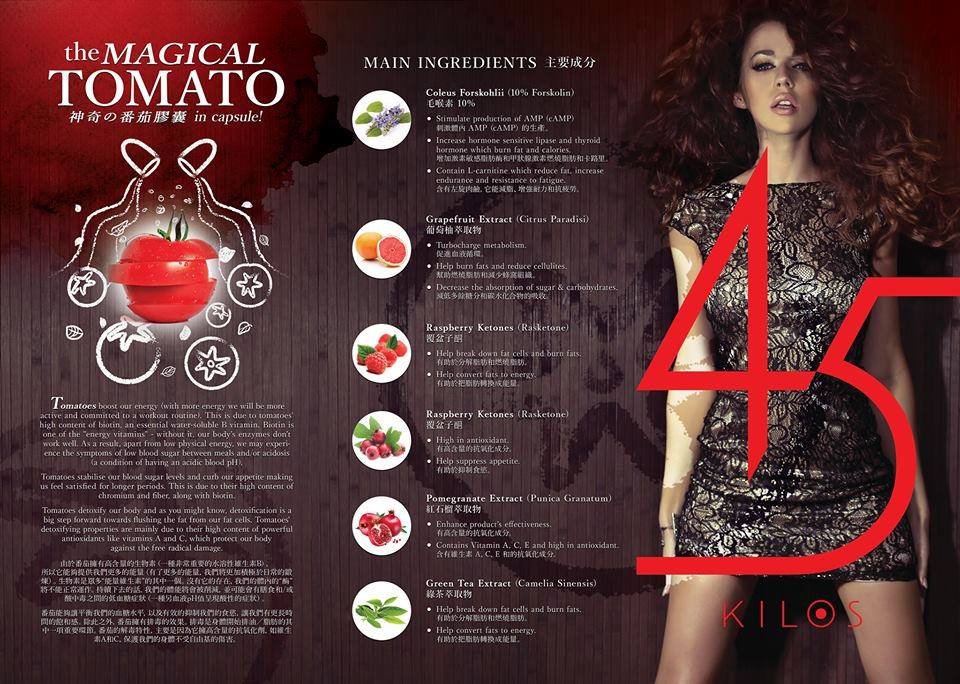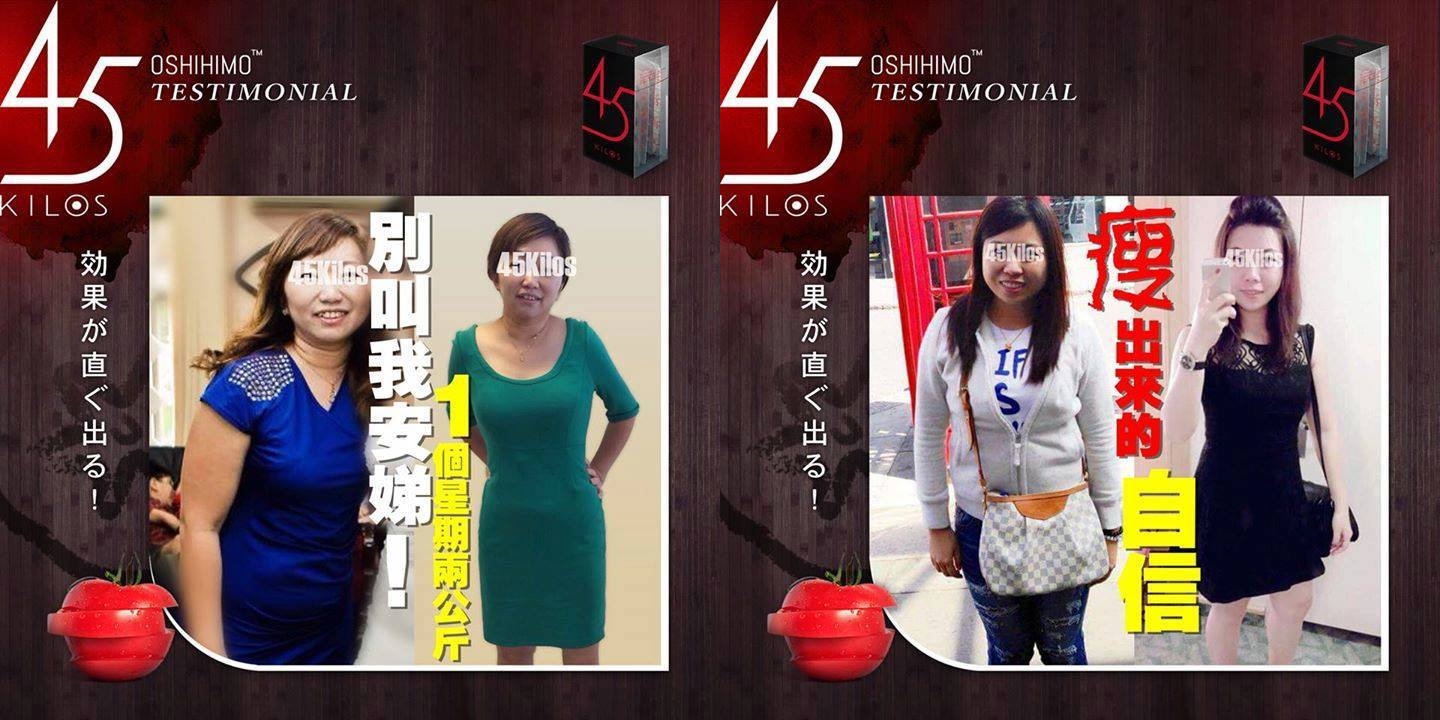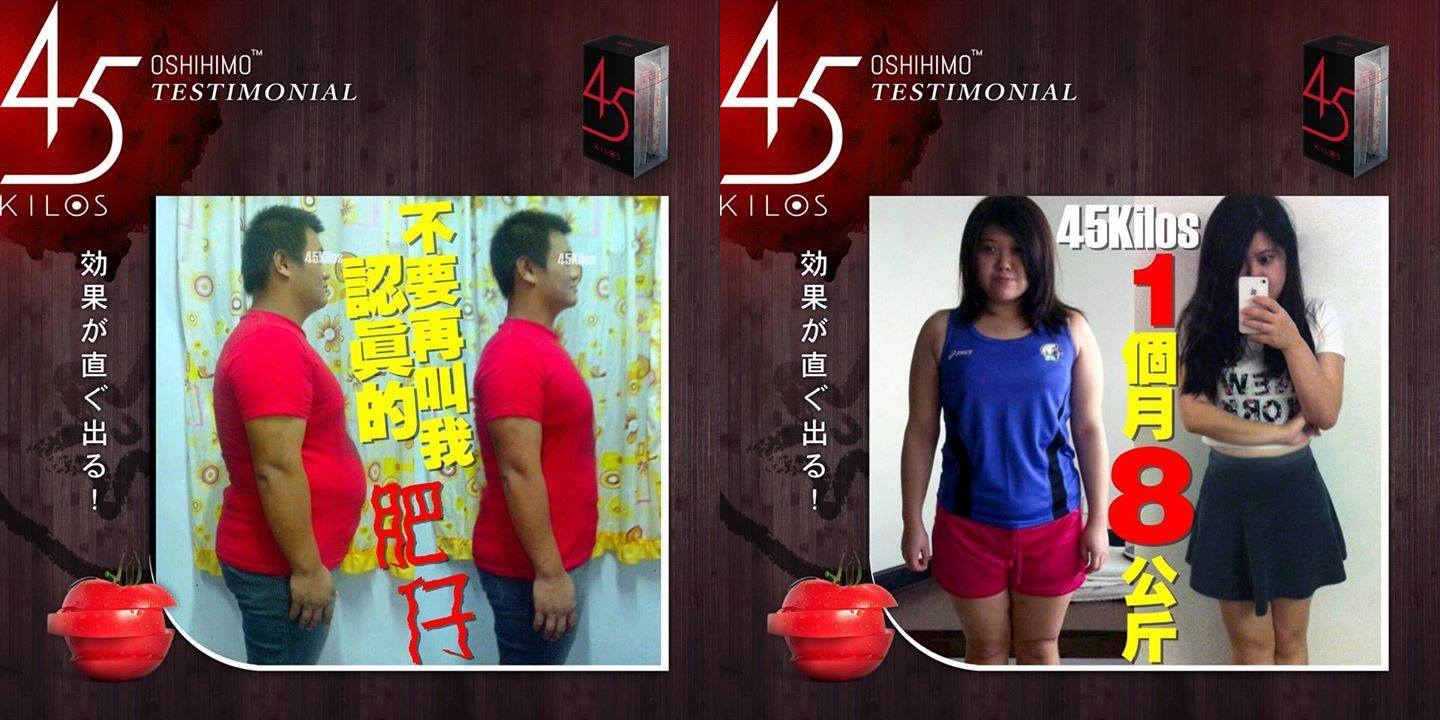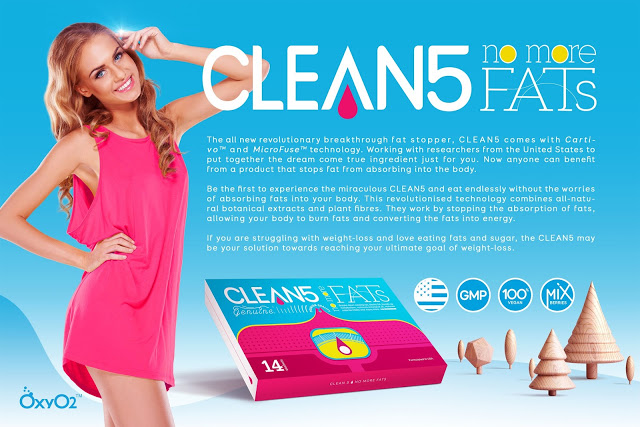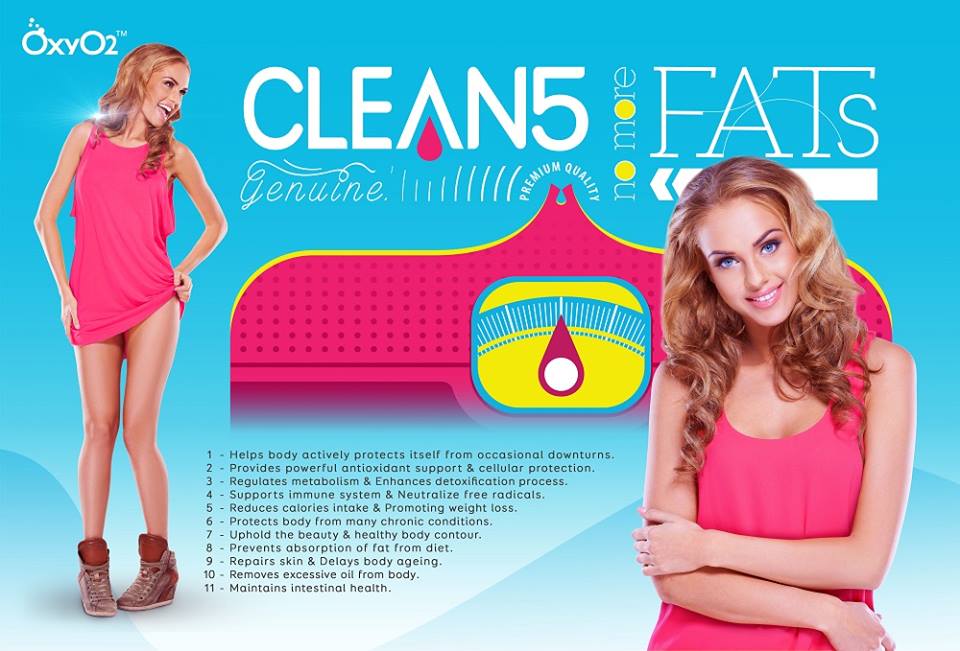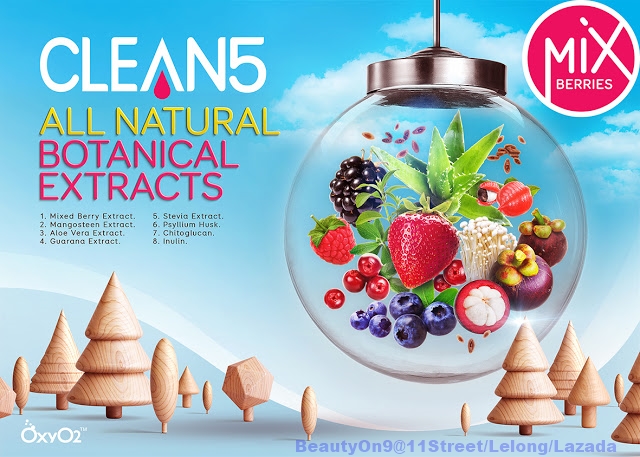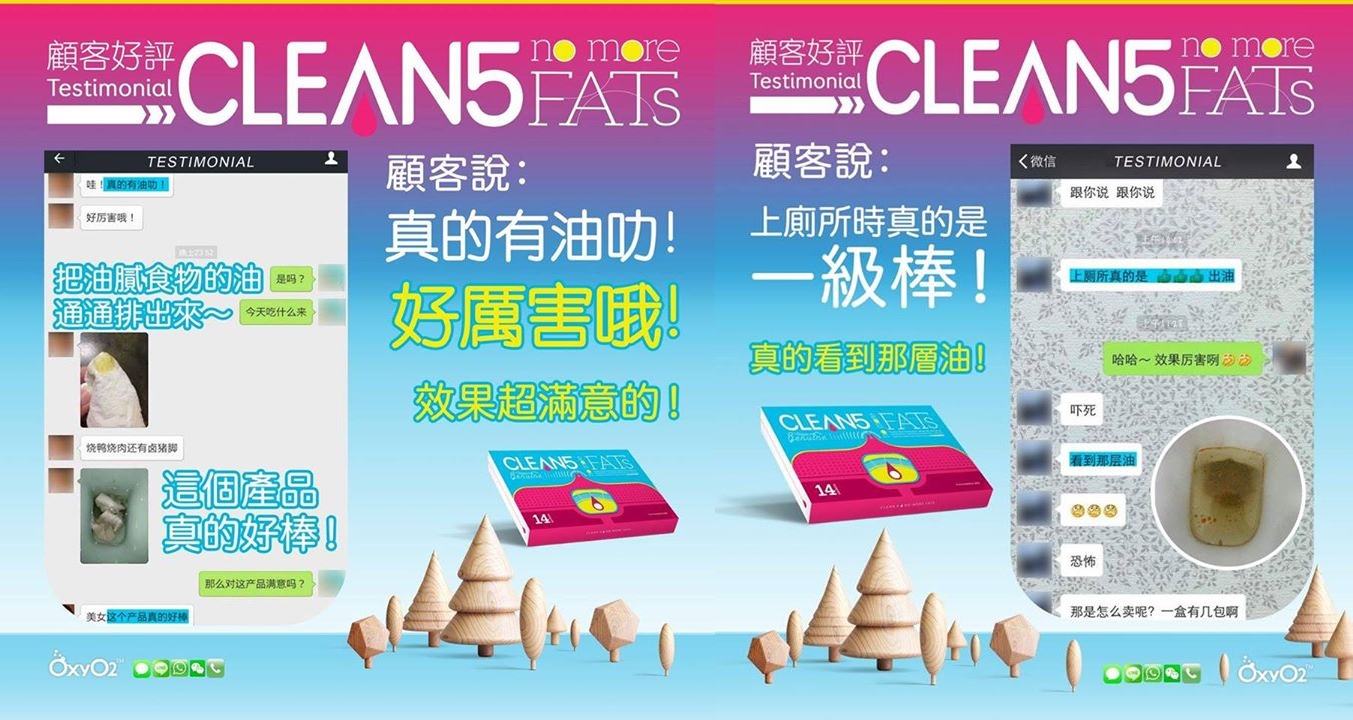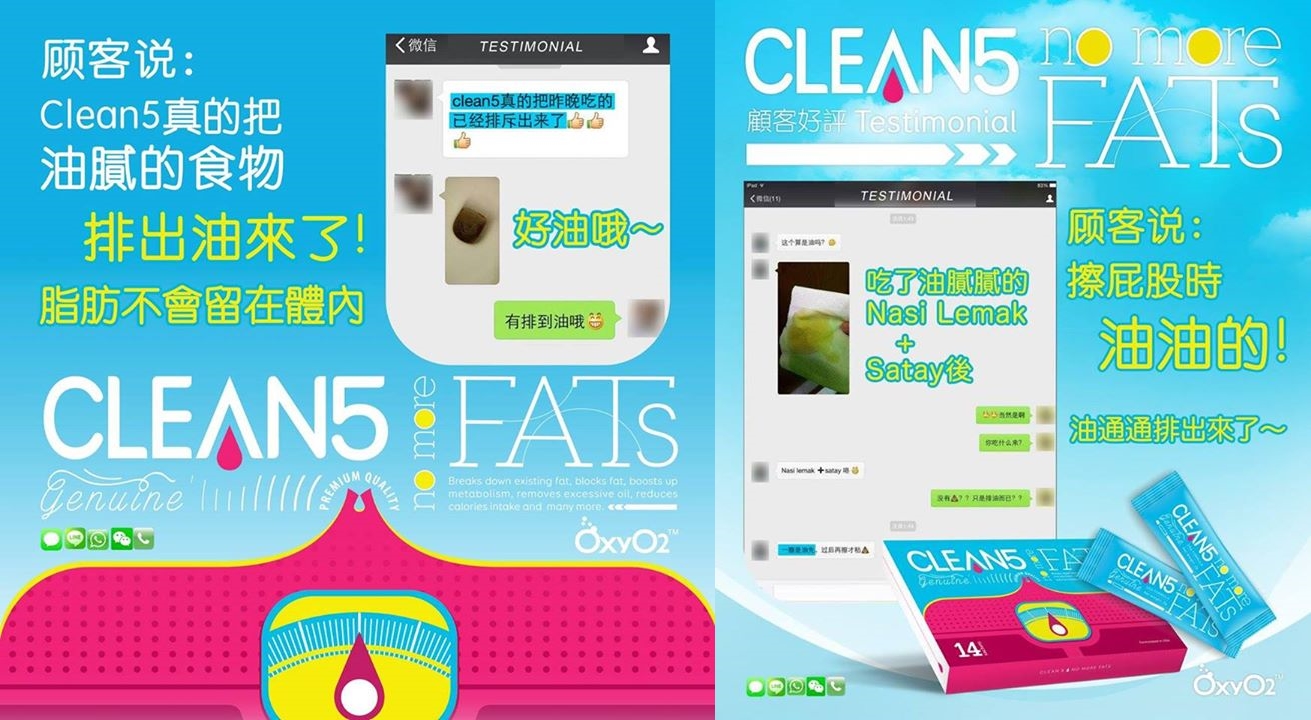 TECHNOLOGY :
45 Kilos Tomato ActivSlim
For the 1st time, Oshihimo™ Japan uses an exclusive patented technology based on nanofluidics to create, capsule by capsule, a formula that combines powerful fat burning and lipids controlling abilities.

At the heart of the formula, tomatoes ground with a several multi-purpose weight loss ingredients to work the magic within the 45 Kilos. It contains a number of precious organic fruits extract, together with Coleus Forskohlii which provides 10% forskolin for our body, breaking down our fat cells and allowing our body to continuously burn fats.

45 ActivSlim™, the technology behind 45 Kilos, is the fruit of a 8-year development by Oshihimo™ - a Japan company renowned as a pioneer in slimming industry. They unleashes this ultra active extract that penetrates deeply within the cells and immediately releases all of its efficacy.

Clean5 No More Fats
[1] Cartivo™  
The Cartivo™ technology was created for only one reason, to stop fats from being absorbed by the body. We wanted you to be able to enjoy daily meals without having the worries of fat staying in the body. 

With the Cartivo™ technology, fats are attached to some of the lipase enzyme to stop fats from being absorbed by the gastrointestinal tract (GI tract). This undigested fats will then be flushed out of your body naturally through bowel movements, so you digest lesser calories from what you eat. 

The Cartivo™ technology has changed the beauty-slimming world as we know it and it has helped many people to get rid of fats that they consume each day. In addition, it also removes deposited fats quicker and works to activate cell in vivo, thus eliminating the long-term-silting harm toxin. 

[2]MicroFuse™ 
Working with our highly skilled research team, we have finally found the perfect solution to blast and dissolve fats in your food. The MicroFuse™ advance technology combines Chitoglucan & L-Carnitine and infuses the ingredients together to blast fats in our food gently into ultra-small particles allowing fats to be flush out of the body. 

The MicroFuse™ also has a special duo-action formula to dissolve fats that our body burn and converting them into energy for daily needs. What it does is that it taps on the fats around the belly area and turning it into energy instead of simply excreting to wastage. 

Stubborn fats are no longer the issue with the all-new MicroFuse™ technology, the ingredients goes into your system, loosen up stubborn fats both in your food and belly area, when fats are loose, fats burning is speed up almost 3 times the speed compared to the conventional method. 

Recommendation:
45 Kilos Tomato ActiveSlim: Twice daily, each time take one capsule 30 minutes before breakfast and dinner respectively.
Clean5 No More Fats: Once daily, take one sachet (consume directly) 30 minutes before lunch.
Drink 2-3 litres of plain water per day for better weight loss experience. 

Serving size: 
45 Kilos Tomato ActivSlim: 60 capsules/box
Clean5 No More Fats: 2g x 14 sachets/box

Precaution:
Not recommend for consumer under the age of 18. Always consult your physicist before starting any weight loss programme if you are under medication. Not suitable for pregnant and lactation women.

Last Updated @ 3/31/2016 3:15:39 PM