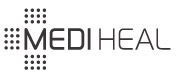 Mediheal N.M.F Aquaring Ampule Facial Mask Pack Ampule Essential Sheet
  Water system of N.M.F(Natural Moisture Factor)
helps provide abundant moisture to your skin and makes moisturized.

N.M.F Aquaring Ampoule Mask
 
The thirst of dry skin is resolved through active water systems such as Hyaluronic acid. Ceramide, and more excelling in the Natural Moisturizing Factor (N.M.F)that exists in the horny layer of the skin as well as the mois-turizing effect while LS 8865, Witch Hazel, and more which have the effect of managing loosened pores by adjusting sebum and tightening pores.
This is Special Care Line Mask Sheets.
Silk touch of cellulose mask sheet -> Long fiber extracted from cocoon having good adhesive power to soak deeply into the skin.


+Main Ingredients

Hyaluronic Acid
Adenosine

Anti-Wrinkle
Cellulose Mask Sheet
Skin Irritation Test Fin
 





Manufacturer: MEDIHEAL


Country of origin: Republic of korea


Capacity: 25ML (1pc)


Main Ingredients

• Hyaluronic acid, adenosine, ceramide, moisturizing ingredients (N.M.F), LS 8865, and witch hazel.



Product Description

• Active water system of moisturizing ingredients (N.M.F) recharges moisturizing energy.
• Creates moisture coating veil to remain moisturizing vitality for hours.
• Removes dryness and controls sebum to minimize broaden pores.
• Silk like cellulose sheet that fits to delicate curve of face.
• Cellulose sheet delivers enriched essence mildly.
• Cellulose sheet (100% pure cotton)



Product detail information

Skin Type: All skin
Skin Troubles: Dry skin, Rough skin, Coarse pore, Sensitive
Season : Four seasons
Effect/Efficacy: Moisturizing(There is a difference between individuals for the efficacy.)



HOW TO USE


- Wash your face cleanly.

- Spread the mask eveny on your face.

- Apply it by spreading with your fingers.

- The highly concentrated ingredients will begin to be absorbed immediately upon application.

- Leave on for 10~20 minutes on your face.

- After removing the mask, massage the leftover ingredients into your face.

- Considering the skin's 4-week turnover term,

It is most effective to use consecutively 2~3 times a week for 4 weeks.

(One month concetrated skin management program.)
All of our cosmetic products are 100% original import from Korea.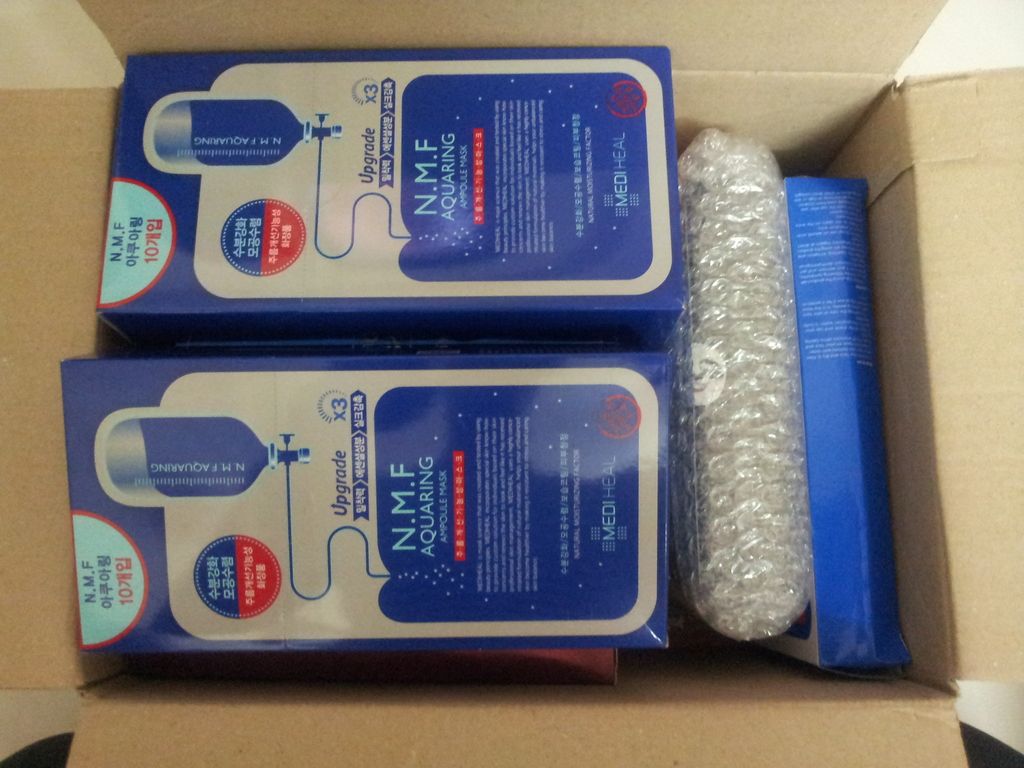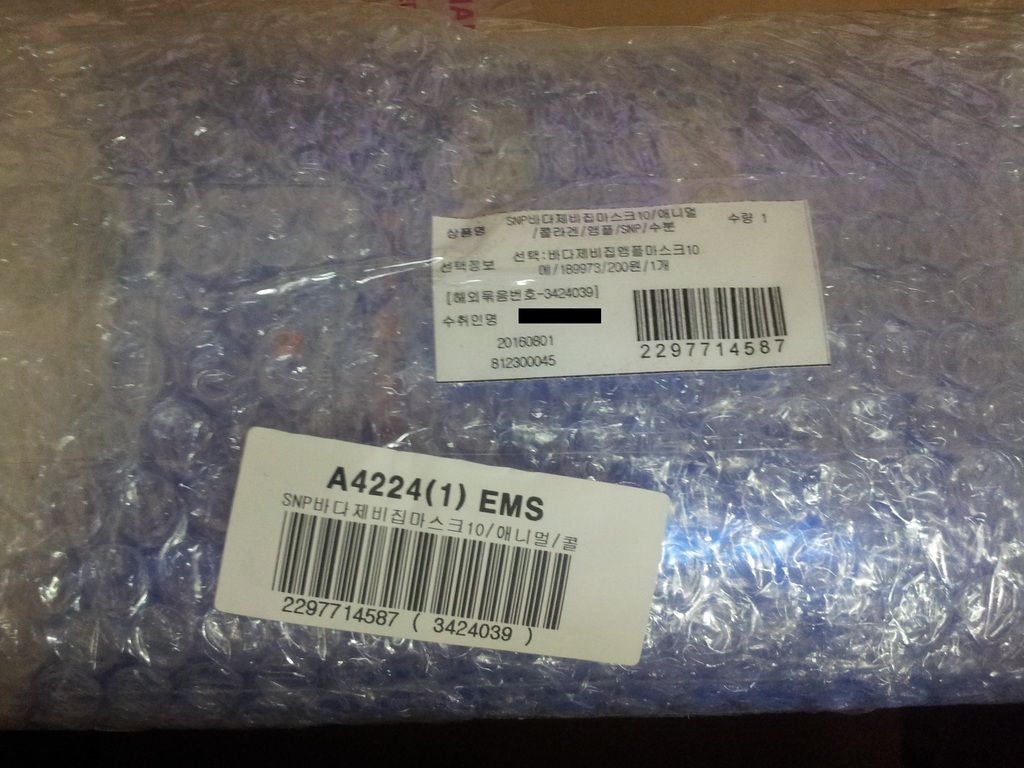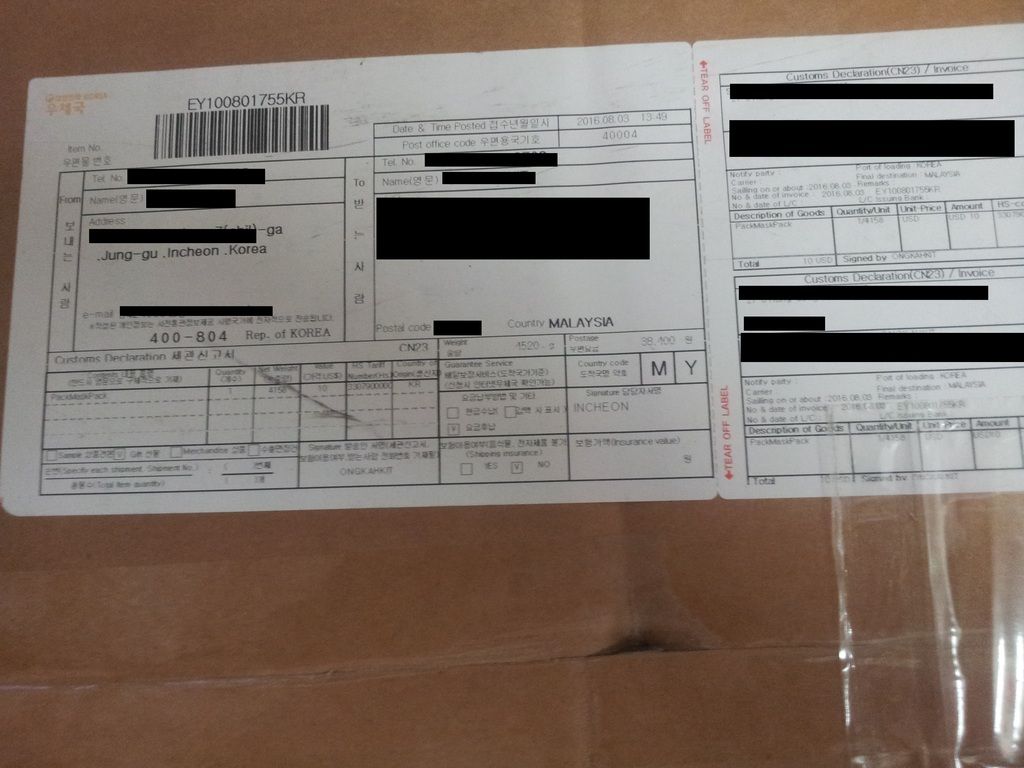 Last Updated @ 10/23/2016 9:23:53 PM