1,

the Android 4.0 operating system

, over 350,000 software free download;
2,

A10, 1.5GHz processor, 512M of memory to run

, robust multimedia entertainment features;
3,

with the SIM card slot, SUPPORT 3G,support direct calls and send and receive text, multimedia messaging

;
4, FRONT VGA, 2 million pairs of camera design, high-definition recording moments, and to support QQ, Skype video chat.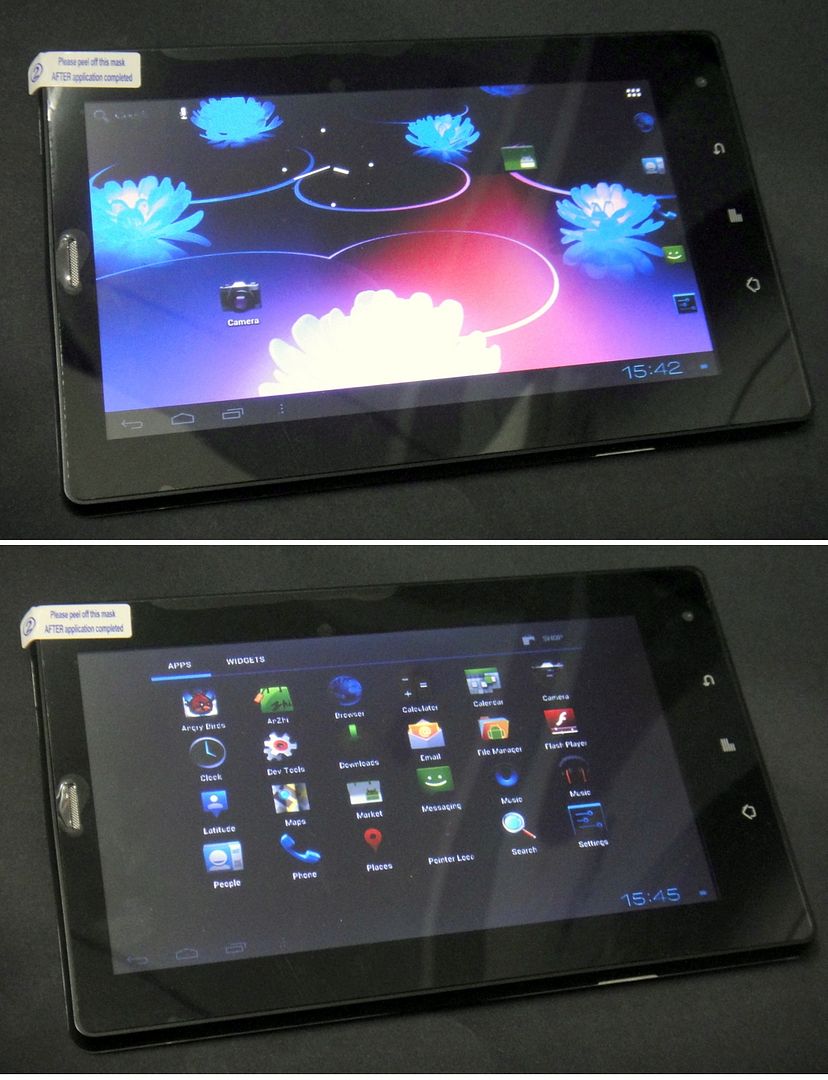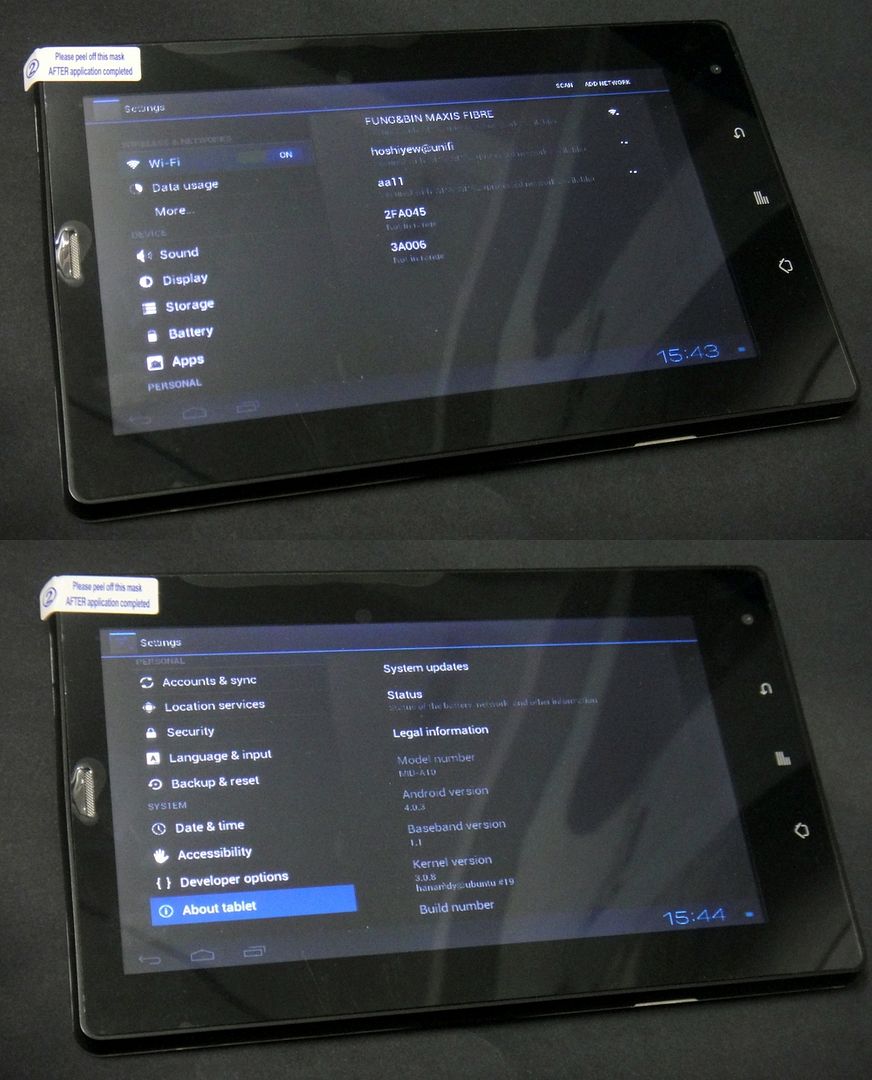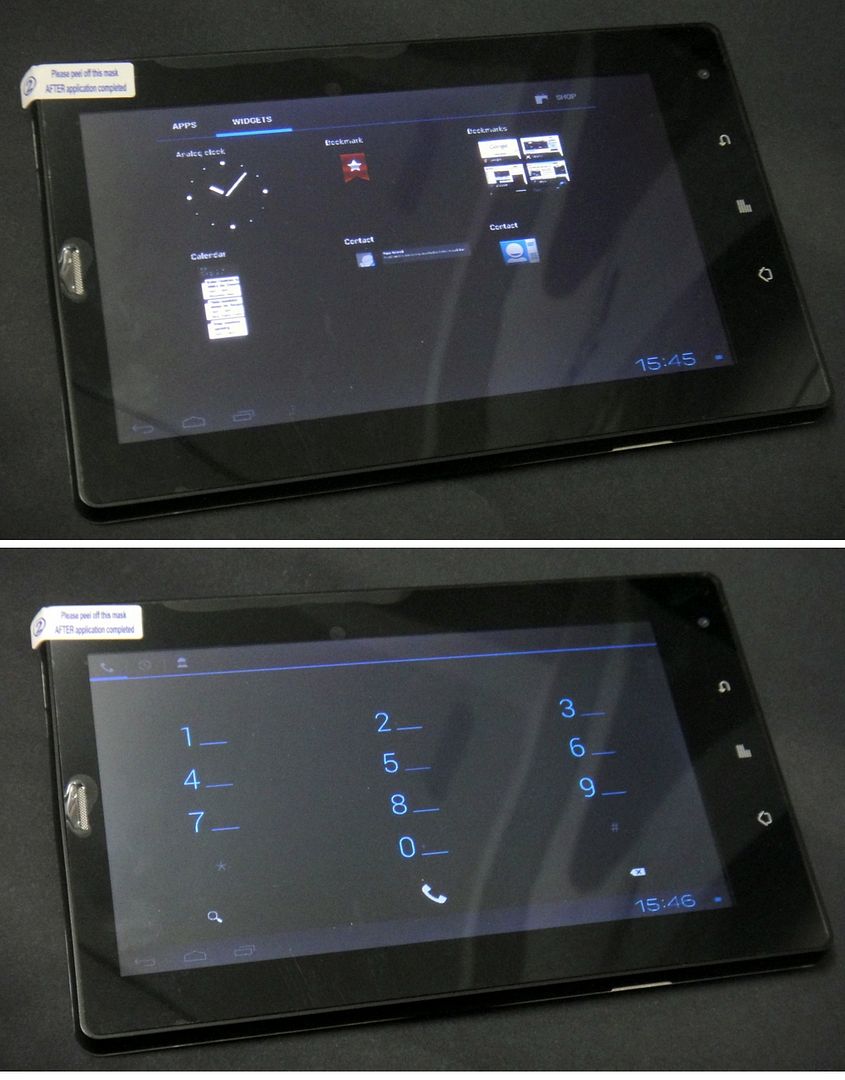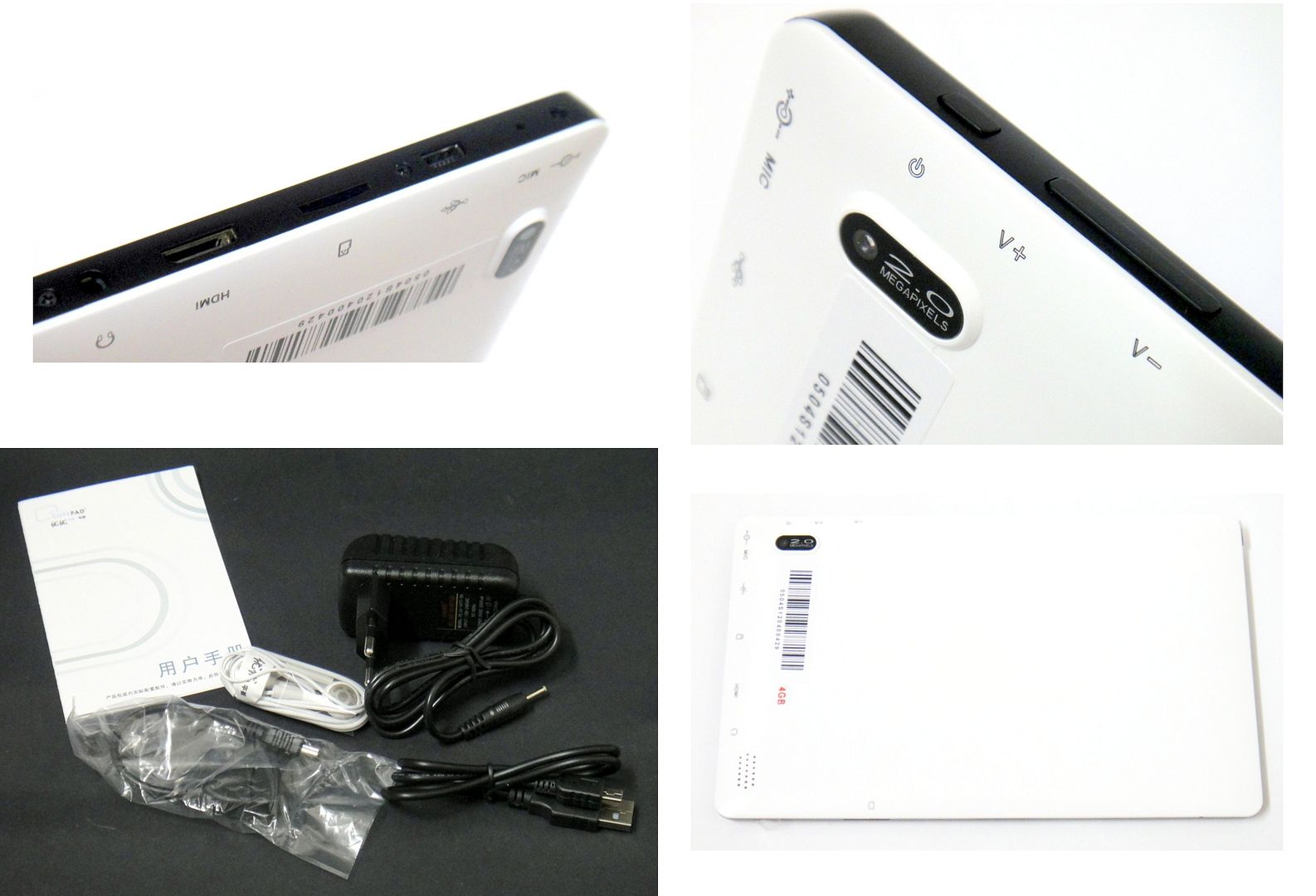 YOU CAN
ADD RM30 TO GET 4GB HIGH SPEED MICRO SD CARD (
LOADED WITH 1000+GAME, SOFTWARE AND EBOOKS)
ADD RM40 TO GET 8GB HIGH SPEED MICRO SD CARD
ADD RM30 TO GET GOLD PLATED HDMI CABLE
ADD RM20 TO GET CLOTH casing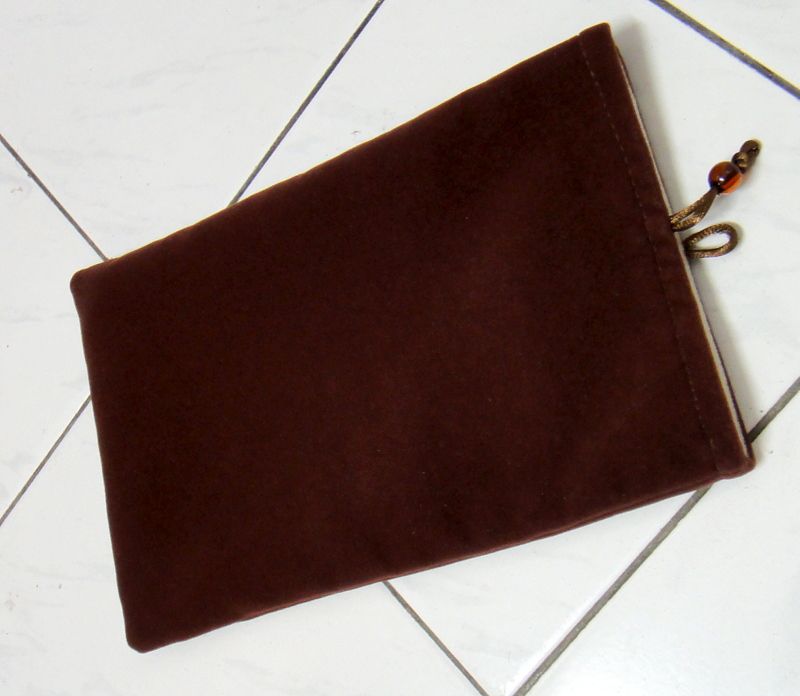 ADD RM25 TO GET LEATHER CASING ONLY
ADD RM40 TO GET KEYBOARD WITH LEATHER CASING (normal price rm60)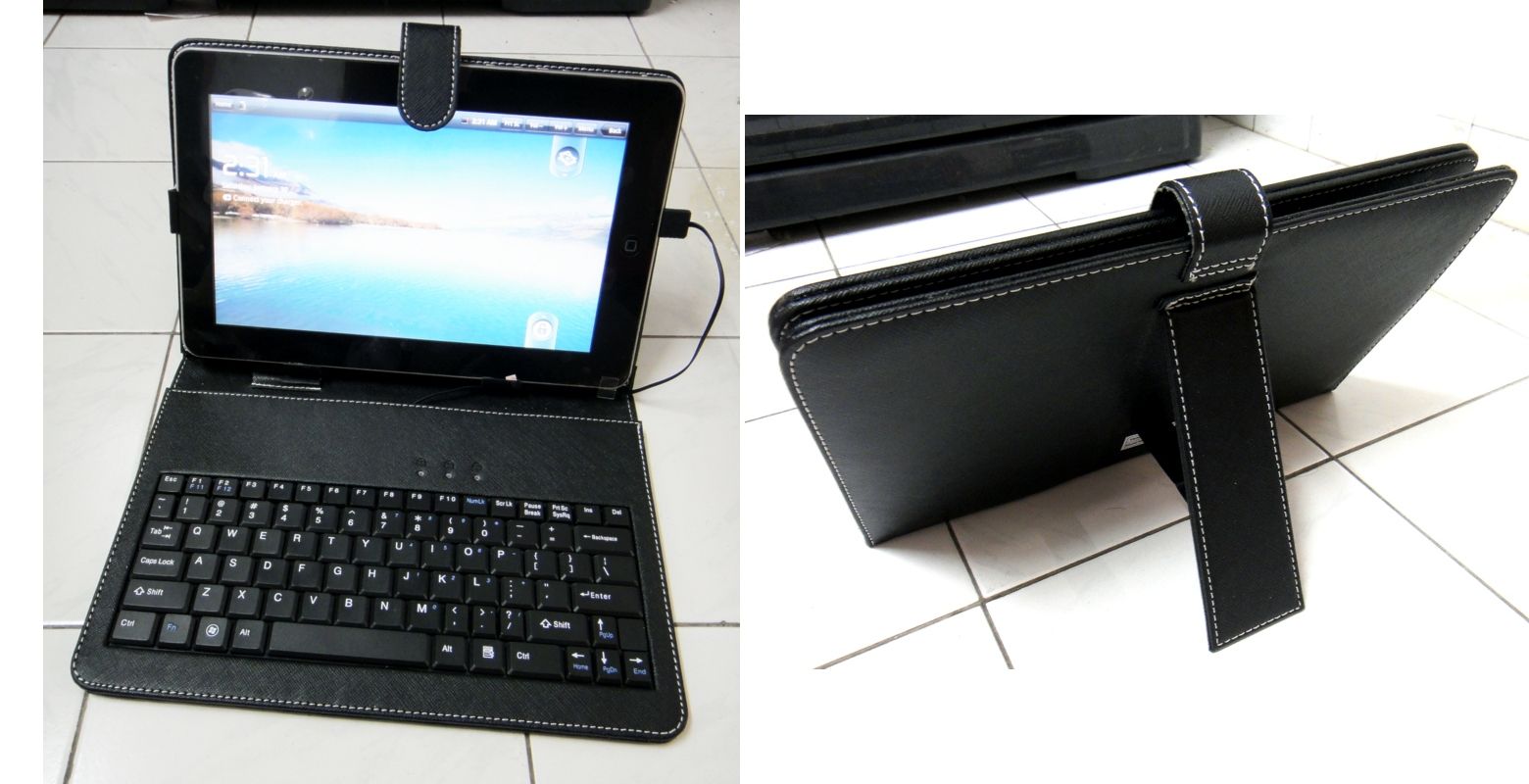 PACKAGE INCLUDE:
1 X TABLET
1X MALAYSIA 2 PIN CHARGER
1 X OTG CABLE
1 X USB CABLE
1 X EARPHONE
The first hybrid between Phone and Tablet WITH ANDROID 4.0.3 AND A10 POWER PROCESSOR 1.5G
The Tabulus brings a lot of convenience and originality by merging a phone with a tablet. Now, there's no need for 3 devices anymore to make and receive calls, as the Tabulus can do everything directly: Write and read SMS, browse the internet using WiFi, watch videos on the 7 inch screen, read eBooks, send emails, play your favorite games, EVERYTHING.
Powered by the ingenious Android 4.0.3 operating system, the Tabulus provides true multi-tasking, widgets, and many more features that can't be found anywhere else. It also comes packed with convenient applications such as email, YouTube, Skype, etc.
A mainstream Chi A10, 1.5GHz frequency, the most stable for smart phones, tablet PCs processor to ensure that products and good operating performance;
2, the Android4.0 most Google the Atradius operating system, the electronic market, there are over 350,000 free software free to download;
3,5-touch capacitive screen, make you want it to zoom images, web pages; also can bring you the dripping fun fruit hermits, angry birds, Need for Speed ​​game experience;
4, the VGA, 2 million pairs of camera design, so that HD records at any time all the way to customs, QQ, Skype and other software, you can also chat with friends and family screen, from right close;
5, with the SIM card expansion slot, loaded on your phone card, immediately called an intelligent security desk phone, through which you can make calls, send and receive SMS, MMS;
6, support WIFI built-in 3G wireless Internet access, so you anytime, anywhere business office, e-mail, Internet browsing;
7,3500 mAh battery, super endurance, so you obviate the journey equipment suddenly no electricity embarrassment;
8 large capacity expansion, support 32G the T-flash card, information, software upload and download handy;
9, the top industrial design, 11.5 mm of Thousands thin body, will you carry a good partner
Operating system Android the OS 4.03 and above
Processor A10 manycore Intelligent Platforms, a frequency of up to 1.5Ghz
Specification 191mm * 118mm * 13.4mm
7-inch display, TFT 260,000 color, 800x480 resolution, Aspect ratio 16:9
Touch screen flat capacitive screen, touch 5:00.
3D video support MVC-3D stereoscopic video hardware decoding
Network communication built-in 3G communication module: GSM + WCDMA
WiFi functionality built-in WIFI (802.11 b / g / n)
High-definition function supports up to 2160P HD video
HDMI output support for HDMI dual-display support HDMI 1.4 standards
Application functionality to support the Android third-party software installation, as many as 100,000 applications
The video features to support a variety of formats: MP4/3GP/3GPP/RMVB/WMV video playback
Audio function supports multi-format audio formats, also supported the full lossless music formats
Audio interface 3.5mm headphone (supports microphone)
Camera to support photo camera, front: 300 000 pixels, Rear: 2 million pixels
Battery capacity 3500mAh lithium polymer battery
Customized interface includes weather / time / news widget
Features 3D acceleration sensors, three gravity sensors
Other features e-mail, alarm clock function, calendar function, calculator, picture caller identification, call tone recognition, support for Word, Excel, PowerPoint, PDF, support QQ, the SNS functions, all network / happy network, built-in Sina speakerphone, memo, world time, unit conversion,
A10 with the Latest Technology
A10 , a Intelligent processor with More sophisticated core technology
Faster ~ Higher performance ~ Higher definition decoding ~ Lower power consumption
Collecting from a number of intellectual developments, to creating an unprecedented, high performance, muti-functional A10 processor!
Integrated Core Technology
A10 processor, assemble with the latest ManyCore technology, applied by the core of CPU, GPU, DPU, VEPU, SPU, APU, UPU, AEPU, HDMI ~ Highly integrated in a unit less than 4 cm/sq.


Strong performance up to 1.5GHz
The frequency of the build in A10 is up to 1.5GHz, 1st class performance would be enjoyed without disagreement. Compared with previous version of tablet pc, you would see the performance are already over 30% than before.
Integrated Mali400 ~ High Graphic Performance
In order to strengthen the graphic effect, A10 processor with bulit in Mali-400 graphic card, in line with OpenGL ES 2.0, L2 cache, which provides excellent 2D and 3D acceleration, while energy and efficiency remain strongly, so A10 can be ran on most of the large-scale 3D games.
Many-core processor technology, 2160P HD output, 3D high-definition output, and accompany with innovative feature,
A10 become a leader in this product.
A10 70% Less power consumption + with PMS (pmu+dvfs) Upto 25days standby
Powered by Cortex-A10 CPU, measured frequency of 1.5GHz.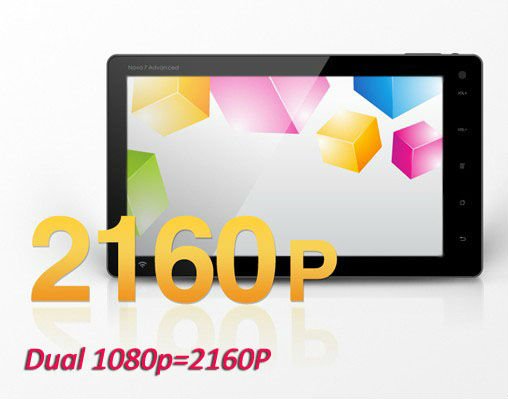 2160P high definition, supports MKV, AVI, WMV, RMVB, TS, TP, MPEG, VOB, FLV, MOV
CPU: Many CORE A10 1.2GHz (CAN OVERCLOCKED TO 1.5GHZ)



CineXPlayer.Best.Xvid.Player
Samurai II: Vengeance
Sooo Many Best HD Tegra Games and Apps !!


Last Updated @ 5/3/2012 7:57:49 PM