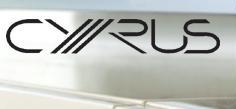 Cyrus XPA stereo power amp
 
High Quality Power Amplifier
from

Cyrus Audio

(ENGLAND)
A versatile power amplifier with outstanding performance. Fantastic sound quality power amplifier from the makers of world-class hi-fi equipment.
The XPA may be used to upgrade a Cyrus integrated amplifier for bi-amplification of loudspeakers OR as the extra channels required for a quality AV system installation. Ideal for any AV system.
The

"Chaining"

(Pre-Out) feature of the

XPA

facilitates bi-amping or tri-amping a fuller installation. Major benefits are to be gained through bi-amping.
For the AV enthusiast, the

Cyrus

XPA

is the ideal choice to drive the rear loudspeakers in a multi-channel Home Theatre surround system.
.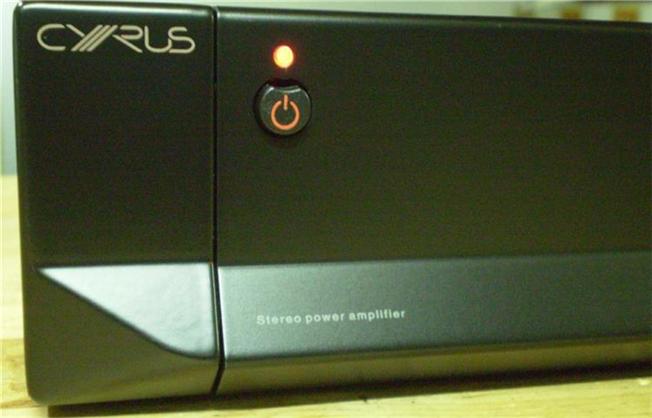 The

Cyrus

XPA will be mainly used with a preamp for 2-channel stereo, because the performance gives outstanding value for money. However, many AV customers will use several

XPA

s to create an amazingly high-quality, multi-channel AV system
.
I can imagine in the AV field for what it was originally designed for it provides a suitable boost to the 5.1 system. It does work well as a BiAmp tool for anyone considering this option and is a bargain

Cyrus

product
.
.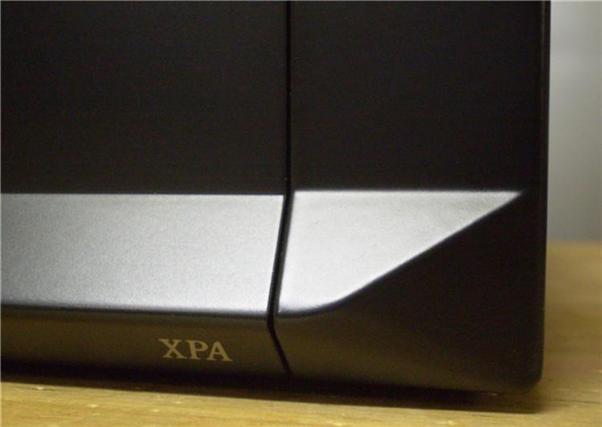 Cyrus
XPA

Stereo Power Amplifier
Articulate, expressive outgoing midband, depth, clean, clarity of sound, more controlled and tonally more accurate compared to

Cyrus

earlier models. This amplifier is clean, detailed, and transparent enough. Its bigger strength lies on the midband which is very lifelike and detailed. For the price it is an excellent amp
.