NOTE TO BUYER:
1. For those who are new to Lelong, click on the following links for their respective guides: How to Buy or Place Order, How to Pay to Seller, eMALL banking account details, eMALL delivery cut-off time.
2. In case of overpaid item, I will either contact you to refund the balance to your bank account or insert it in the parcel. This especially applies to those who paid through ATM Cash Deposit, which only allow certain notes (e.g. RM10, RM50, RM100) or any other methods that made them unable to pay exact amount of purchase (e.g. RM10.50, RM25, etc).
3. I accept combined shipping for multiple items. The combined shipping cost is displayed automatically when you place multiple orders. But if your combined shipping weights more than 2kg, the shipping cost displayed is not valid as different rates apply (therefore please pm, email, whatsapp, or SMS me to inquire on it first before making payment). Not applicable for free shipping items.
4. I also accept Gold Dinar and Silver Dirham (the Halal, Sunnah & Syariah money). Dinar/Dirham payment can be made through post delivery. For more information on how to pay using Dinar/Dirham, go here. Order will only be sent out after payment received.
5. To purchase more than one item, click on 'Buy Now' > 'Go to Shopping Cart' to adjust item quantity.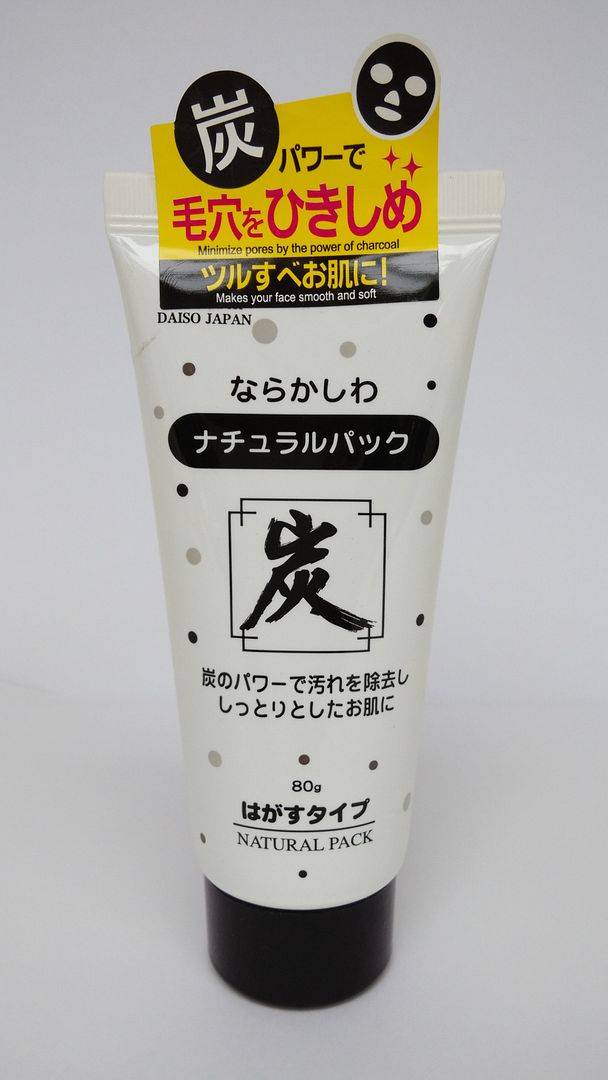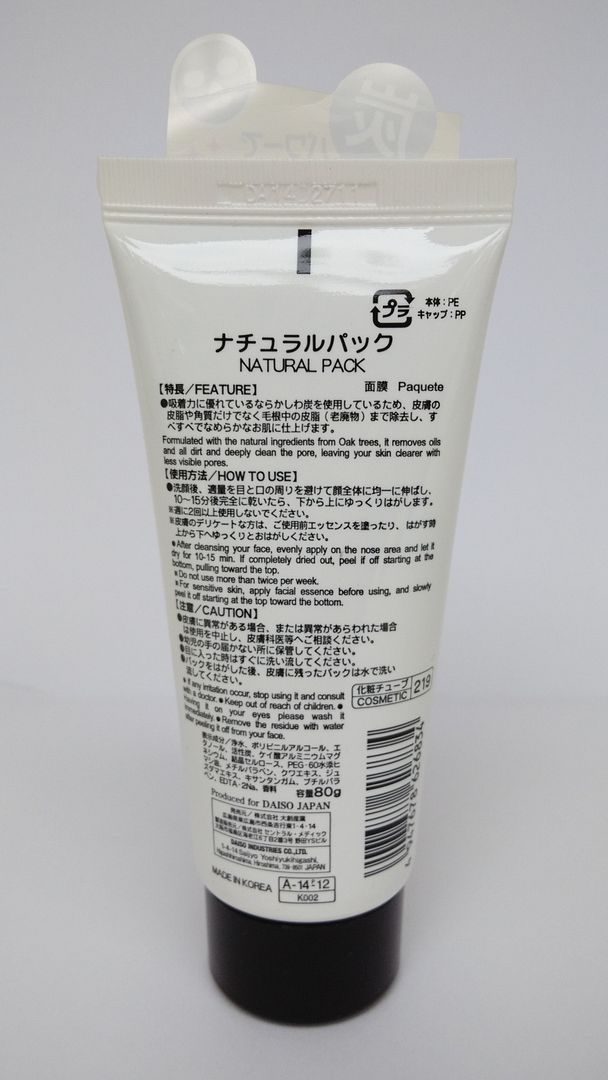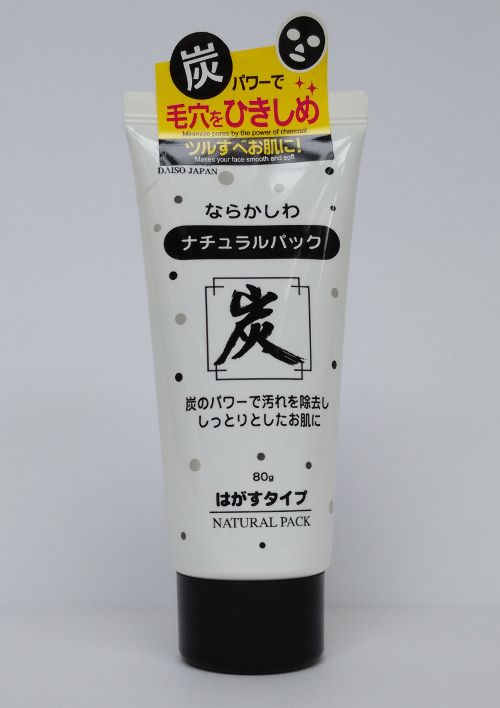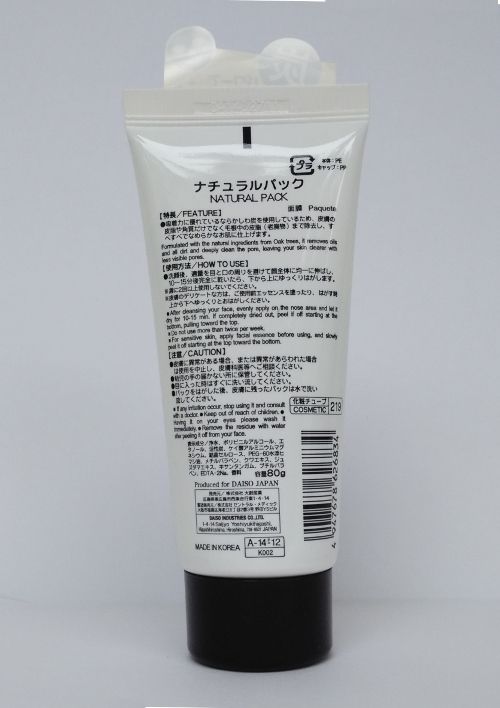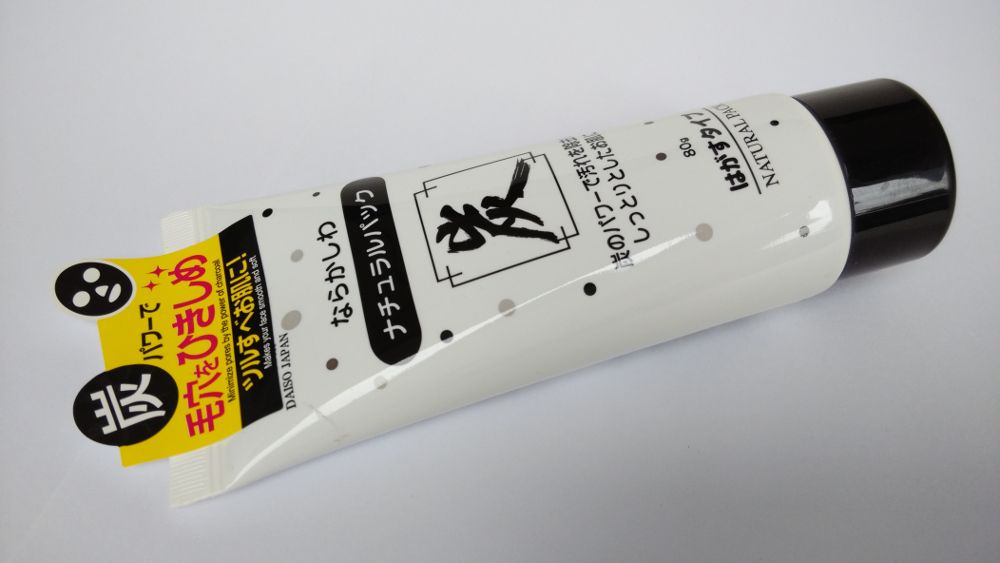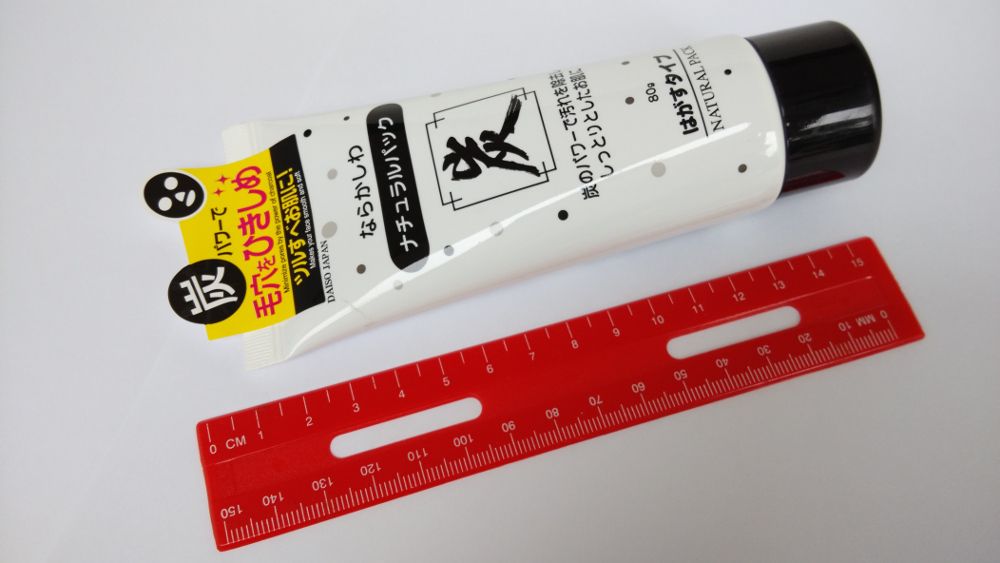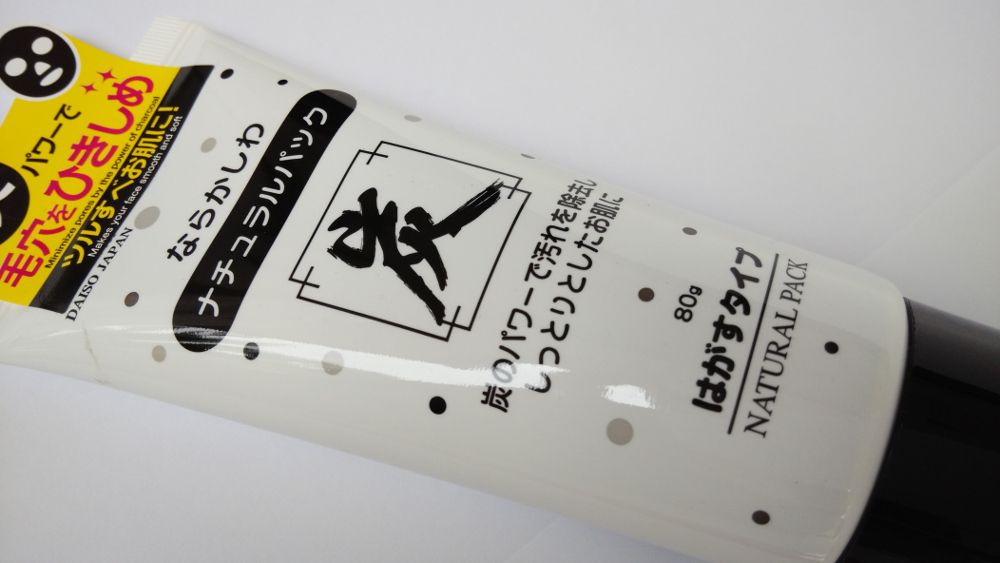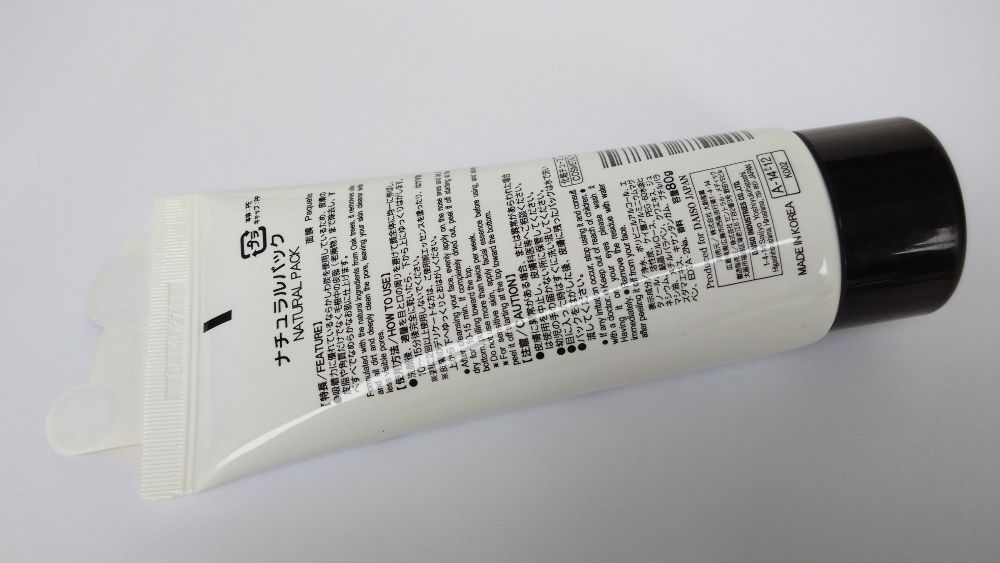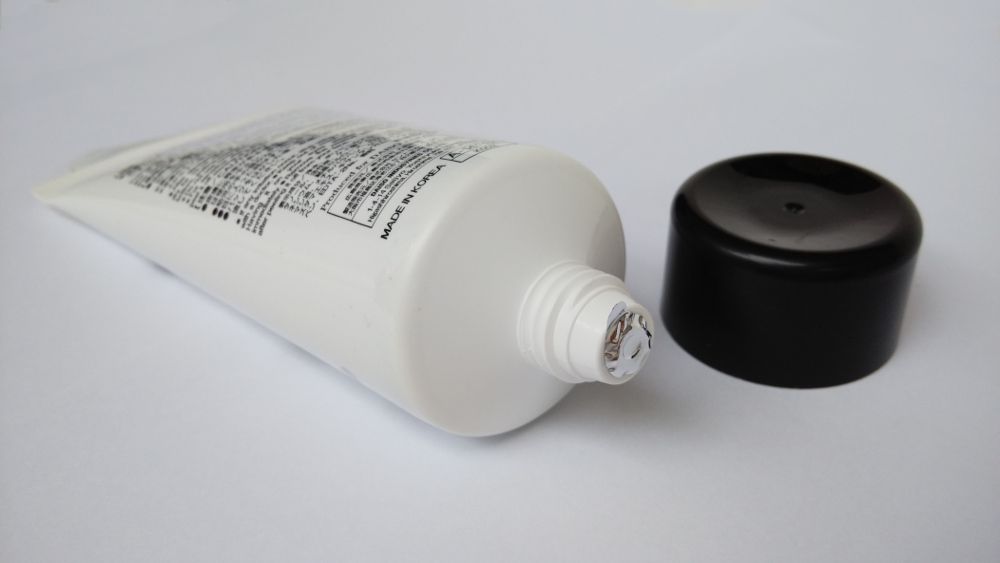 Condition: New
Brand:  DAISO JAPAN
Product Origin: Made in Korea.
Content Weight: 80g
Ingredient: Purified Water, Polyvinyl Alcohol, Alcohol, Active Charcoal, Aluminium Magnesium Silicate, Crystal Cellulose, PEG-60 Hydrogenated Castor Oil, Methylparaben, Mulberry Extract, Beads Extract, Xanthan Gum, Butylparaben, EDTA-2Na, Fragrance.
Purpose: Minimize pores by the power of charcoal. Makes your face smooth and soft.
Features: Formulated with the natural ingredients from Oak trees, it removes oils and all dirt and deeply clean the pore, leaving your skin clearer with less visible pores.
How To Use: (1)After cleansing your face, evenly apply on the nose area and let it dry for 10-15 minutes. If completely dried out, peel it off starting at the bottom, pulling toward the top. (2)Do not use more than twice per week. (3)For sensitive skin, apply facial essence before using, and slowly peel it off starting at the top towards the bottom.
CAUTION •If any irritation occur, stop using it and consult with a doctor. •Keep out of reach of children. •Having it on your eyes, please wash it immediately. •Remove the residue with water after peeling it off from your face.

Last Updated @ 1/15/2016 6:53:04 PM