---

Hosted @ Lelong Picture Services



Hosted @ Lelong Picture Services



Hosted @ Lelong Picture Services
Weight Capacity: 3000 lb

Specially design for all users

Professional grade

Will Accommodate Tall & Heavy Person

Excellent for chest dips, tricep dips, bodyweight rows, knee raises and more

Soft foam padding for gripping | Rubber pads helps stabilize for any surface

Frame Material: Steel Frame

Black powder coated finished

Push Up Straps Included

Easy to Assemble

Weight: 28 lb

Dimensions: 34"W (24" Top width) x 28"D x 38"
Product details of Ultimate Dip Bar Push Up Station
Compound Body Weight Exercises Build More Muscle: The best trainers use bodyweight exercises to get the results you want without massive gym machines that isolate individual muscles. Your body chemistry kicks into muscle building high gear when you activate whole groups of muscles in single movements called compound exercises. Compound exercises like Chest and Tricep Dips, Body Weight Rows and Ring Push Ups (Push Up Rings sold separately) rapidly add lean muscle to the chest, shoulders and arms while also toning your core. Activating groups of lean muscle kicks your metabolism into high gear long after the workout is complete. Compound Body weight exercises are the key to rapid results and real-world functional strength that makes you feel as good as you look – everyday.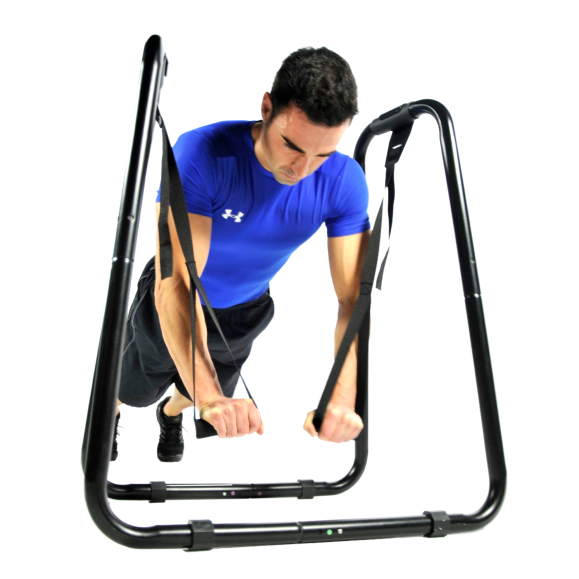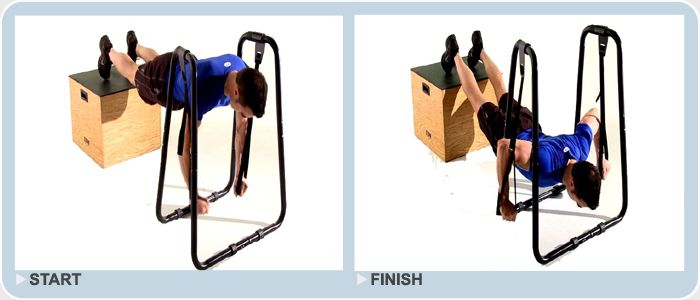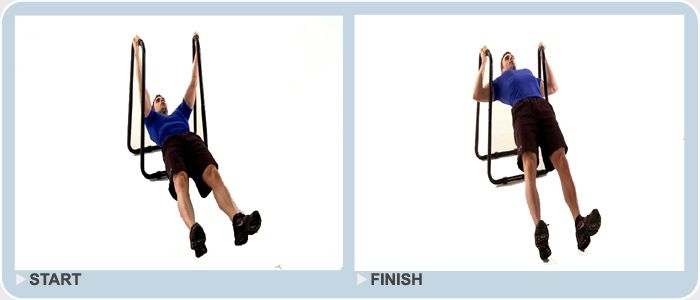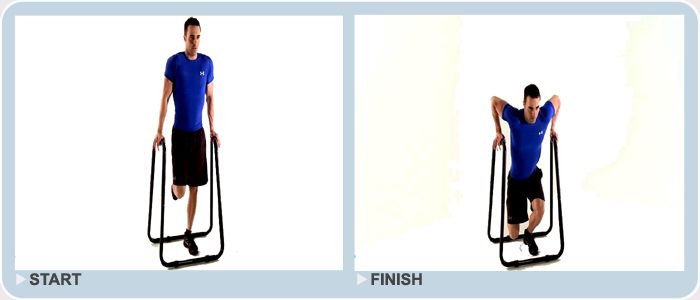 All products are imported and quality has been tested.
We allow you to try our product before purchase. Do give us a call and set an appointment with us!
Recent transactions
ne****
Dip Bar Fitness Station With Push Up Straps
1

10/18/2016 4:11:06 PM

tc****
Dip Bar Fitness Station With Push Up Straps
1

10/13/2016 2:25:15 PM

Sh****
Dip Bar Fitness Station With Push Up Straps
1

10/8/2016 3:02:30 PM