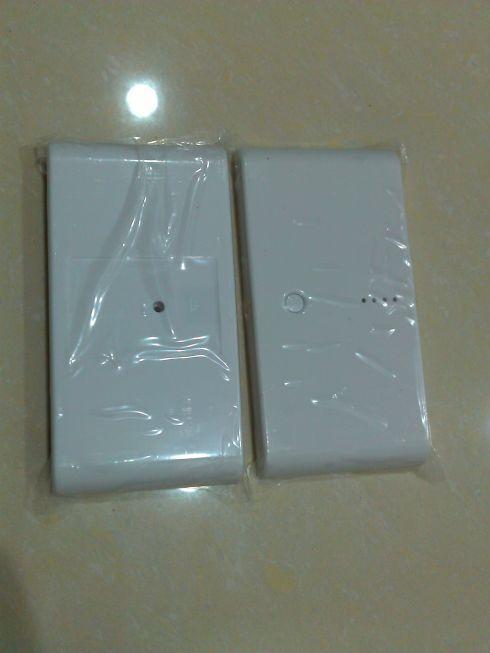 DIY 2000mah Power Bank Box / Cover , Fix 6 pcs 18650.
BLACK and WHITE available~!
Please check out 18650 battery and Power Bank Circuirt Board in all my selling~!
1 set RM13,
please add RM6 for shipping cost~!
For NON Lelong Buyer, whom want to buy direct from us, please make payment to following acc, please fill in my email (kkchoi1010@yahoo.com) on payment transaction:
MAYBANK: 106138055351 CHOI KIAN KEONG
PUBLIC: 4518425307 CHOI KIAN KEONG
CIMB: 7035912269 CHOI KIAN KEONG

p/s: After payment, please Whatsapp/SMS(016-9356455) payment(bank,amount,time,date), your name, your address, your order (20kmah Power Bank DIY Box) .
Example: Maybank,RM25,10:35a.m, 30/8/13 CHOI KIAN KEONG (xx, Tmn INDAH, 27600 Raub,Pahang.)20kmah Power Bank DIY Box.