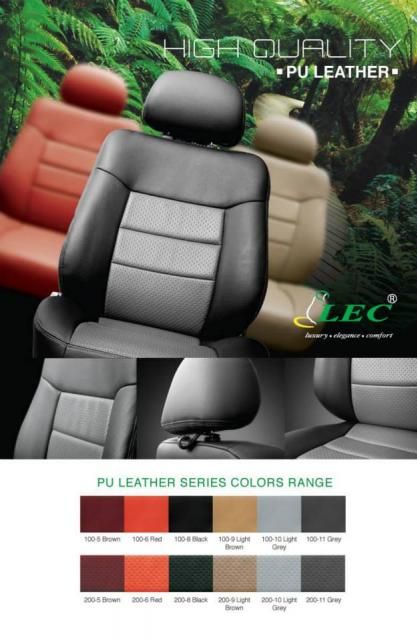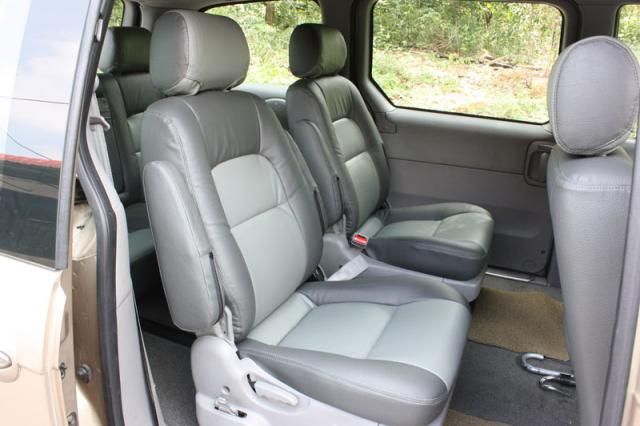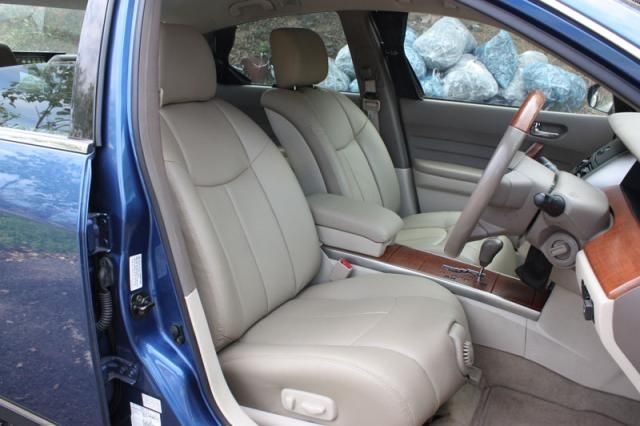 *1 SET DIY PVC/PU LEATHER Car Seat Cover Front and Back
*Color : Please stated color above when making order
*Car Model : DIY PVC Car Seat Cover/Cushion for Perodua Kancil 660/850
*PVC seating is adherent which of superior and wearable PVC and high-density sponge. It can be effectively resist dust, peculiar smell, bacteria and good for health. The PVC seating can keep the car interior clean. It's durable and it can show your car nobler and fashion.
*PVC resin as raw materials to produce artificial leather called PVC artificial leather (referred to as artificial leather); raw material production the leatherette called PU synthetic leather (PU leather), PU resin: PU resin and non-woven fabrics as raw materials to produce artificial leather called PU synthetic leather (synthetic leather for short).
*PU synthetic leather in terms of product quality, variety, yield has been growing fast. Its performance is getting closer to natural leather, some performance even more than natural leather, to the extent is difficult to distinguish natural leather true and false, and occupies a very important position in the daily lives of the human beings.
*Product Weight: 8Kg
* Made In Malaysia
* FREE DELIVERY WHOLE MALAYSIA~
* Please stated type of car, manufactured year of car, engine capacity, color when made order.
Color Range:
300 Series
300-1 Beige, 300-2 White, 300-3 Blue, 300-4 Green, 300-5 Brown, 300-6 Red
300-7 Orange, 300-8 Black, 300-9 Light Brown, 300-10 Light Grey, 300-11 Dark Grey
300-12 Light Blue, 300-13 Yellow, 300-14 Pink, 300-15 Purple
500 Series
500-1 Beige, 500-2 White, 500-3 Blue, 500-4 Green, 500-5 Brown, 500-6 Red
500-7 Orange, 500-8 Black, 500-9 Light Brown, 500-10 Light Grey, 500-11 Dark Grey
500-12 Light Blue, 500-13 Yellow, 500-14 Pink, 500-15 Purple
PU Leather
100-5 Brown, 100-6 Red, 100-8 Black, 100-9 Light Brown, 100-10 Light Grey,100-11 Grey
200-5, Brown, 200-6 Red, 200-8 Black, 200-9 Light Brown, 200-10 Light Grey, 200-11 Grey