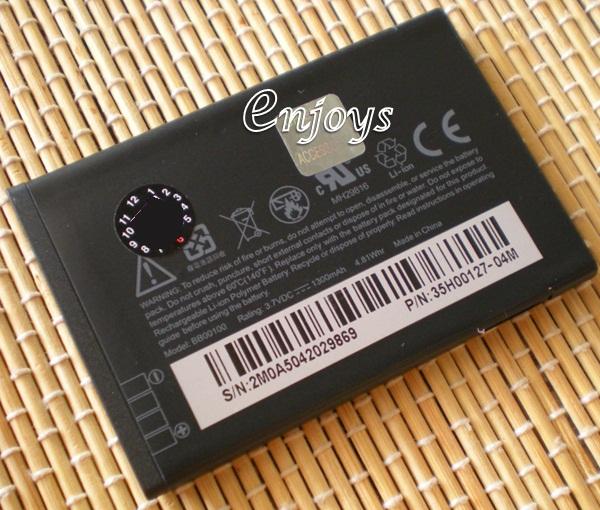 You are Bid for the Battery BB00100 for HTC Legend G6 Wildfire MyTouch 3G Droid ~!!
Item Description:

3.7VDC 4.81Whr Standard Battery

1300mAh

Real Quality and Last Longer
Made in China
Compatible Phone Model: HTC Legend G6, HTC Droid Eris, HTC Droid Incredible, HTC myTouch 3G Slide, HTC Wildfire G8 ADR6225
Warranty Period:3 Months
Shipping Method: POS EXPRESS
Primary Contact:enjoysmobile@gmail.com
*You can request other accessories by email.
Finding More Mobile Accessories??
For more enjoys items, please visit 'enjoys Store'
We need your feedback, please help us improve. Thank you.