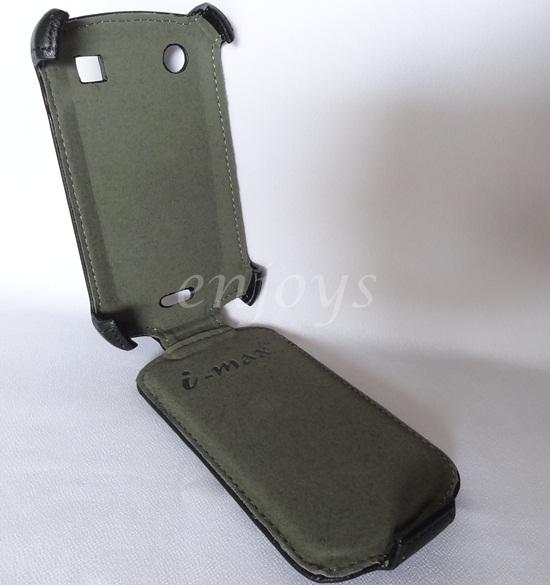 You are bid for the Leather Protective Case Pouch BlackBerry Bold Touch 9900 9930 ~BLACK ~!!
Item Description:

100% Brand New and Never Use

Great Quality


Easy access all controls & buttons

Protect your phone from damage

Smooth Surface & Smart Design
Compatible: BlackBerry Bold Touch 9900 9930
Shipping Method: Registered Post
Primary Contact:enjoysmobile@gmail.com
*You can request other accessories by email.
Finding More Mobile Accessories??
For more enjoys items, please visit 'enjoys Store'
We need your feedback, please help us improve. Thank you.