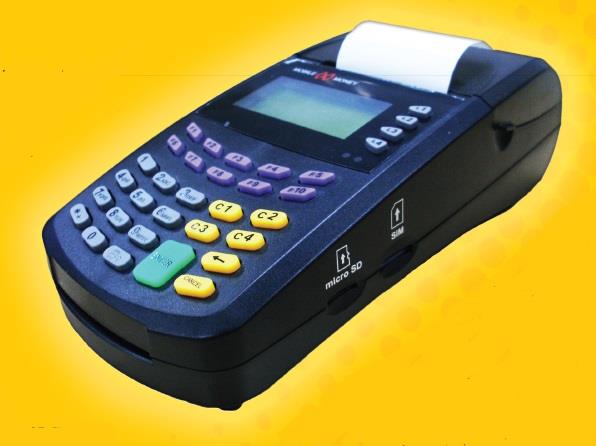 Ezeelink Terminal
1. Prepaid Reload
Maxis, DIGI, Celcom, U Mobile, Tune Talk, OKTel, Altel, Merchant Trade, XOX, iTalk, Astro Njoi, PULSA, MOL Point
Commision Up to 15% of Reload Value
2. Bill Payment
a. TNB, Syabas, TM, TMnet, Maxis, DIGI, Celcom
b. Merchant earn service charge
c. Customers need to pay RM50 for Telekom, Merchant collect RM51, RM1 is Profit
3. Send Money to Indonesia/Kiriman Wang Ke Indonesia (Money Pin)
a. Send up to 9 Juta Rupiah/Transaction
b. Up to RM20 Service Fee/Transaction (Merchant Profit)
Fee & Charges
1. Registration Fee: RM500 per Terminal
2. Refundable Deposit: RM500 per Terminal, refundable after 24 month contract
3. Maintenance Fee:
a. For Package E45 RM1.50 per day of Unlimited Data access for Terminal use only & Terminal warranty.
Documents Required
1. Photocopy IC
2. SSM
3. Personal Bank Statement for Sole Proprietorship/ Company Bank Statement for Sdn Bhd
4. Application Form
5. Photograph of Shop (Front, Left & Right, Must See Signboard)
Please do not hesitate to contact me if you need further information.
Cyrus Chang
Merchant Consultant
Mobile Money International Sdn Bhd
Mobile Phone: +(6)012 9306852
Email: cyrus at ezeelinkterminal dot com