Full HD 1080P Pen camera with powerful battery and wide angel
Specifications:
It's with the function of video recording, photo taking, motion detection. Simple operation and quick responsive.
*Camcorder pixels: 1440*1080,1280*720, 320*240
*Support micro SD card up to 32GB
*Bulti-in Li-battery 500mAh
*Interface Type: USB2.0(high-speed)
*Support Win8/Win7/XP/Vista/Win2000 systems
*Support motion detection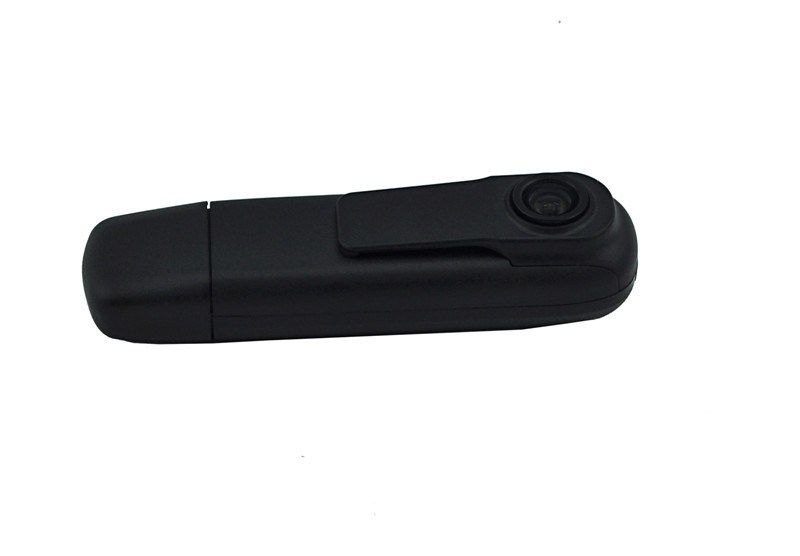 Screen shot from the video taken by this camera .