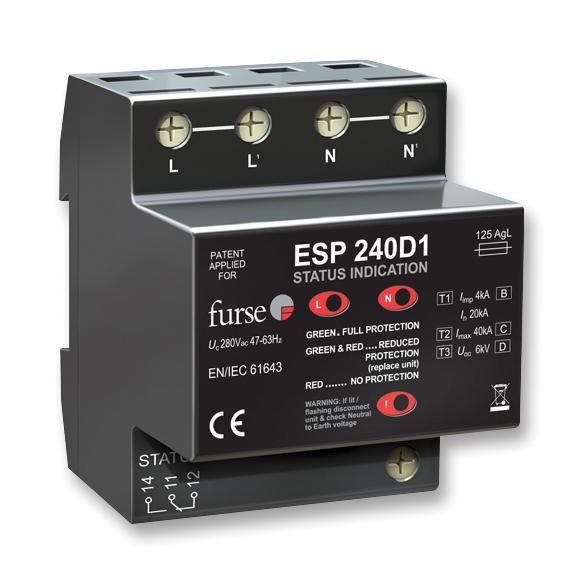 Selling One unit of brand new Lightning Protector
Surge Protector for Single Phase.
Brand: Furse (Made in UK)
Market price is RM1590

Condition: brand new.
Model:FURSE  ESP240D1  
Harga Pasaran adalah RM1590, sila lihat di Farnell website:
http://my.element14.com/furse/esp-240-d1/surge-protector-1a/dp/2470162 
Jenama lightning protector ini adalah Furse, ia adalah sebuah syarikat UK yang mempunyai pengalaman lebih dari 100 tahun dalam teknologi mencegah sambar petir (lightning barrier).

This is a brand new, very high quality ESP TN/BX lightning surge protector, by Furse, United Kingdom.
Actual item:
No need to bid, just send me email for fast deal, my email is hcting8@yahoo.com
I am Lelong.com IC verified member. Buy with confidence!

Thanks for viewing. Please visit my other auction: http://www.lelong.com.my/Auc/List/List.asp?DataAction=Apply&UserID=hcting