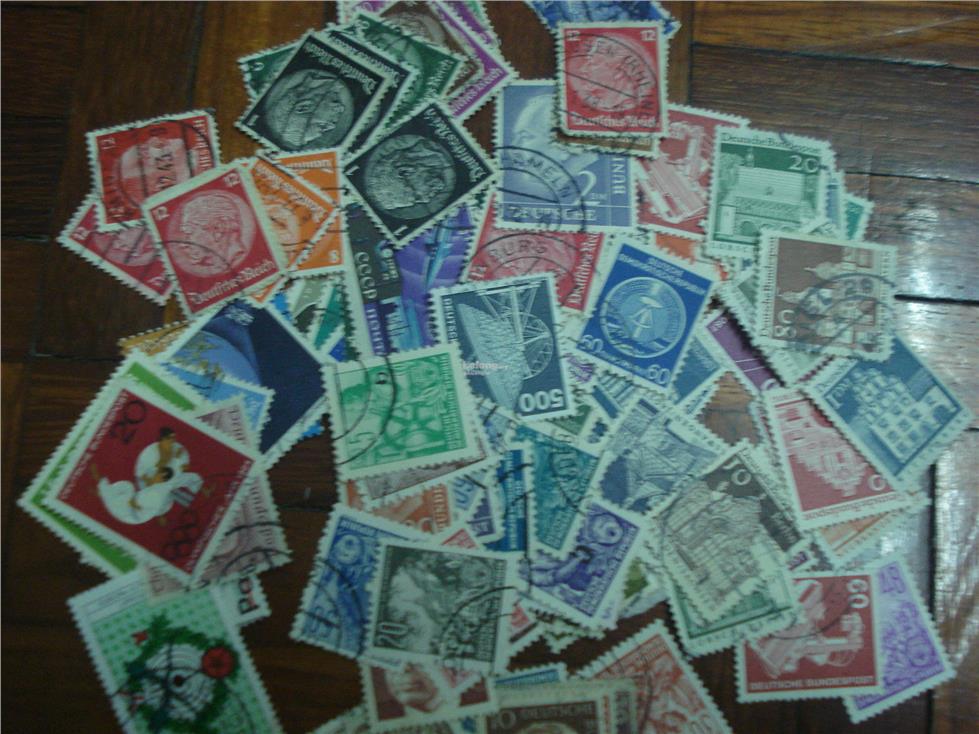 Hosted @ Lelong Picture Services
100+ Stamps, Many Duplicate.
Payment must make within 3 days time. Postage on registered for LOCAL address for this item is RM 3.50 Or RM 1.30 for normal mail. Multiple lots will combine to save the postage. Add Rm 1 for following 6 lots. Local buyer can make the payment through paypal or bank transfer. For all international bidders, I accept Paypal, P&H for international registered sign postage is £2.20 for first this item and add £1 for following 6 lots. To avoid any misunderstand or lost mail all mail should sent by international registered sign. Happy bidding.