This item has ended.
Product Description for GOAL Ultrasonic Consumption Water Bottle Humidifier
---

Hosted @ Lelong Picture Services



Hosted @ Lelong Picture Services



Hosted @ Lelong Picture Services
Provide relief from dry air.
Compact design and quiet operation.
Mist intensity adjustable.
Fresh and simple, to give you a visual enjoyment.
Moisture-depleted homes are prone to cause dehydration, contain static electricity, and attract visitors with dry humour. Humid air helps to prevent dry skin, chapped lips, and itchy throats that can be caused by dry air. Increases oxygen level and in return helps to reduce headache, fatigue, and overall tiredness. Prevents wooden floor and furniture from shrinking and drying out, and paint from peeling. Decreases static shock by reducing the static electricity in the room or house. Essential oil base sink feature enables you to fill your room with your favourite scent and helps to calm you down when you cannot decide what to wear for the day.

Fresh air has become a commodity in recent times thanks to pollution and an over zealous use of parfum. Highly convenient, the humidifier works with any type of watter bottles with a capacity of 300-2000ml.

A humidifier is a household appliance that increases moisture in a room or home. This deal is for a cool mist air care device, which, unlike warm air humidifiers that make the atmosphere feel as sticky as if caramel sauce was drizzled atop you, moistens the air, making it great for improving conditions, especially for children suffering from cold and flu symptoms. Humidifiers like this one can increase the comfort level, and ease the breathing of people in a room, especially during scorching summer days where the walls are as hot as oven toasters.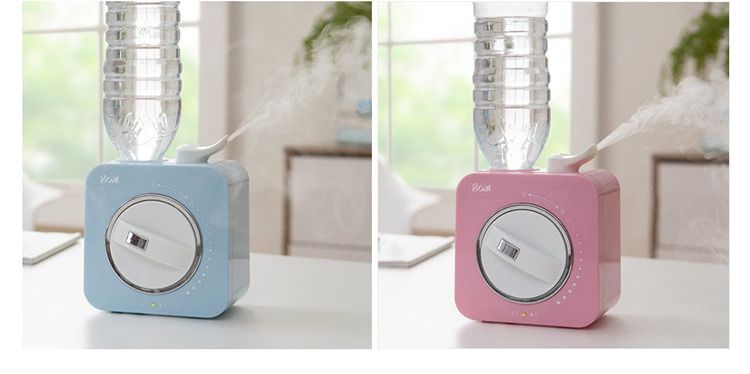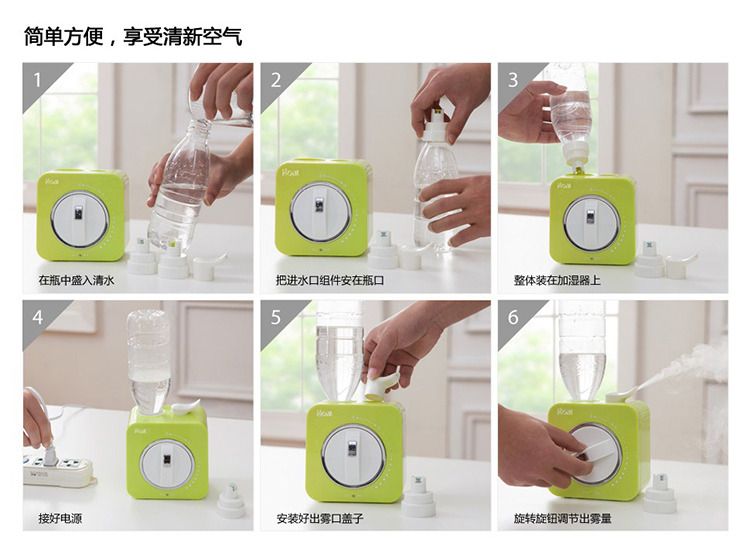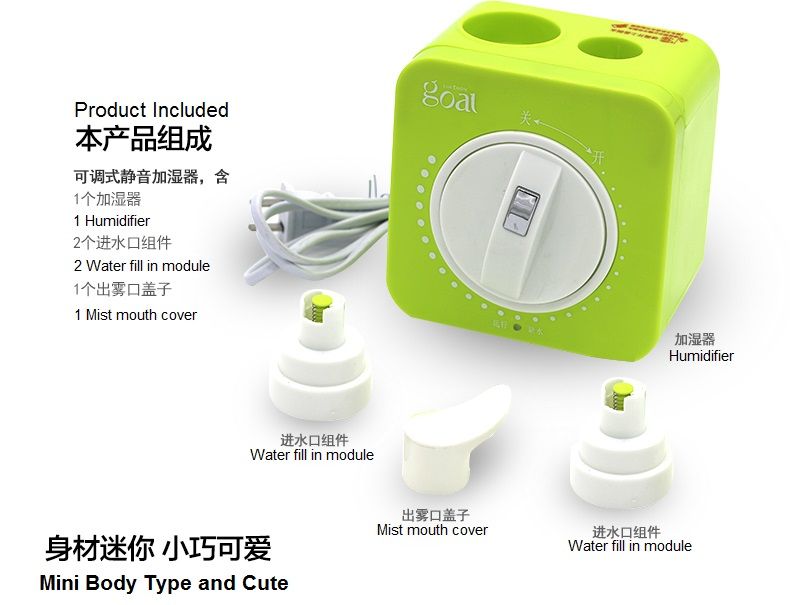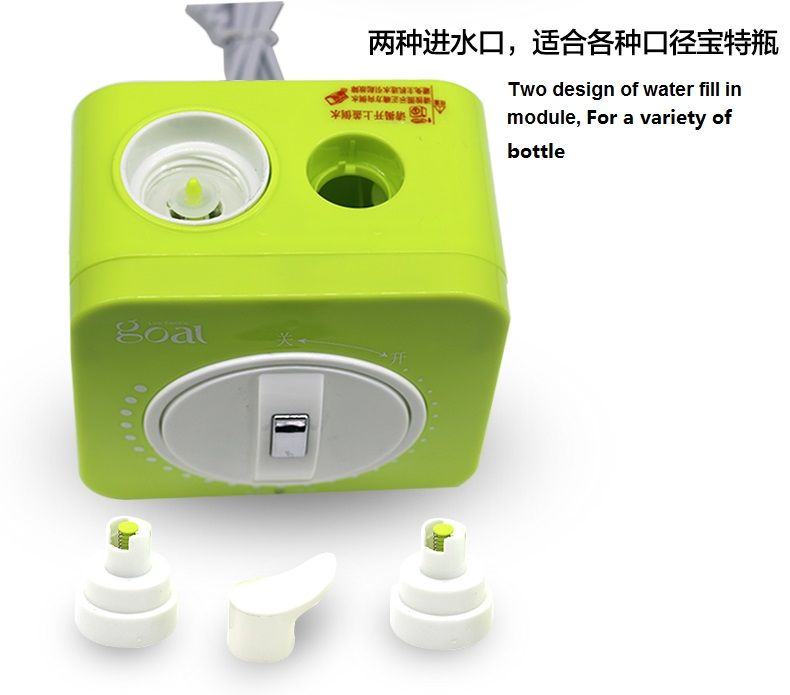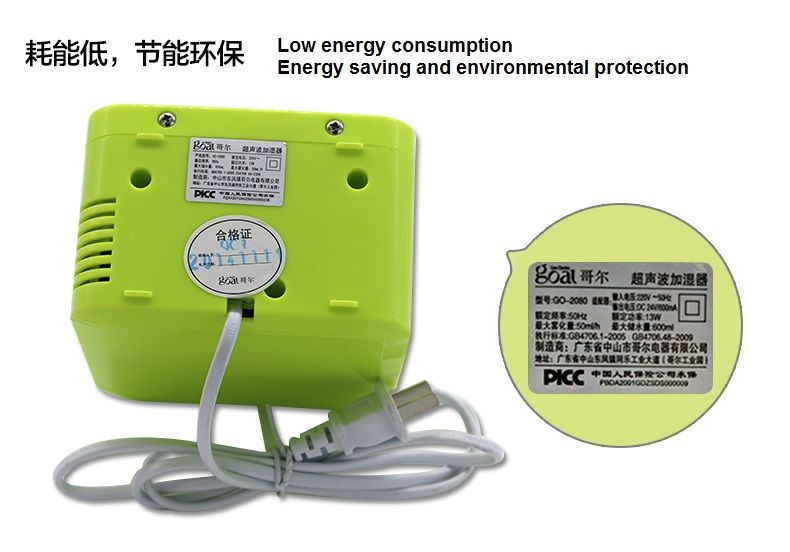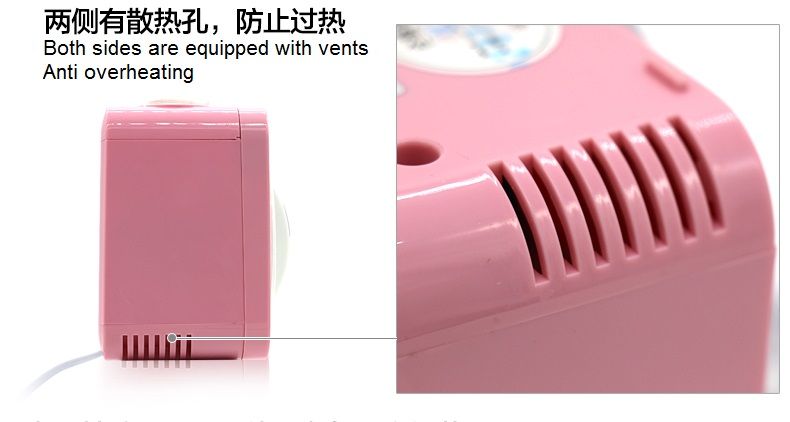 Last Updated @ 6/14/2016 3:30:37 PM
Note : The seller assumes all responsibility for listing this item. Please contact the seller to resolve any questions before or after purchasing the item. Currency is RM (Ringgit Malaysia) unless otherwise noted.