Take note: If you buy HDTV account from us, means you are agree to accept the potential risk of missing channel or unable to watch.
This company is only providing best effort service and if there is problem with channel or unable to login or watch. There is no refund, rebate or extention given.
If you agreed only you buy. Else buy from others.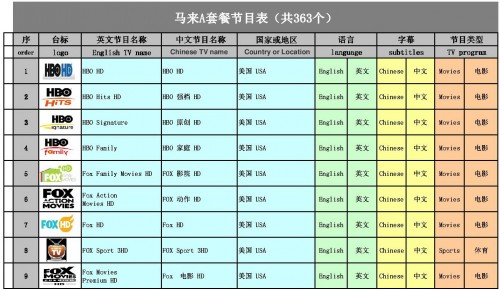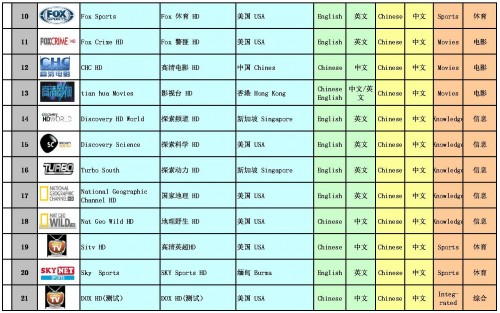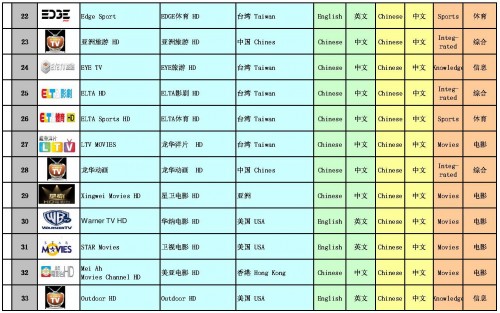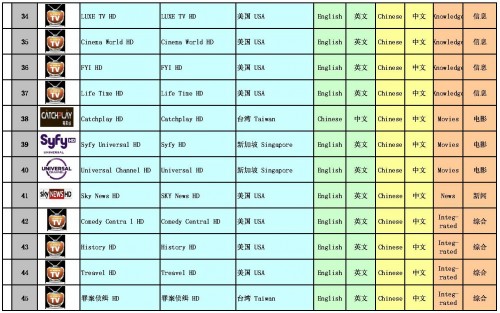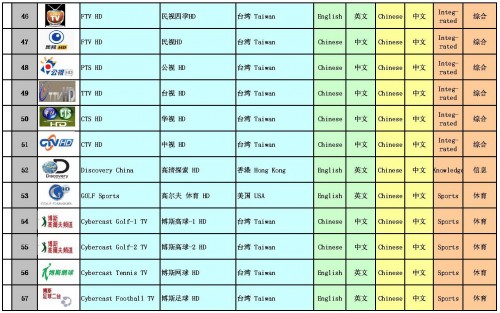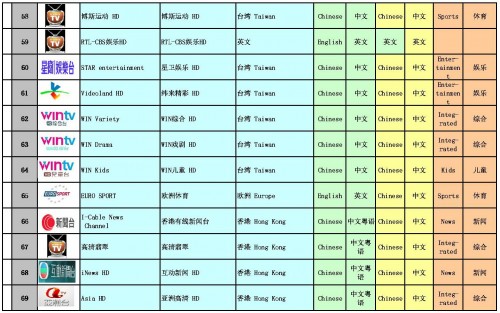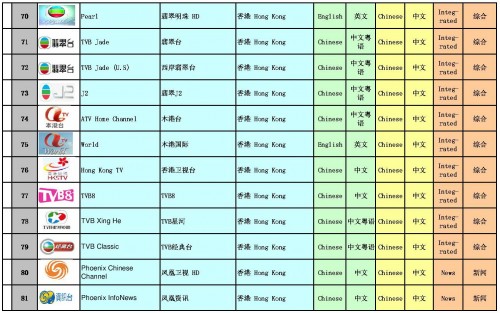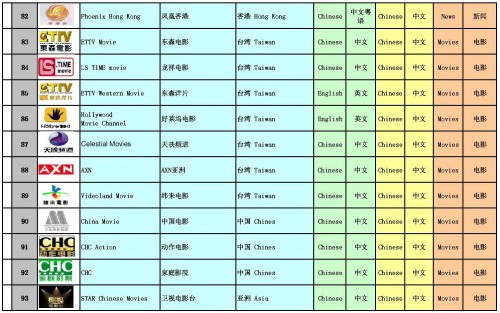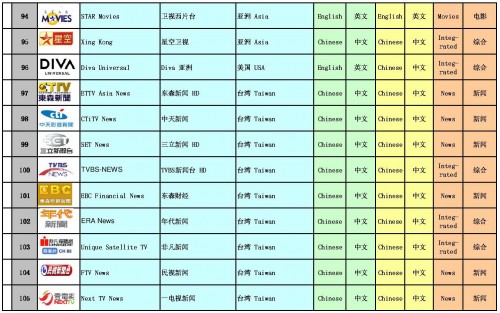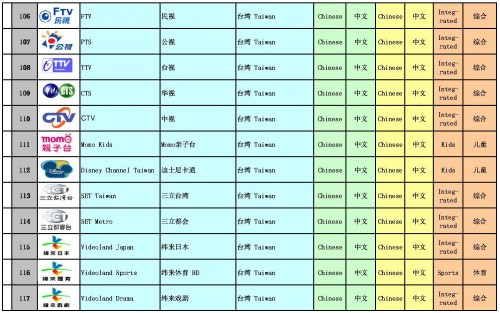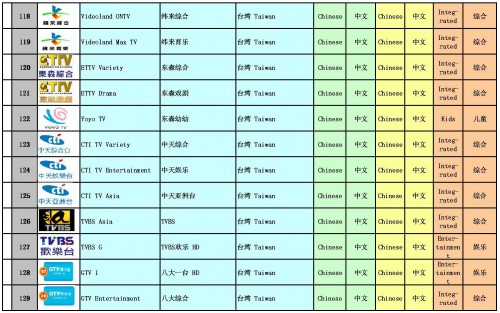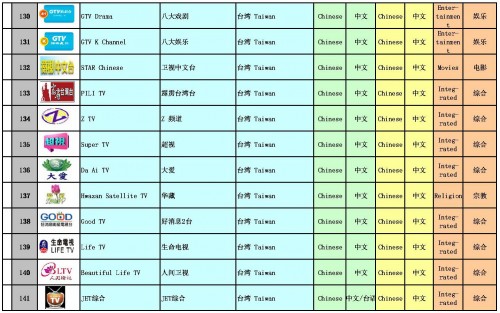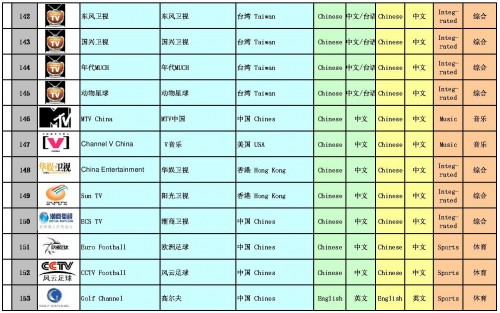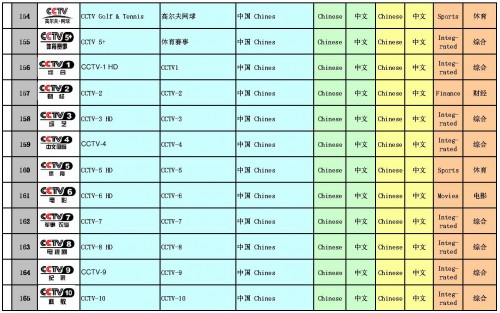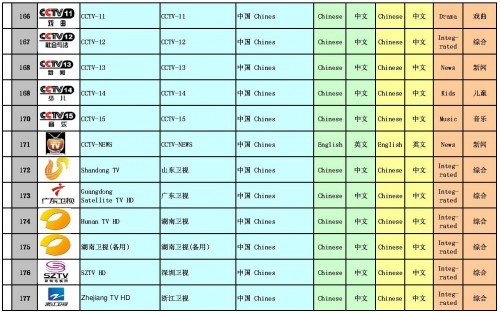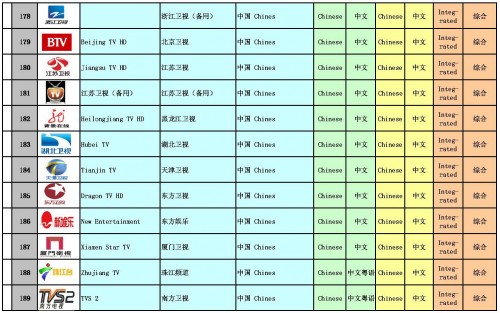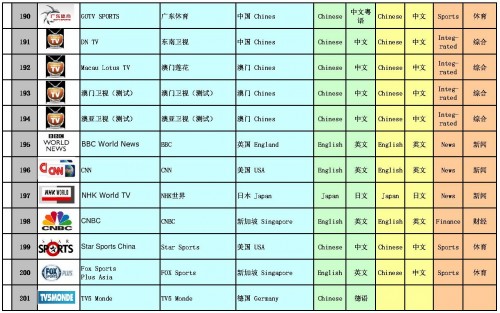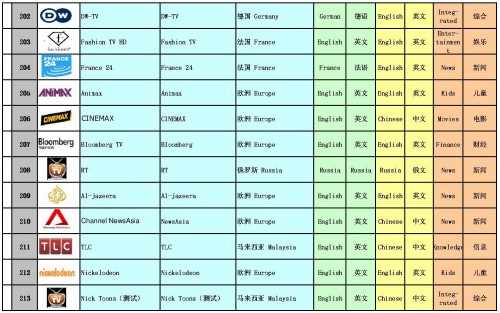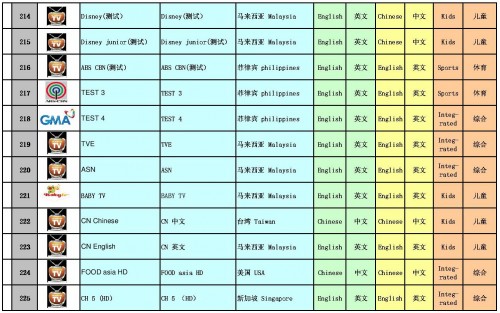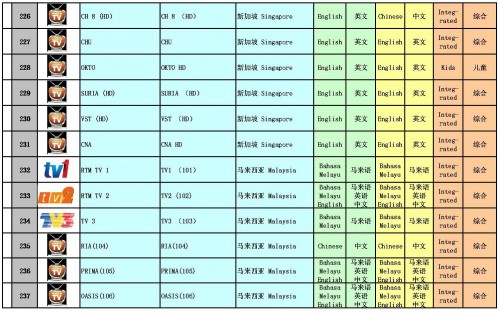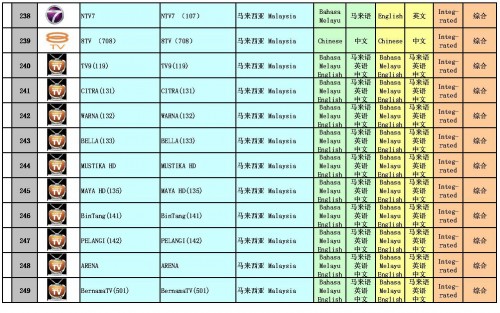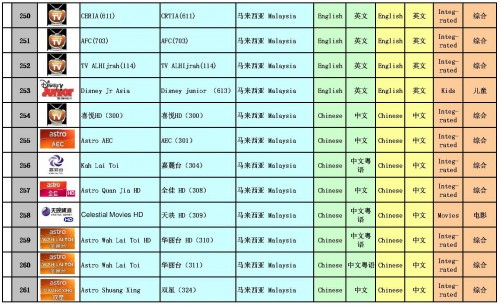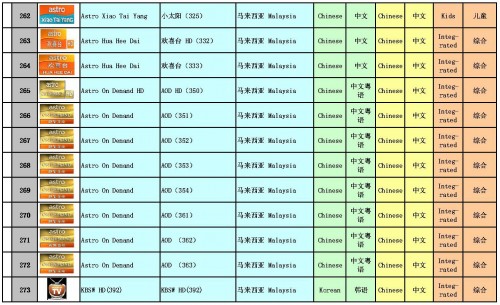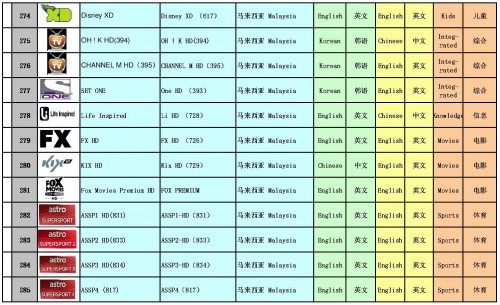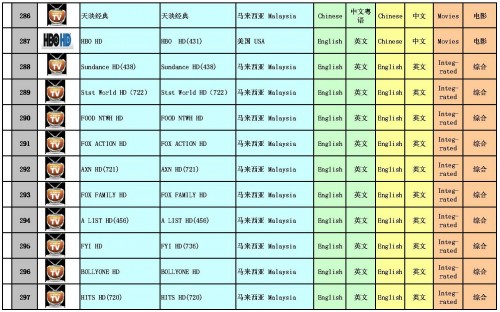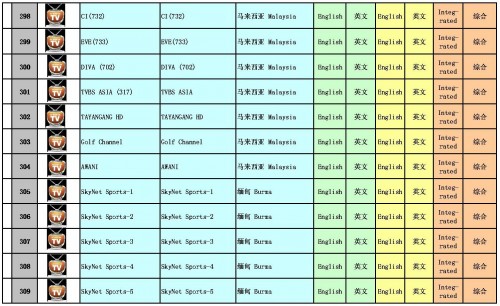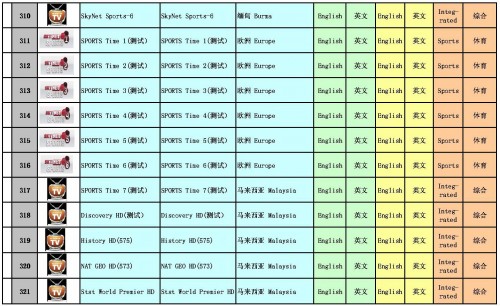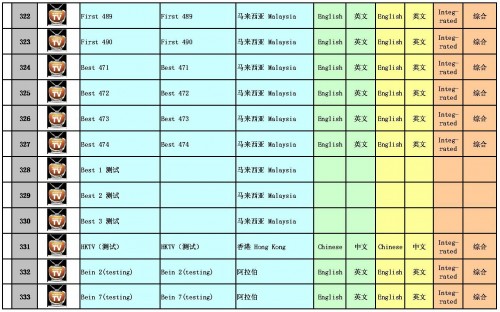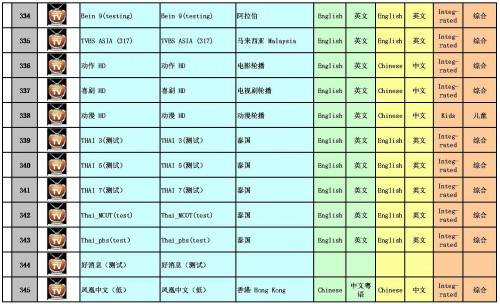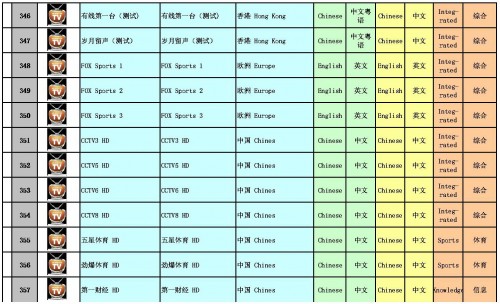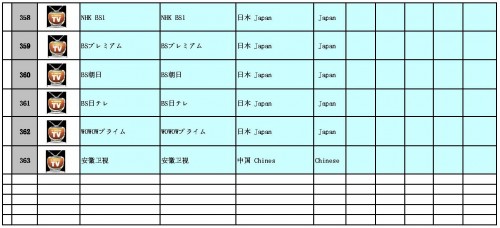 Before you payment, we can send the APK file to you, then you can use it.
The account open begin, annual fees can't refund.
What is APK?
APK is a kind of software that could install in any android system machine.
What is IPTV APK?
IPTV APK is for watching TV via Android System machine when installed it. Different company, different server has different channels or programs to choose. So when you want to buy IPTV APK, please be very carefully about the channels list, choose the APK, choose the TV channels you want.
What machine does this IPTV APK suitable to install ?
1. Android set top box or TV box player,
2. Android Tablet PC,
3. Android Mobile Phone.
Who is this IPTV APK suitable for ?
1. Homesick Oversea Malaysia people,
2. Foreigners who are addicted to Chinese or Malaysia culture and people,
3. Foreign Chinese or Malaysia school,
4. Leaning tools for the one who is leaning Chinese or Malaysian.
How to use this APK?
Please contact us immdiately after you paid. The software APK will be sent to you online chat or via email as your requirement. We will guide you to install it, and you will an ID number of your APK after you install it, send your ID number to us, we will open one year service for you at once. Then you can begin to enjoy your TV Show.
Limited Broadband: 2M Best Broadband: 4M