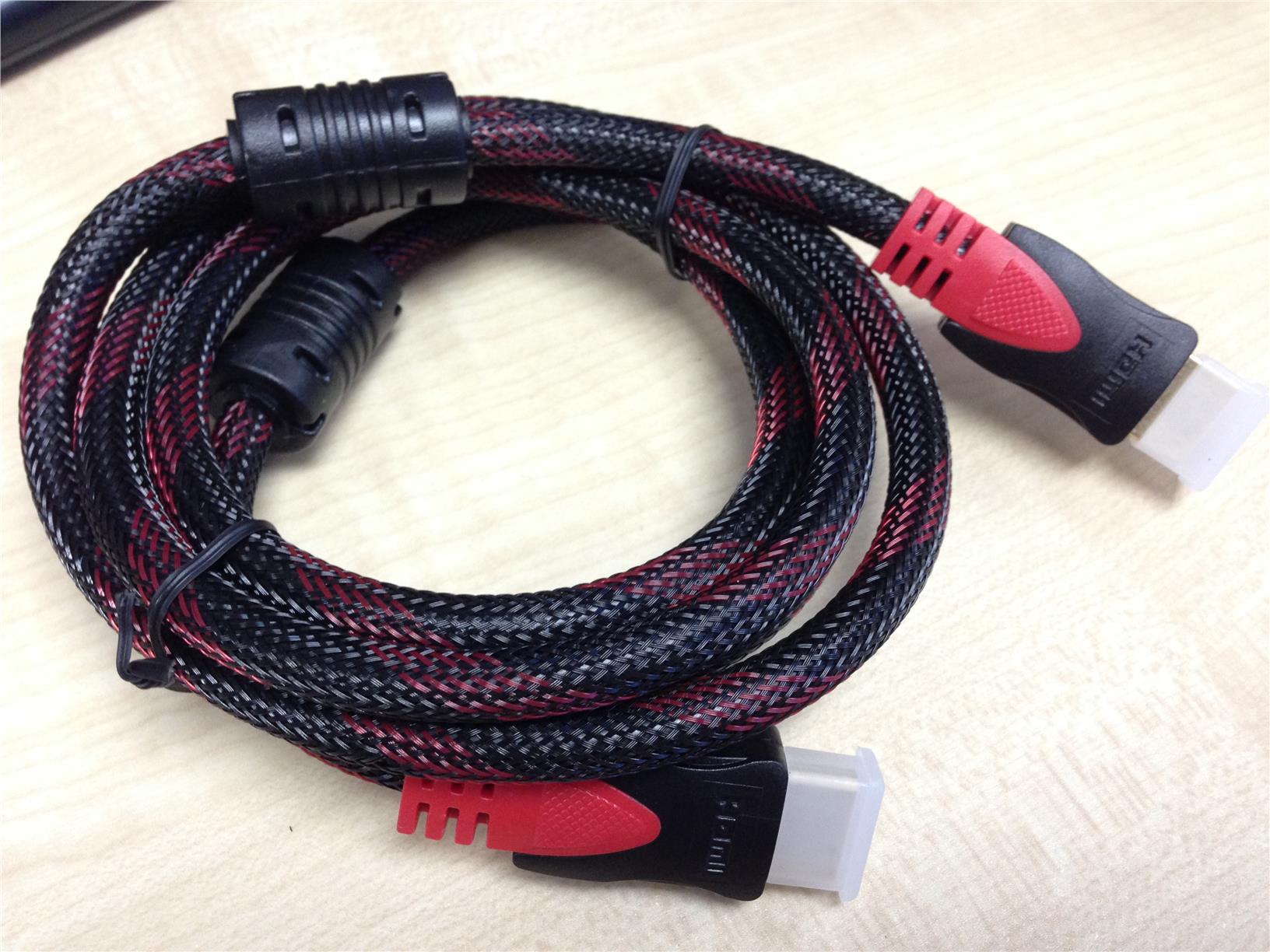 Premium High Grade HDMI Cable

HDMI to HDMI cable. 

1.5 meters long. 

Gold Plated. 

1.3Version. 

Supported 1080p

Got magnet to stabilize the signal

SUPPORT Astro b'yond (better quality compare with astro hdmi cable), PS3, HD dvd player, etc.
HDGadget Store~Gadgets That Make Your Life Better!
Feeling pain in your wallet everytime you change your gadget? Your solution is here!!! Gadget is an affordable game again.