These all are preorder item, unless is stated Ready Stock.

The delivery timeline for preorder items usually takes 14-21 working days after payment confirmed.

However, shipment delivery is reliant on the supplier, custome clearance and logistic handling. Therefore, your pre-order can arrive much early than anticipated or a little later.

Refund only can be done if the items ordered out of stock.

Combine Shipping Fee Discount will be given.
Car Decal Vinyl Sticker made with high quality reflective KK vinyl material for outdoor use with 10 plus year lifespan.
SIZE
15CM X 3.2CM
Features
(1) piece
Easy Installation, simply peel and apply
Easy Remove without any residual
Universal Fit for any cars, SUVs, trucks

Special Note
Please keep in mind that this decal is NOT "pure white" in color due to the reflective material it is made of. This special reflective coating on the surface of this decal is very similar to the coating on license plate to allow better night time visibility.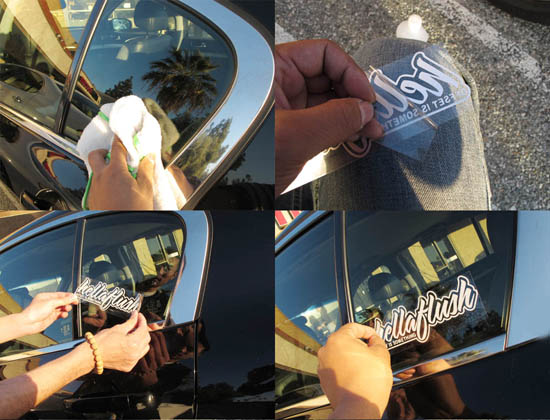 Step 1: Make sure to clean the area (window, bumper or car body) using wet cloth and let it dry completely. For best result, do not apply this JDM decal in extremely hot and cold condition and no strong windy condition as well.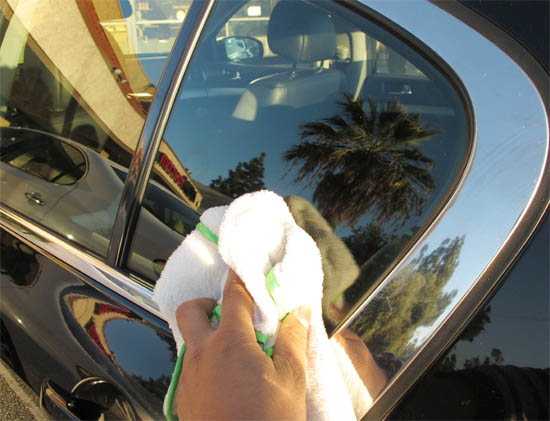 Step 2: Carefully peel off the back sheet off the decal slowly and make sure do not let any water or dirty get on the back of this decal.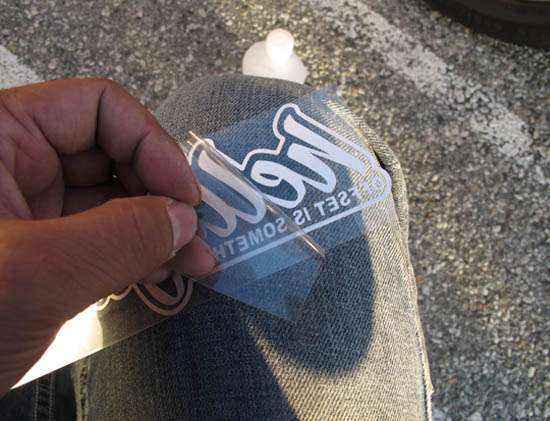 Step 3: Slowly apply this JDM decal to the desire area and remember keep it slowly to avoid any air bubble. Apply a little bit pressure once the decal sticks on to the area (you can use either a credit card or just your hand)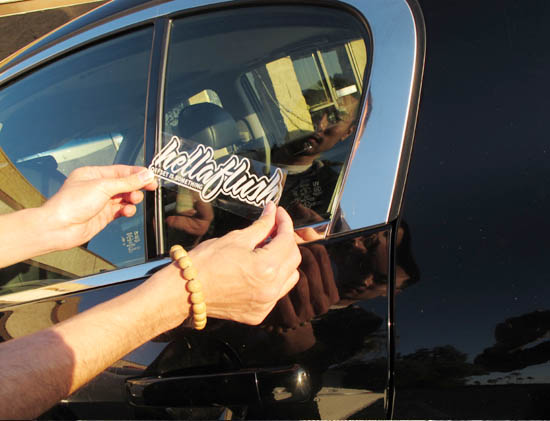 Step 4: Peel off the outer sheet. Also, please keep this step as slow as possible to avoid accidentally rip the actual decal off.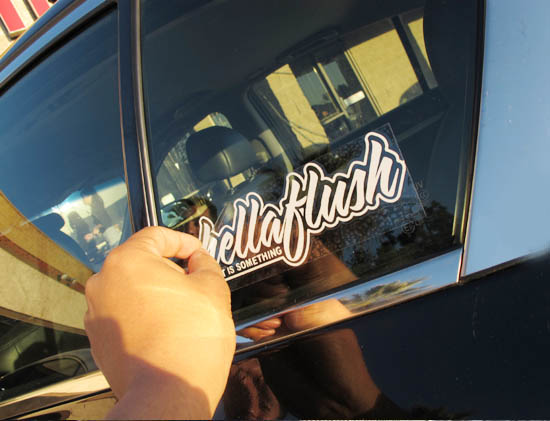 Step 5: Enjoy your new JDM Decal!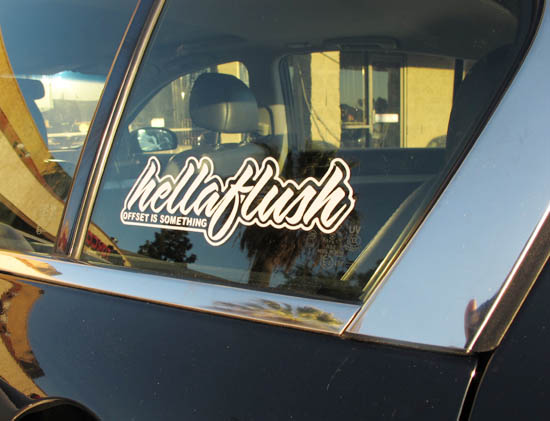 Easy remove without any residual