Official Google Market (Google Play) Access
Google Market (Google Play) is pre-installed on Ainol NOVO 7 ELF II. You can access and download more than 400,000 apps directly from your tablet.
Fully support FLASH
Ainol NOVO 7 ELF II is running the latest Adobe FLASH optimized for AMLogic 8726-M6. The rendering is done by hardware, not software; therefore, the performance is much better than those tablets running soft version of FLASH. You can watch YouTube and other flash-based Internet video sites directly in the browser.
1080P Full HD
Ainol NOVO 7 ELF II supports 1080p Full HD, and all  other HD formats in more than 20 file formats, such as MKV, AVI, RM, FLV, WMV. Ainol NOVO 7 ELF II automatically recognizes HD TV connection, and outputs video signal to TV. It displays on both tablet and TV for all operations. When HD video is playing, the tablet screen will be off.
Super High Speed WiFi and 3G
Ainol NOVO 7 ELF  II supports WiFi standard 802.1 b/g/n, and also supports external 3G dongles (see supported 3G dongle list at the end for more details).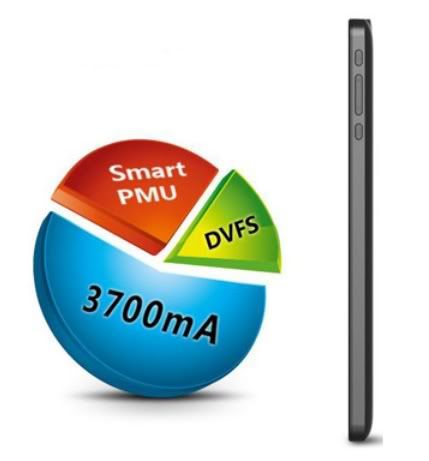 Thinner Enclosure and Super Long Battery Life
Enclosure – The case for the Ainol NOVO 7 ELF II is thinner than most 7″ tablets. DVFS and Smart MPU dynamically adjust the power, plus the big 3700 mAh battery, you can enjoy 6 hour non-stop web surfing time and super long the standby time 15 days.
OTG Supports Multi-Partion Disk Storage 
Ainol NOVO 7 ELF II supports EXFAT, NTFS, FAT32, and multi-partionned disk drives, so you can play video files larger than 4GB.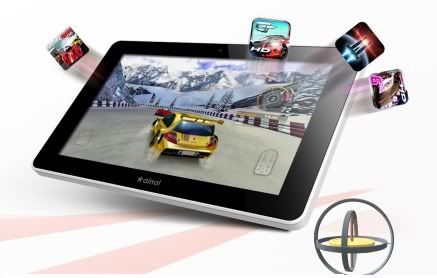 The Most Sensitive Gravity Sensor on the Market
Ainol NOVO 7 ELF II has built-in 3 axis gravity sensor, super sensitive.