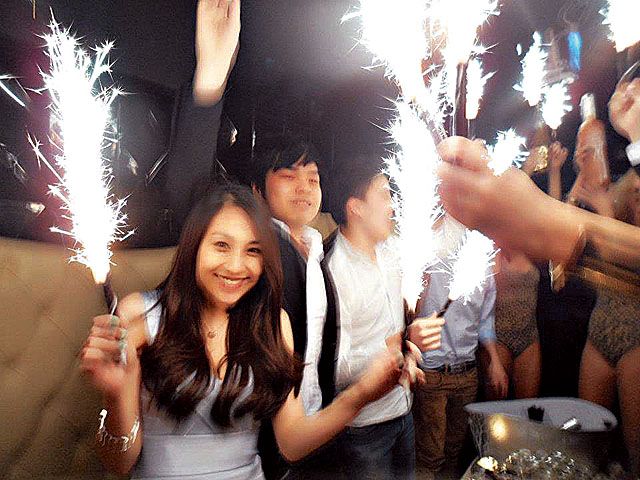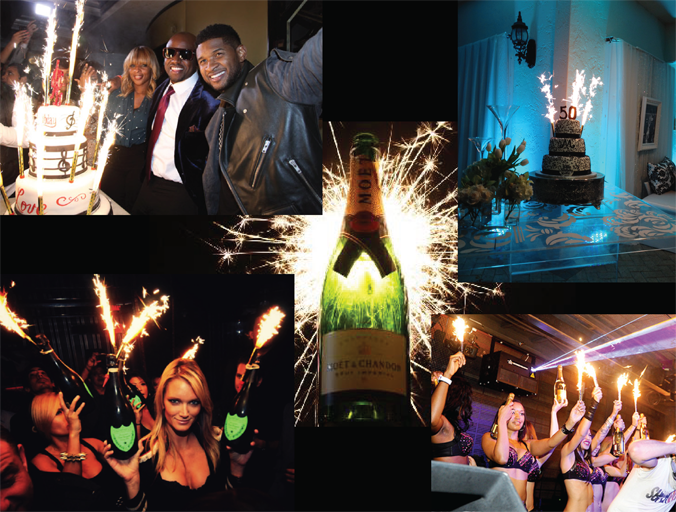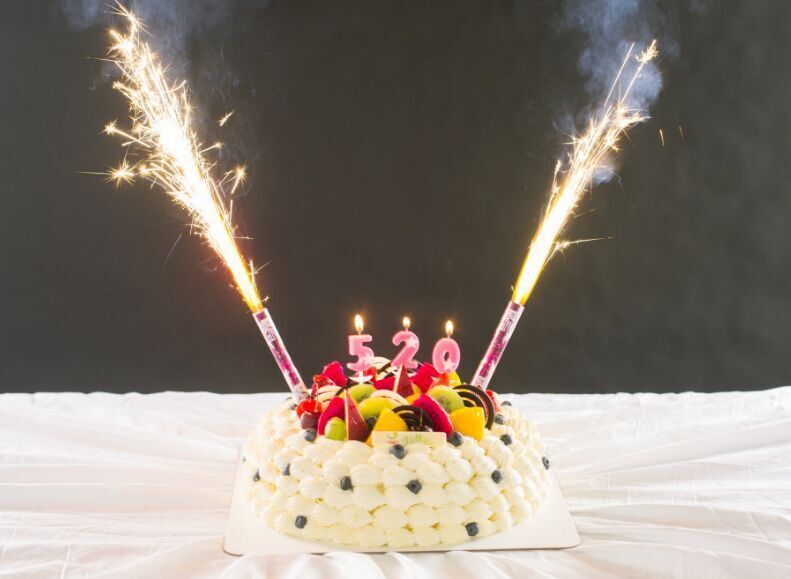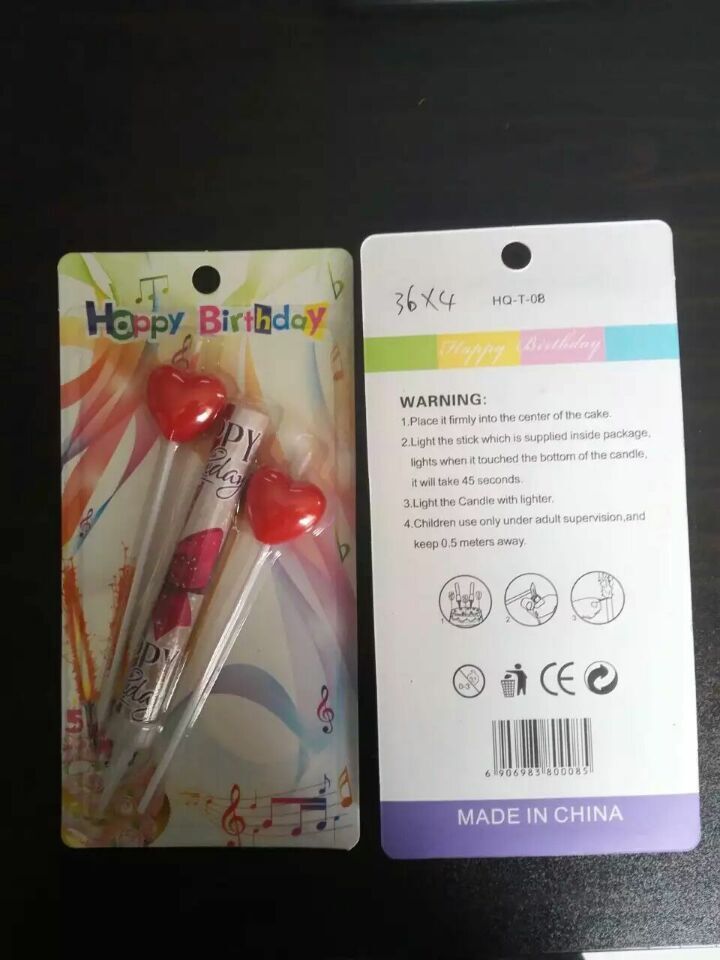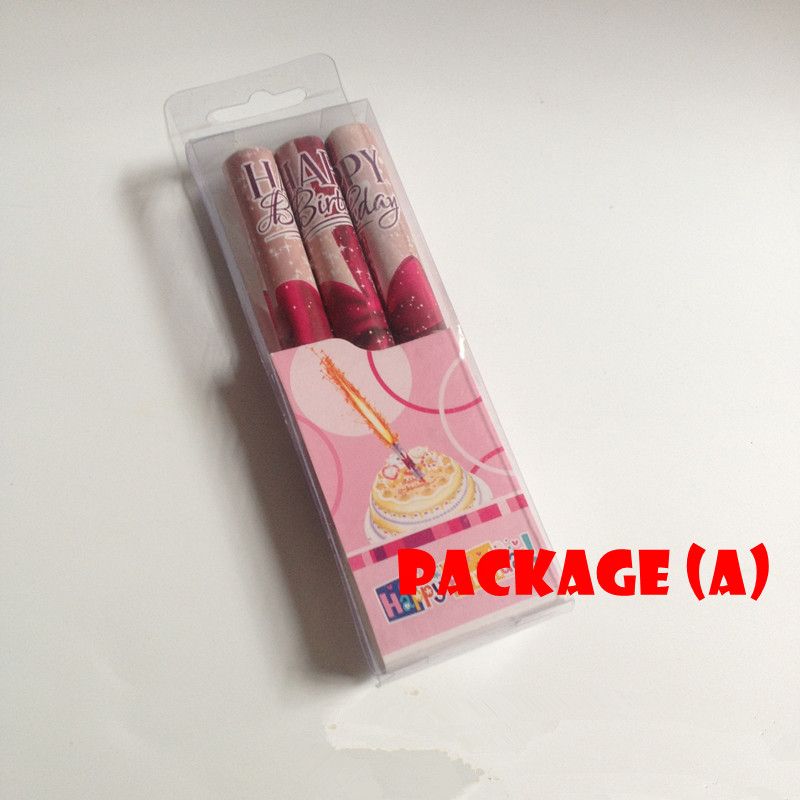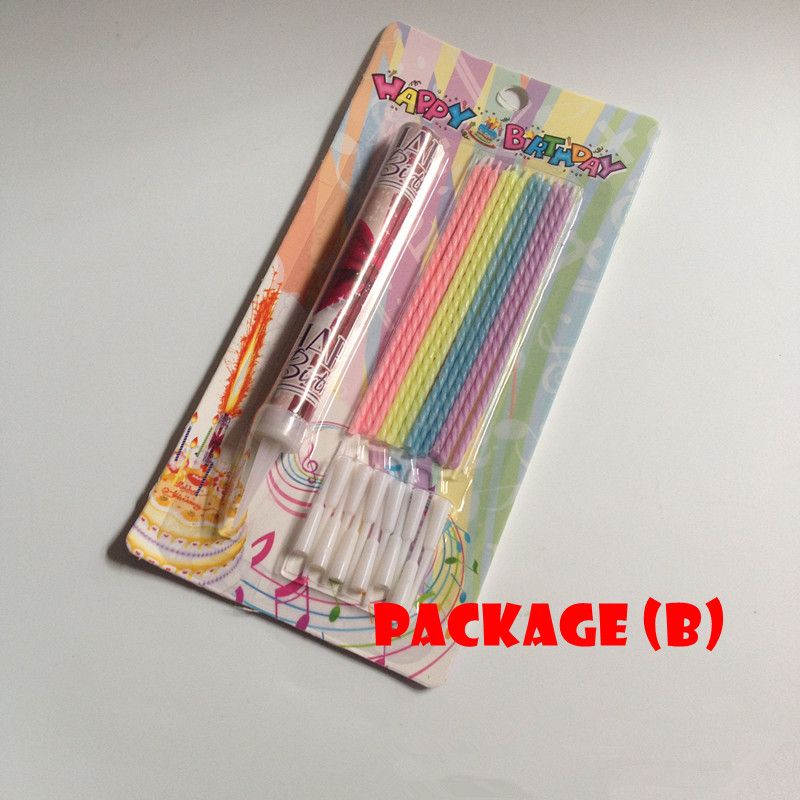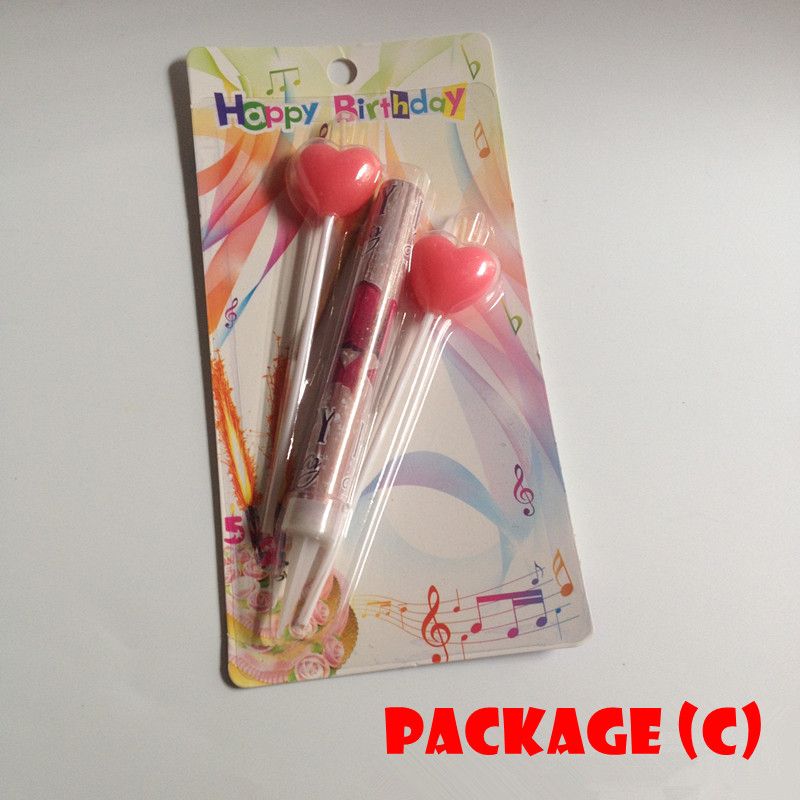 Our premium bottle sparklers are perfect for cake and dessert presentations, as well as champagne bottle service! Our bottle sparklers measure approximately 7.5" long x .5" in diameter, and burn for about 45 seconds with a 6" to 9", near-smokeless, sparkling, gold flame. Plus, these sparklers feature a spike tip on the bottom of the sparkler for ease of use in cakes and other dessert items. For bottle service, use one of our Bottle Sparkler Clips or 3-Way Clips to attach the bottle sparklers to the neck of a bottle for an incredible presentation, or use them for dessert presentations as birthday cake sparklers or wedding cake sparklers with the attached spike for a dramatic effect! These are also sometimes referred to as ice fountains or champagne sparklers. Our Bottle Sparklers / Cake Sparklers are a memorable addition to any event!
Email: jimmy_lcc@yahoo.com
SMS/whatsapp: 012-3229709 (Miss Tee) 012-2399709 (Leong) / 03-32895535 (Shop)
Company Name : Leongstore

Shop Address : No. 34, jalan bendahara 1/2, taman bendahara,
45000, kuala selangor, selangor, Malaysia
WE WELCOME WALK-IN CUSTOMER, SELF-COLLECT TO SAVE YOUR SHIPPING COST.
KINDLY EMAIL OR CALL US TO MAKE APPOINTMENT BEFORE COMING