FREE iPad Stylus Pen worth RM10





*pls select "option" for ipad 2 or ipad 3 combination.....
11 color smart Case to choose.....
New Purple
Grey
Sky Blue
Green
Orange
Pink
White
Khaki(SOLD OUT)
Black
Dark Blue(SOLD OUT)
Red
Great looks. And even better moves.
iPad 2 is thin, sleek and flat-out amazing. So why hide it in a bulky case? The slim yet sturdy Smart Cover protects your iPad screen without covering up its durable aluminum back.1 So your iPad still looks and feels like an iPad — just with a little extra protection. Even better, the Smart Cover doubles as the perfect video-watching, game-playing, web-surfing, do-it-all companion. It folds in all the right places so you can quickly create a stand that holds iPad upright. Or one that lets you tilt iPad into a comfortable typing position. If you prefer to hold iPad, the Smart Cover flips back and out of the way like a page in a magazine. And if you want to shoot some HD video on the fly, the Smart Cover folds in half to expose the back-facing camera. Now that's something to smile about.
FaceTime and video stand
Set up for hands-free video calling — or watching. Just lean iPad against the Smart Cover for a sturdy upright stand.
Keyboard stand
The Smart Cover folds into the perfect typing stand. Its magnetic hinge holds iPad in place so you can type quickly and comfortably.
An on-again, off-again relationship.
The Smart Cover makes iPad do things no other cover can. Close it and iPad automatically goes to sleep. Open it and iPad instantly wakes up — no need to press any buttons. The Smart Cover doesn't just protect iPad, it keeps it ready to go whenever you are.
A cover that's smart. And bright.
iPad already has your content. Now give it your style. Take your pick of ten bright colours — five in rich, aniline-dyed Italian leather.2 No matter which colour you choose, the Smart Cover stays put when you toss iPad in your bag, rest it on a table or sling it under your arm. And since the microfiber lining gently buffs off any smudges or fingerprints as you move, iPad always looks good on arrival.
Option: iPad 2/3 Back Case -100 % compatible with Smart Cover worth RM 49
8 color to choose.......
Clear transparent
Red transparent
Grey transparent
Purple Transparent
Pink Transparent
Blue Transparent
Solid Black
Solid Grey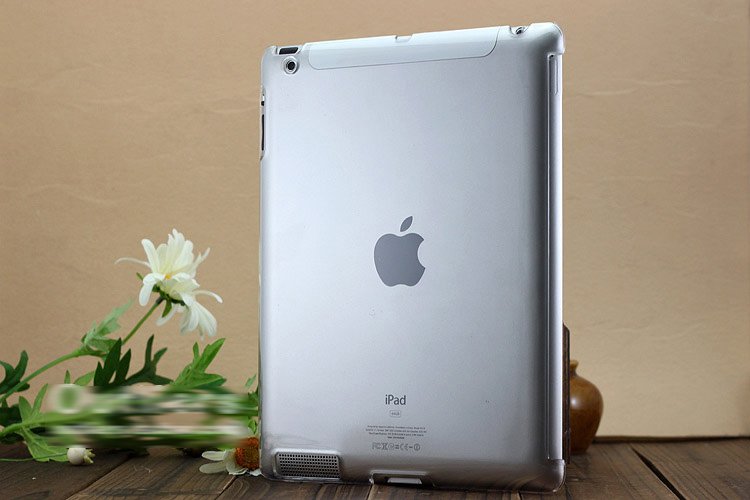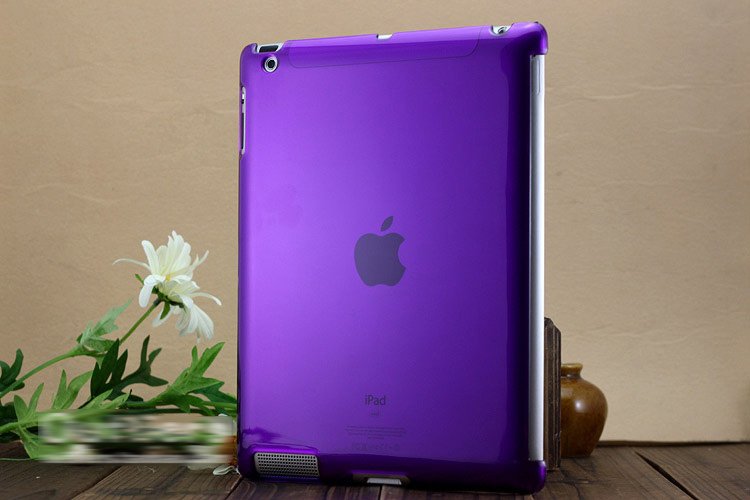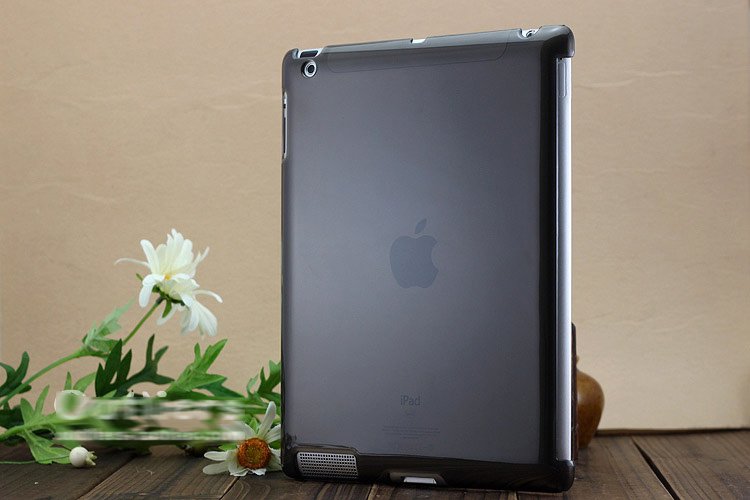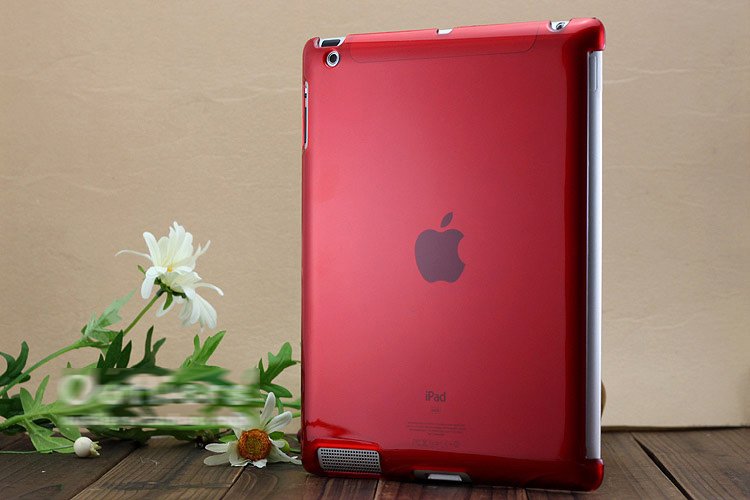 Introducing: Ipad 2 Smart Cover Compatible Snap On Back Case bring to you by HENG7998 's store!
We are delighted to stock the brilliant Ipad 2 Smart Cover Compatible Snap On Back Case.
With so many available these days, it is good to have a brand you can recognise. The Ipad 2 Smart Cover Compatible Snap On Back Case is certainly that and will be a excellent purchase.
For this reduced price, the Ipad 2 Smart Cover Compatible Snap On Back Case comes highly respected and is a popular choice for many people.
Product Features
Perfect companion to the Apple Ipad 2 Smart Cover (Leather or PU)
Cutouts fit the smart cover with precision. Stylish design helps protect your Ipad 2
Easy to install and remove
Access to all ports, buttons and camera
Designed for the Ipad 2 with Smart Cover
Free Screen Protector(Ultra Clear) worth RM19
or
KY Screen Protector(Matte) worth RM25

Package includes:-
1) iPad 2 / iPad 3 Magnectic Smart Cover(choose 1 color) X 1
2) KY iPad 2 / 3 screen protector(Clear / Matte) X 1
3) iPad 2 / iPad 3 back case(choose 1 color) X 1
4) Free iPad Stylus Pen x 1
We send by Pos Express to ensure buyer can receive product on next day(for zone B & zone C may take 2-3 working days).
Tracking number will be provide after dispatch!

Last Updated @ 6/22/2012 1:21:25 AM

Last Updated @ 6/22/2012 1:22:54 AM

Last Updated @ 9/20/2012 1:11:14 AM