Hosted @ Lelong Picture Services



Hosted @ Lelong Picture Services



Hosted @ Lelong Picture Services
iPhone 7, Adidas TPU case
Snap Case iPhone 7 with outer frame in matte colored poly-carbonate and internally coated with aborrachado printed material with a repeat of Adidas logo in low relief.
The corners have three small stripes aborrachadas and a longer streak of the same material in the lateral edges that provide additional capacity cushioning against falls.
Easy access to buttons and inserts.
---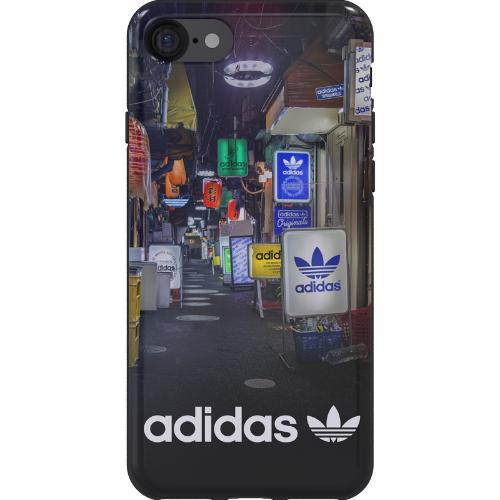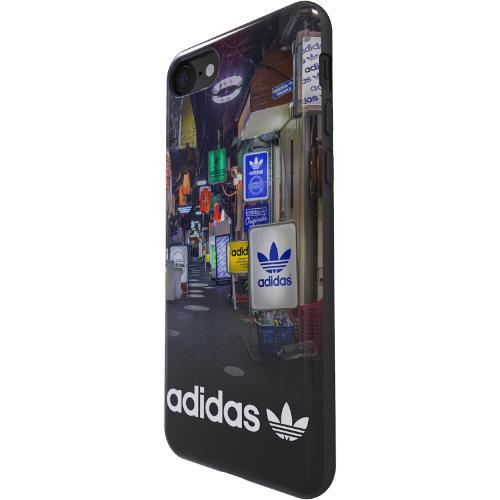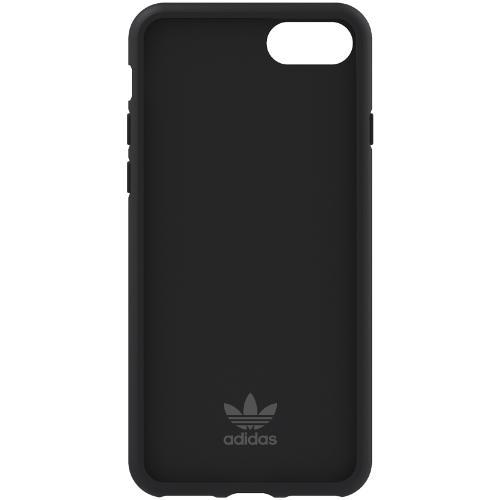 ---
Available color: Mens Graphic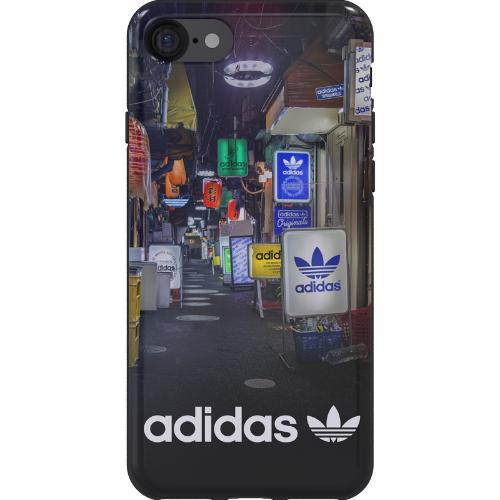 Available color: Techink Utility Blue
Available color: Techink Maroon