SILA BACA NOTIS DI BAWAH SEBELUM MEMBUAT PEMBAYARAN
Please agree to terms below before making payment. Thank you.
PENERANGAN / DESCRIPTIONS
3-in-1 lens designed for iPhone and Samsung smartphones
Features a Macro, wide-angle and fish-eye effect
Compact size for ease of carrying
Easy to install and remove
Fisheye, wide-angle, and macro lens
Compatible with all mobile phones
Macro lens: You can re-close shots of small objects into a clear picture
Wide-angle lens: You can take a wide range of appropriate scene
Fisheye lens: 180 degrees can be taken to the scene, let you enjoy fantasy fisheye world, the use of this lens lets you easily enjoy photography with the moment at any time to bring a better life, discover the beauty of the world instantly
Universal clip lens mount
0.67x angle + macro lens
180 degree fisheye lens
Lens Cover
Lens Pouch
MODEL & WARNA / MODEL & COLOR
GAMBAR / PHOTOS
Gambar adalah untuk ilustrasi sahaja, sesetengah design mungkin berbeza dari item yang dijual.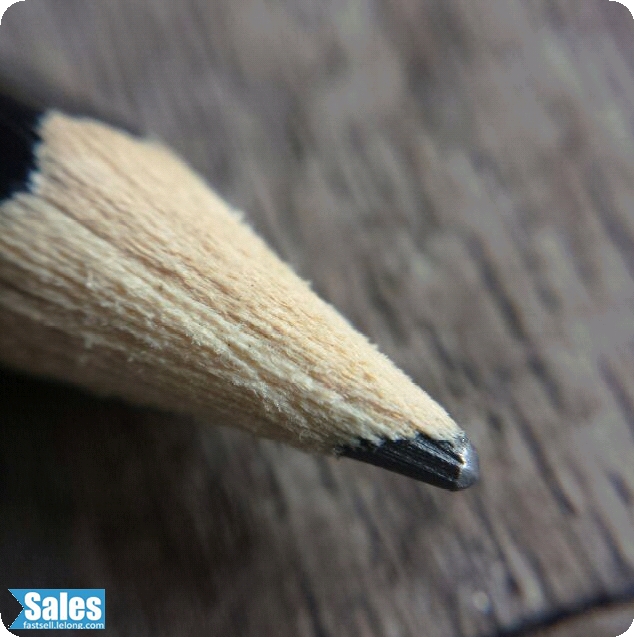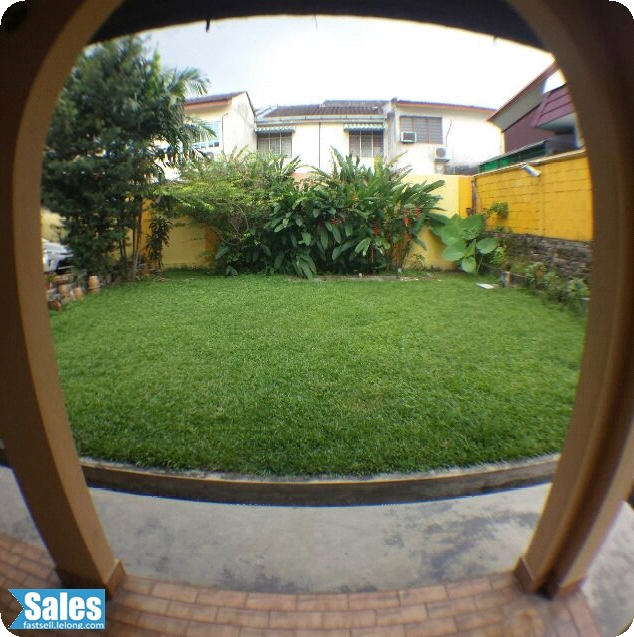 SAMPLE:
.