SILA BACA NOTIS DI BAWAH SEBELUM MEMBUAT PEMBAYARAN
Please agree to terms below before making payment. Thank you.
PENERANGAN / DESCRIPTIONS
Ready stock.
Practical storage under the sink. Penyimpanan praktikal di bawah singki.
Adjustable. Boleh Dilaras.
Two layer shelf. Rak dua lapisan
Penganjur ruang yang besar di bawah sinki
Mudah untuk memasang
GAMBAR / PHOTOS
Gambar adalah untuk ilustrasi sahaja, sesetengah design mungkin berbeza dari item yang dijual.

Arrange your items before and after. Susun barang-barang anda sebelum dan selepas.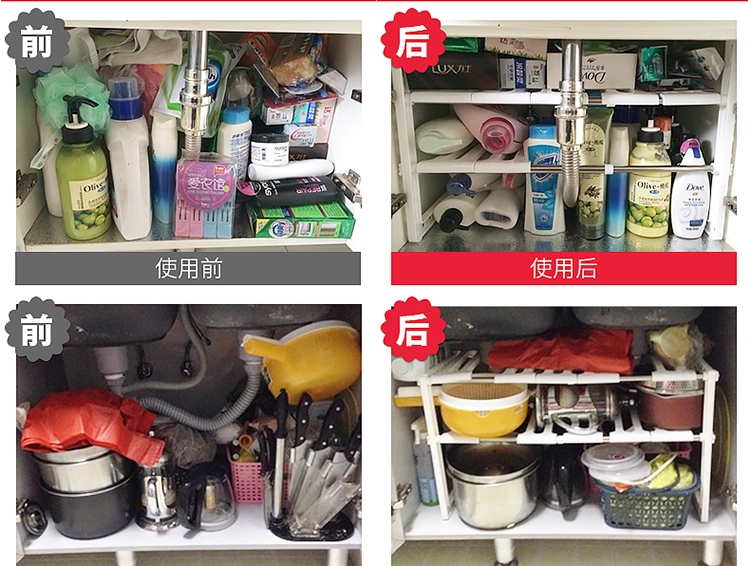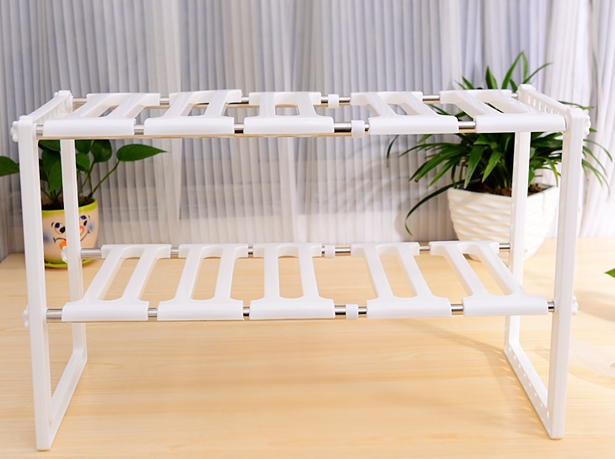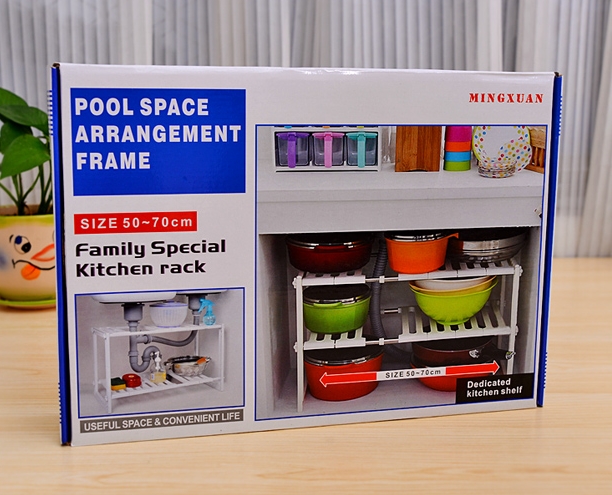 Multiple usage. Pelbagain penggunaan.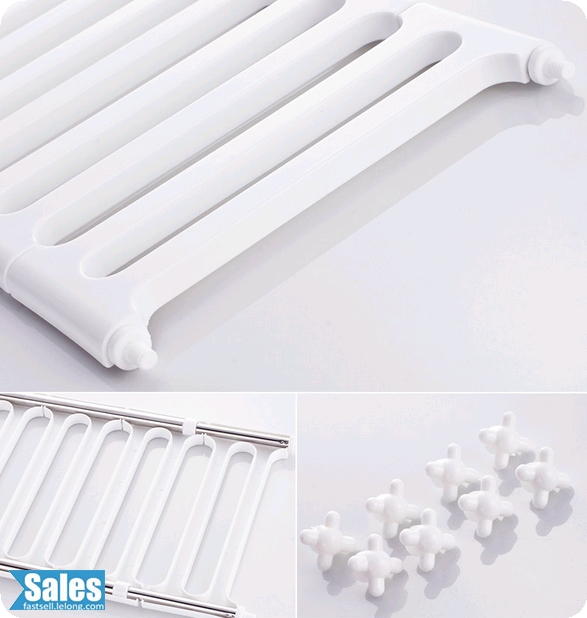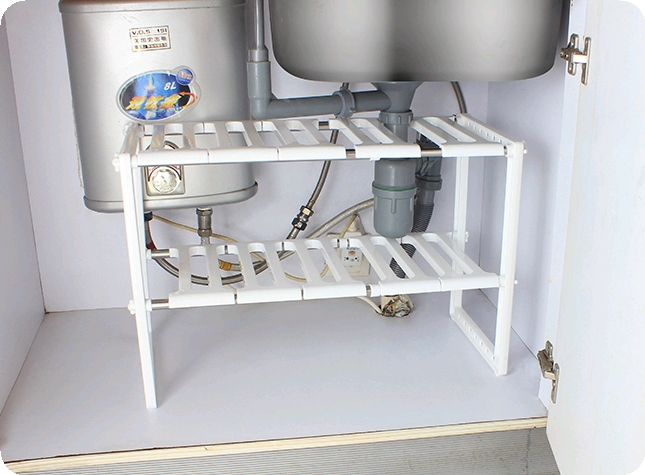 .