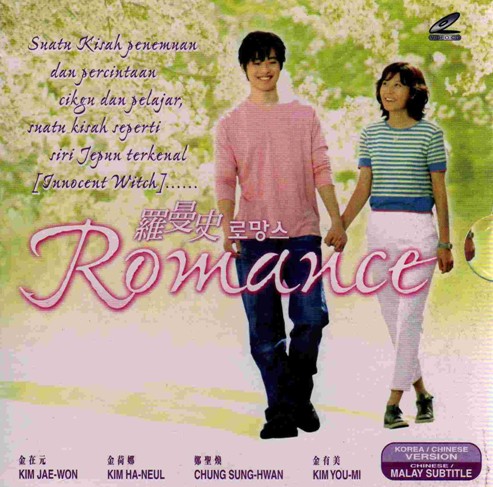 Like new! Watched once.
16 VCD
Chinese/Malay subtitiles

Introduction*: Kwan-woo and Chae-won meet one day and sparks fly despite the fact that Kwan-woo is a third year high school student and Chae-won is a teacher. They don't know this at first because Kwan-woo lies and says he 's a college student while Chae-won hides the fact she teaches. They spend an incredible day together then separate with promises to meet again. Due to family problems and mishaps, Kwan-woo ends up moving to Seoul where he transfers to the school Chae-won teaches at.