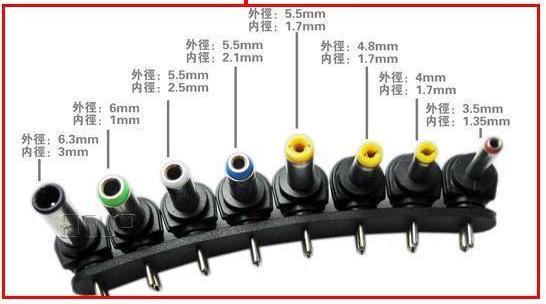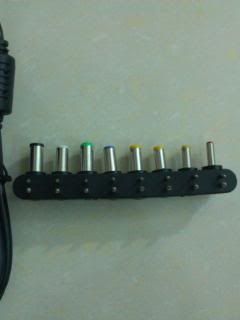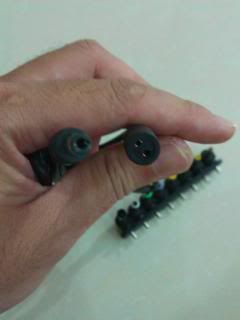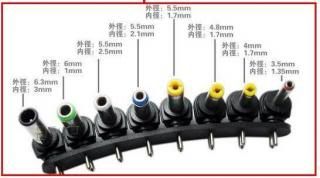 This is Lot of 8 type laptop DC plug + 1 connector cable (DC2.1mm to 2 pin).
Please see carefully to picture and make sure you buy a right connector for your laptop or laptop power bank.
For NON Lelong Buyer, whom want to buy direct from us, please make payment to following acc, please fill in my email (kkchoi1010@yahoo.com) on payment transaction:
MAYBANK: 106138055351 CHOI KIAN KEONG
PUBLIC: 4518425307 CHOI KIAN KEONG
CIMB: 7035912269 CHOI KIAN KEONG

p/s: After payment, please Whatsapp/Wechat/PM/SMS me (016-9356455) payment(bank,amount,time,date), your name, your address, your order (item/color) .
Example: Maybank,RM35,10:35a.m, 30/4/13 CHOI KIAN KEONG (xx, Tmn INDAH, 27600 Raub,Pahang.)Laptop DC plug 8 type + 1 connector.