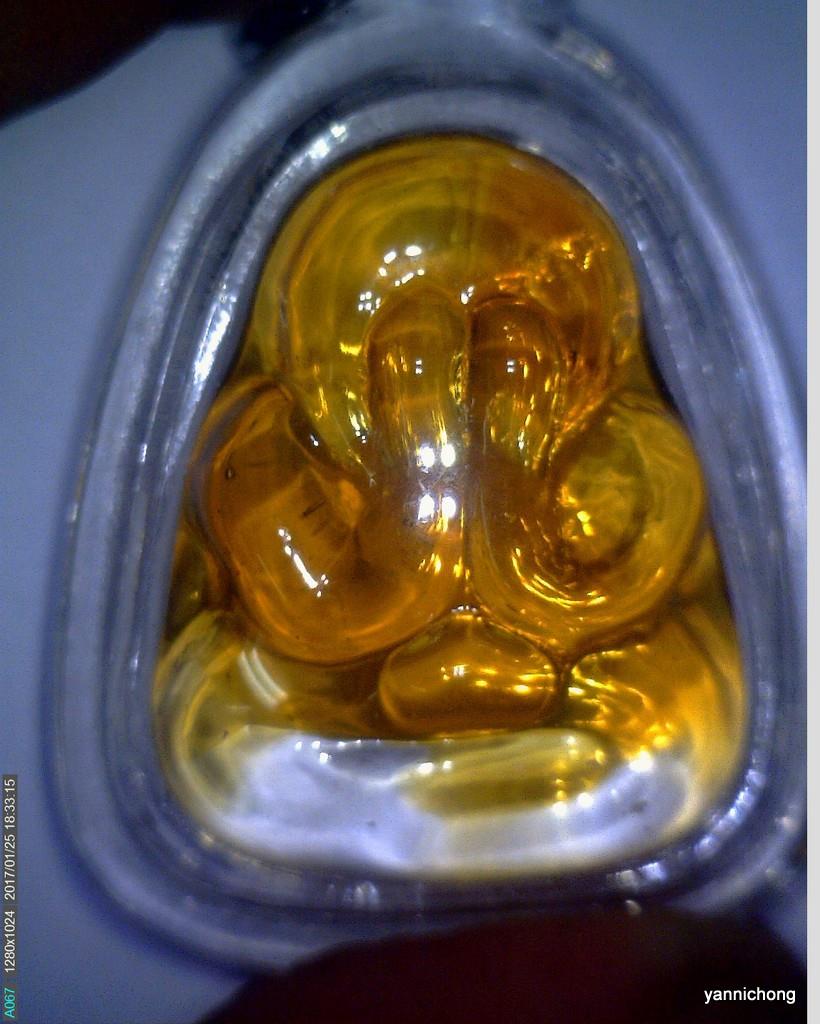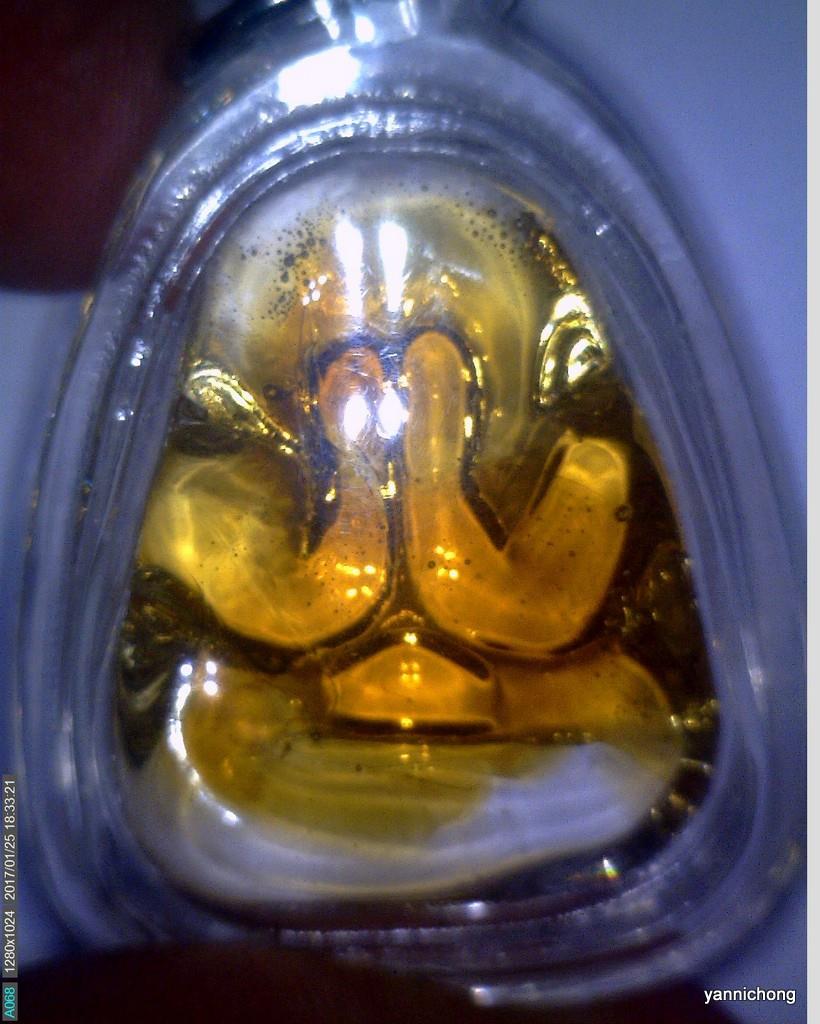 LOVELY GREEN COLOR PIDTA LEKLAI KAEW FROM FAMOUS LEKLAI MASTER LP YAI AKA AJARN SOMPHORN
LEKLAI PIDTA IS DROPPED FROM DEEP MOUNTAIN CAVE WALLS , AFTER LP YAI MASTER , CEREMONY TO INVITE LEKLAI FROM THE DEVAS.
EXCELLENT FOR BUSINESS LUCK , FORTUNE , GOOD LUCK .
THIS LEKLAI IS NOT FROM MOLD MADE , IT IS NATURALLY FORM AS A GREEN PIDTA ITSELF .GAURANTEED 100% GENUINE .