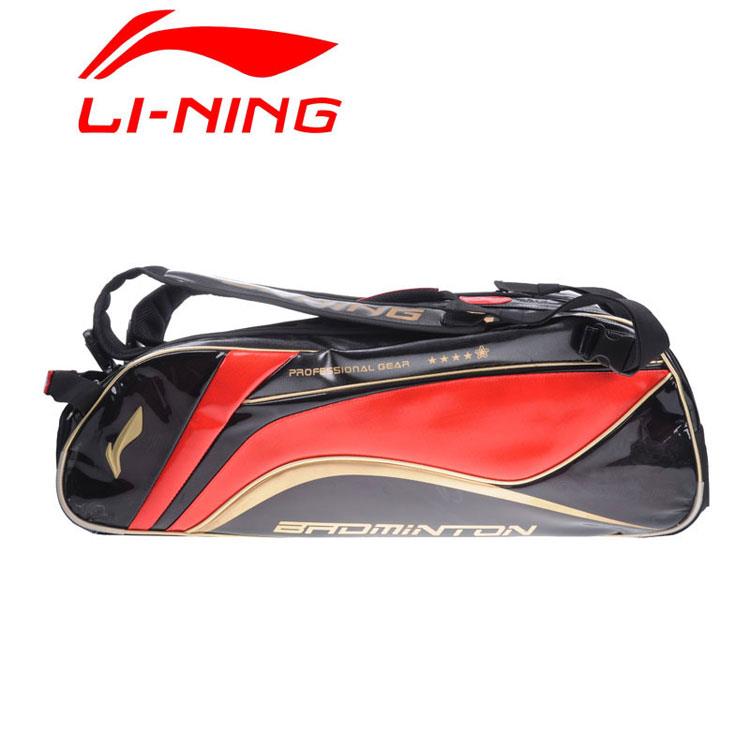 LiNing ABJG058 Badminton Racket Bag

Features:

All Black, with plenty of leather-like trim.

Full Thermal Compartment - can put 8 racquets in. And the opening is larger than the normal Li Ning offerings, so easier to put racquets in.

Small side pocket enough for wallet and keys only.

Internal waterproof compartment and large internal elasticated net.

Water-resistent, ventilated shoe compartment.

All zippers (including shoe compartment) are weather sealed protected.

Black China/Li Ning logo on top of bag.

Internal fabric has nice Li-Ning inprint.

Size: 76x23x30cm
Weight: 1.65KG
HDGadget Store~Gadgets That Make Your Life Better!
Feeling pain in your wallet everytime you change your gadget? Your solution is here!!! Gadget is an affordable game again.