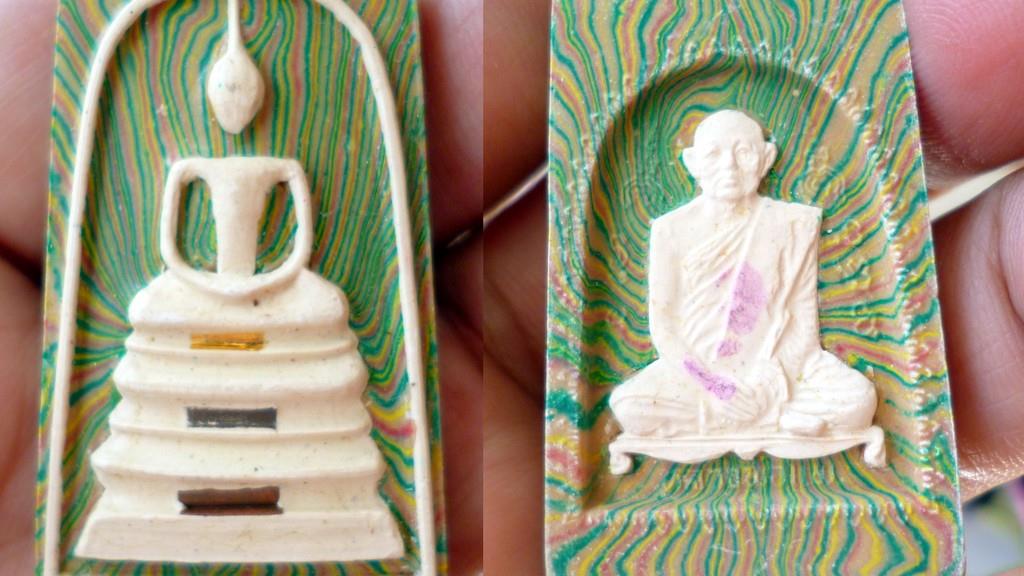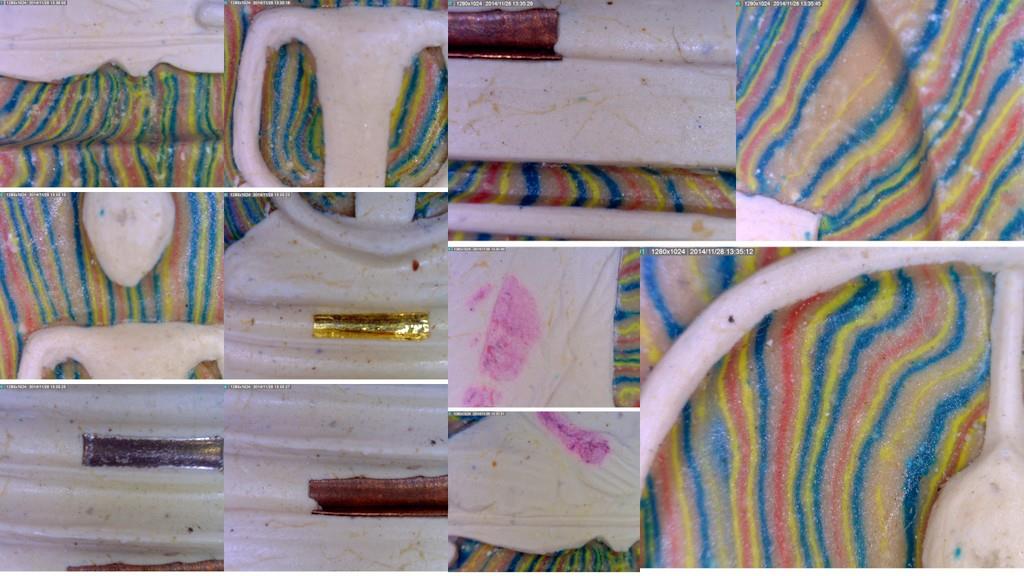 PIM 2517 "  JACKY CHAN PIM " LP PAE 'S VERY  FAMOUS SOMDEJ PIM BACK THEN, WHEN JACKY CHAN WORNED FOR ACTION MOVIE " POLICE  STORY ONE .

 

AFTER  THAT , INSTANT FAMOUS POPULARITY FOR LP PAE'S AMULETS.

 

SACRED POWDER OF  LP PAE'S  MUST  BE  AROMATIC  FLOWER SWEET  SMELL.

 

100%  GENUNINE LP PAE  MADE , NO REMAKE , NO FAKES. 

TAKE NOTE , THIS PIM HAS 9 DIFFERENT TYPES OR VARIATION .