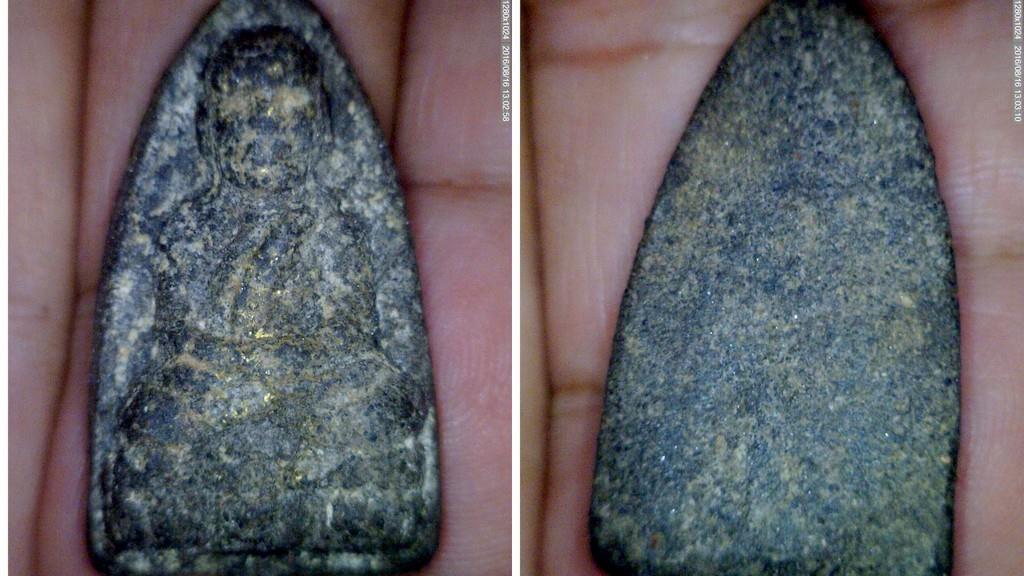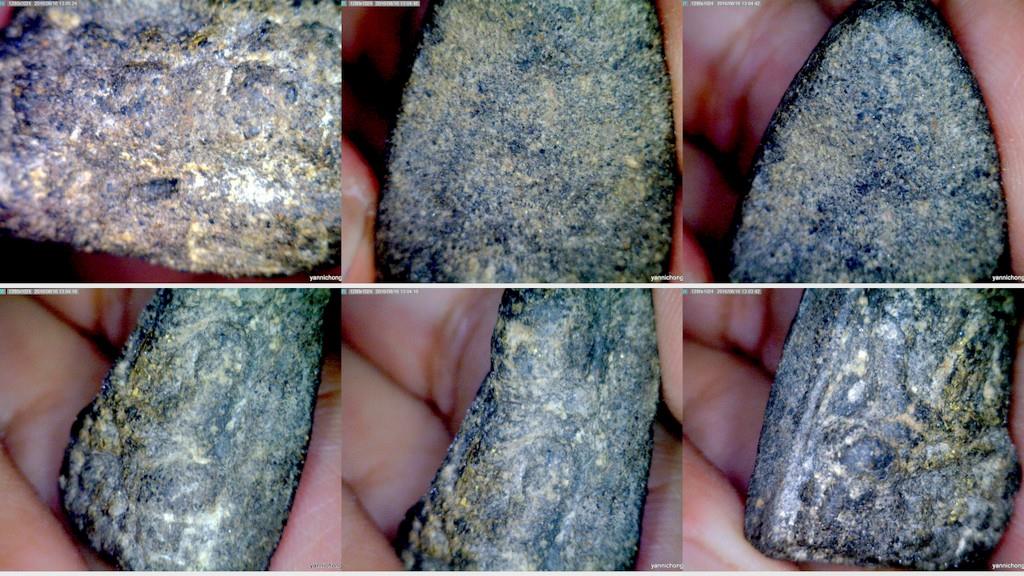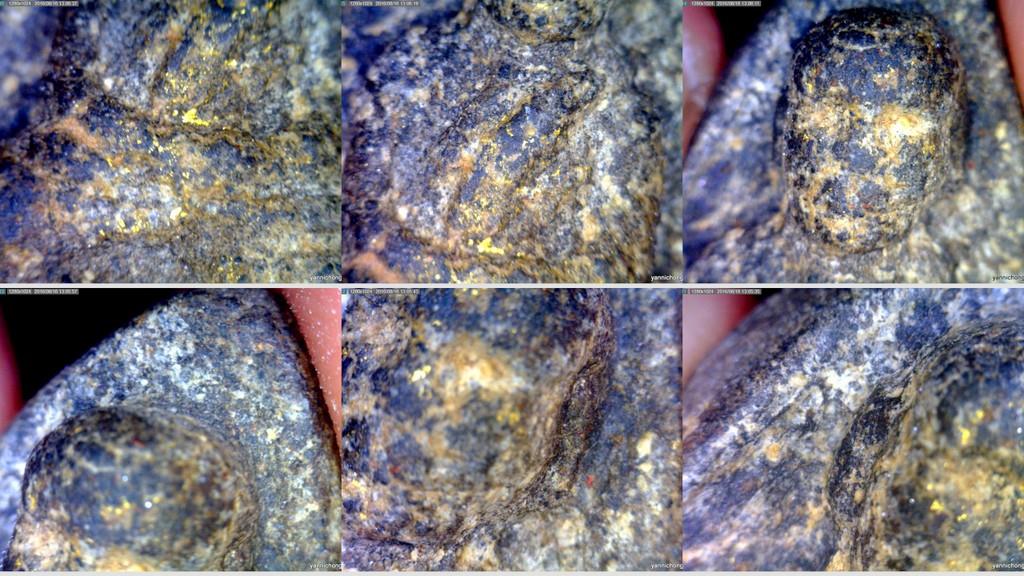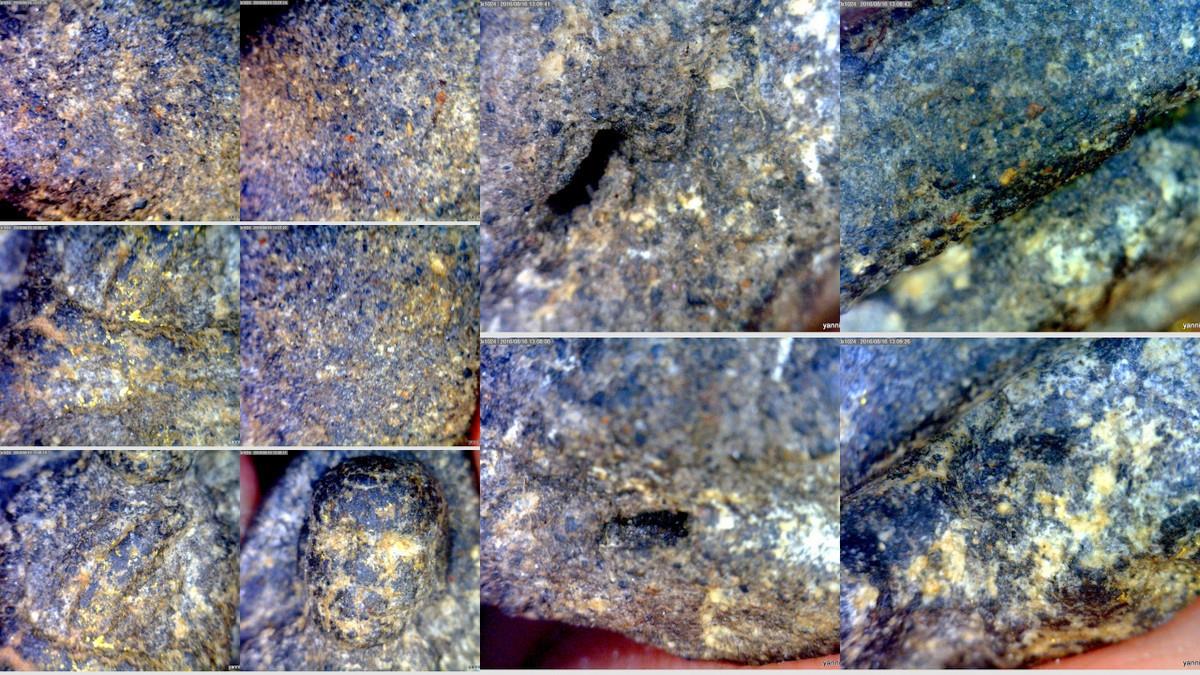 ORIGINAL LP THUAD PIM 2497 AJARN TOM MADE WAT  CHANGHAI

 

SUPERB  UN USE CONDITION

POWDER IS ORIGINAL STATE , PIM KLANG LP THUAD 2497.

 

GAURANTEED 100% REAL AND ORIGINAL PIM, NO REMAKES , NO FAKES.

 

PICTURES ARE AT 150X  ZOOM TO SEE  THE  REAL POWDER OF  THESE PIMS.

FOR PICS , FB ACCOUNT , SOMDEJKING KING.