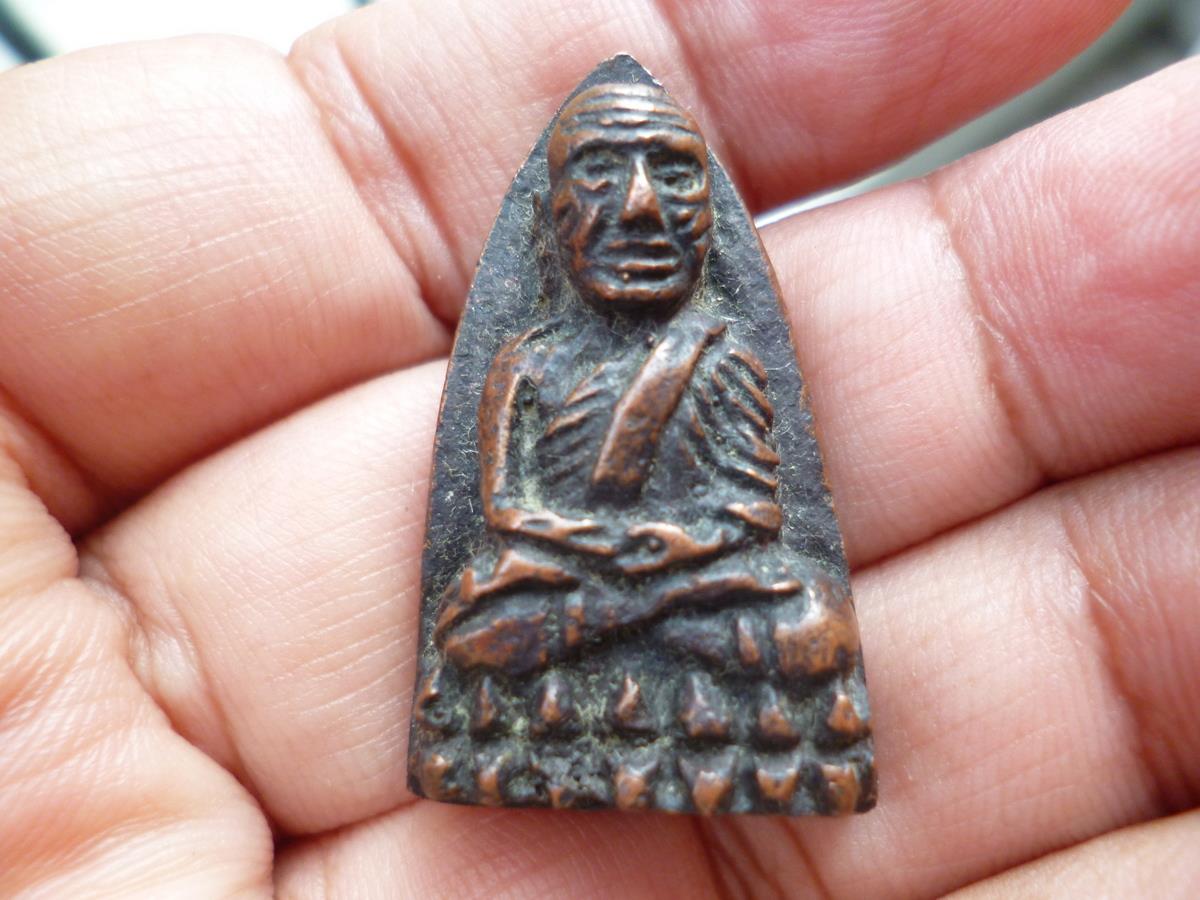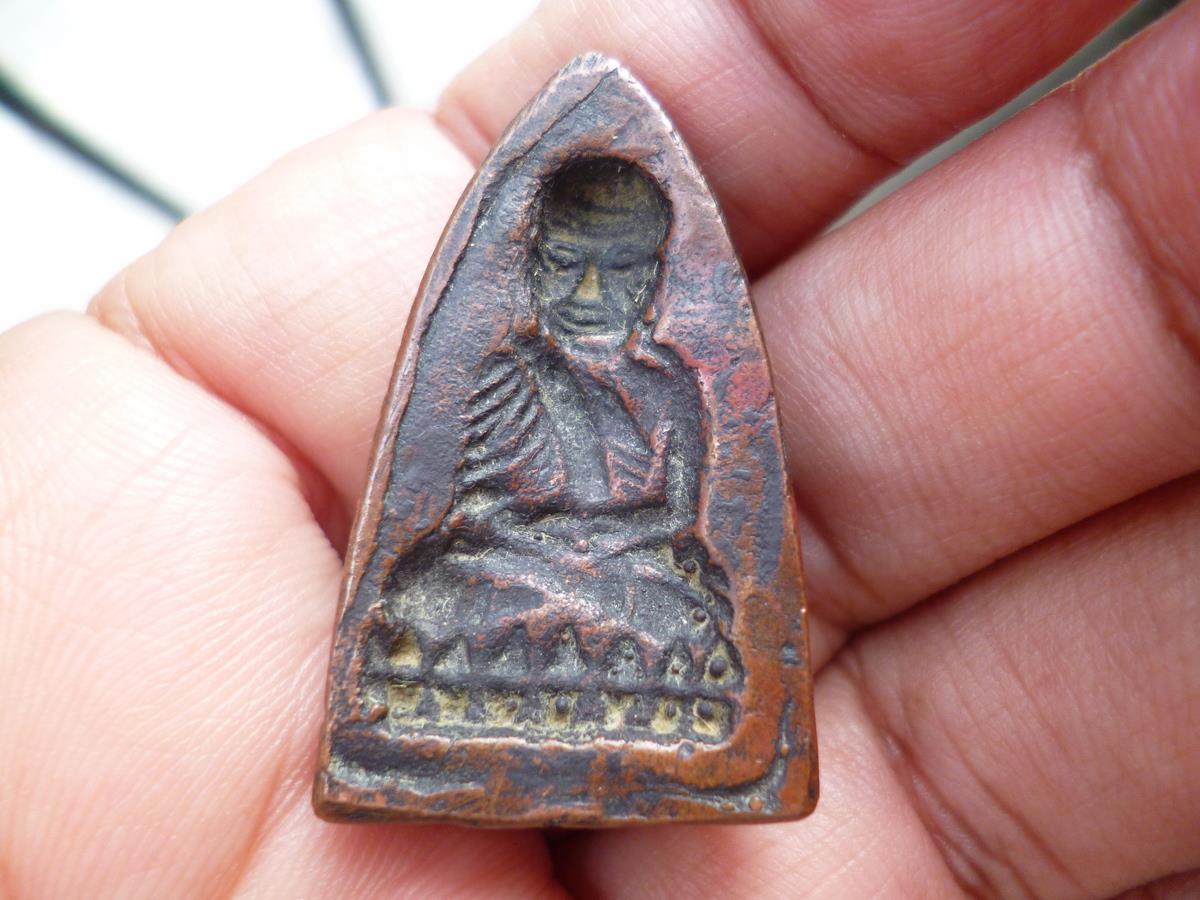 HAND MOLD CASTING LP THUAD 2505 , WAT CHANGHAI
AJRN TIM MADE FIRST LP THUAD PIMS LANG TAO REED IN 2500 BE , METAL MIXTURE OF 9 TYPES.
100% ORIGINAL MOLD
BIG HEAD PIM, RARE SONGNA PIM
2 SIDED LP THUAD , THE BACK IMAGE IS SHUNKEN IN .
LP THUAD IS WORNED FOR , KLEAW KLAD, MAHA UT, KONGKHRAPAN .AND GOOD METTA .