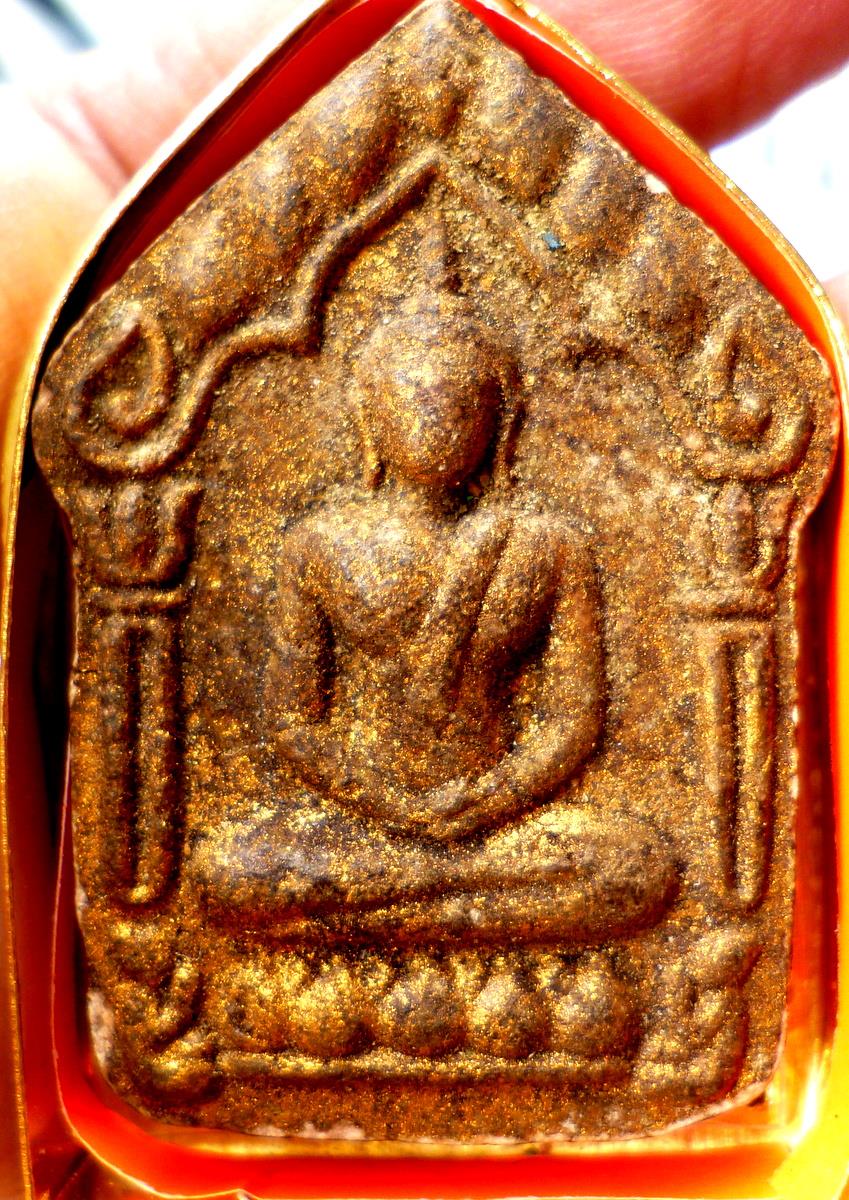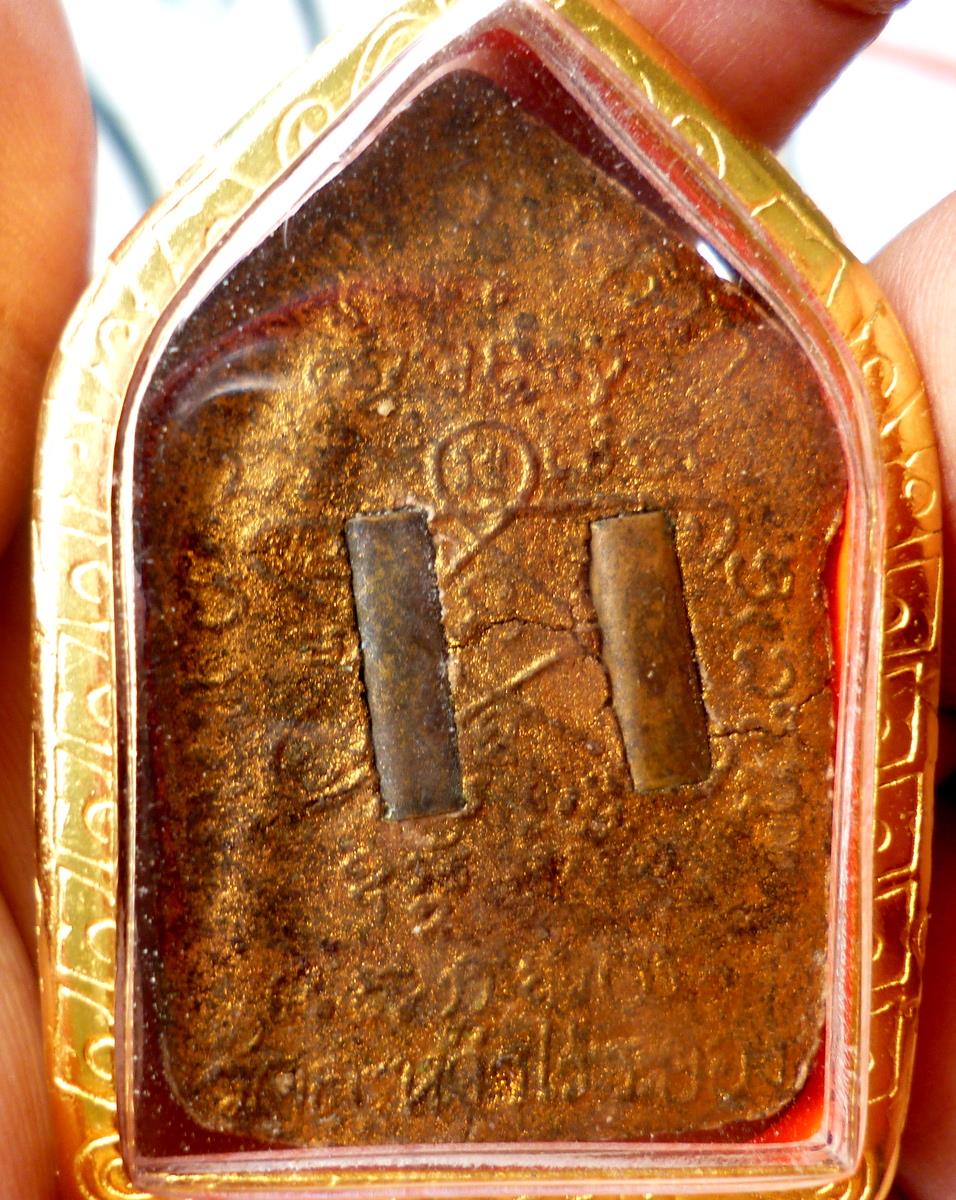 THIS TYPE OF PIM IS THE GOLD POWDER KHUN PAEN 2517 BE LP TIM MADE
VERY FAMOUS PIM 2517 BE EXCELLENT CONDITION , 35 YRS ++
ORIGINAL POWDER MADE BY LP TIM , NOT REPLICA OR REMAKE
THIS TYPE OF PIM POWDER IS PAINTED WITH GOLD POWDER AS REQUESTED BY THE PUBLIC AMULET COLLECTORS.
GAURANTEED 100% GENUINE POWDER , ITS THE MOST IMPORTANT PART OF EVERY AMULET.
LP TIM COLLECTED SACRED POWDERS FOR MANY YEARS BEFORE MAKING HIS POWERFUL AMULETS , YOU CAN ACTUALLY SEE THESE SACRED POWDERS INSIDE THE AMULETS.
FOR MORE PICTURES AT 300X ZOOM , GO TO MY FACEBOOK ACCOUNT , SOMDEJKING KING
AND EVEN MORE AMULETS THERE.