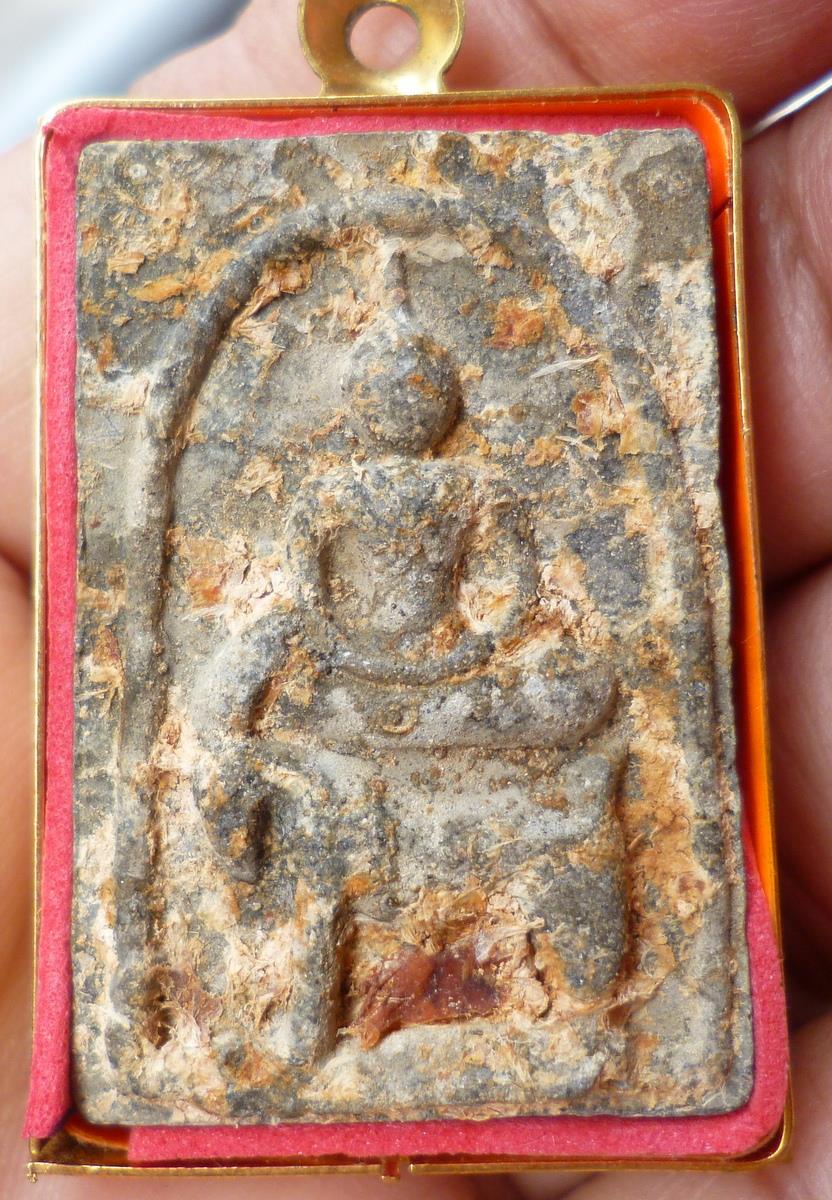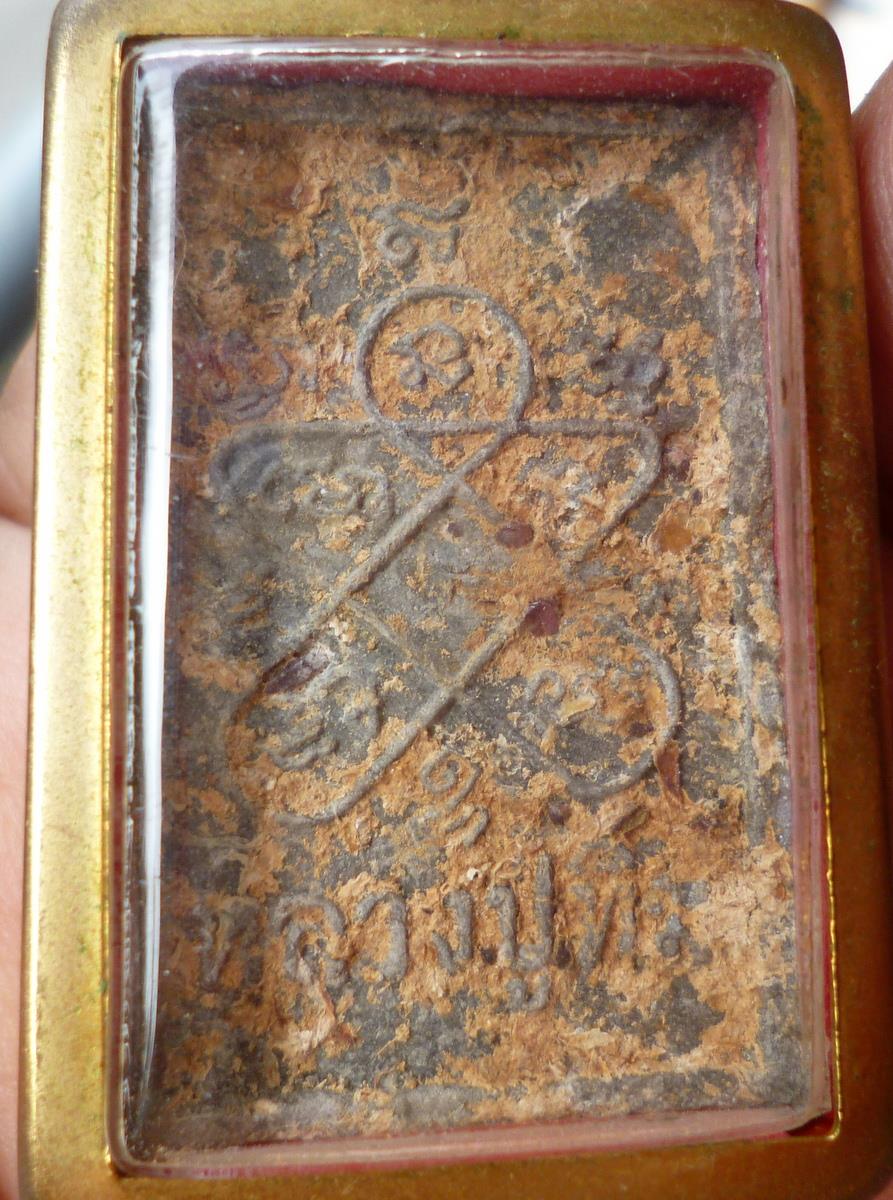 SUPERB SOMDEJ PIM LP TIM WAT LAHANRAI MADE 2517 BE , BIG GOAT TYPE .
ORIGINAL POWDER BY LP TIM WITH BLISTERS ON THE SURFACES DUE TO KEPT INSIDE THE CHEDI , FLOODING .
THESE TYPE OF PIMS ARE FOUND AFTER THE 2517 BE BATCHES OF GOLD PAINTED .
LP TIM'S SUPERB COLLECTION OF POWDER TO MAKE HIS AMULETS POWERFUL AND USEFUL FOR PEOPLE TO WEAR.
GAURANTEED 100% GENUINE POWDER.
MORE PICTURES ON FB , SOMDEJKING KING AT 300X ZOOM .
LP TIM'S POWDER CAN BE INDENTIFIED WITH CLOSEUP MICROSCOPIC EXAMINATIONS , WITHOUT THESE EQUIPMENTS , YOU CAN NEVER KNOW WHAT IS FAKE AND REAL POWDER.