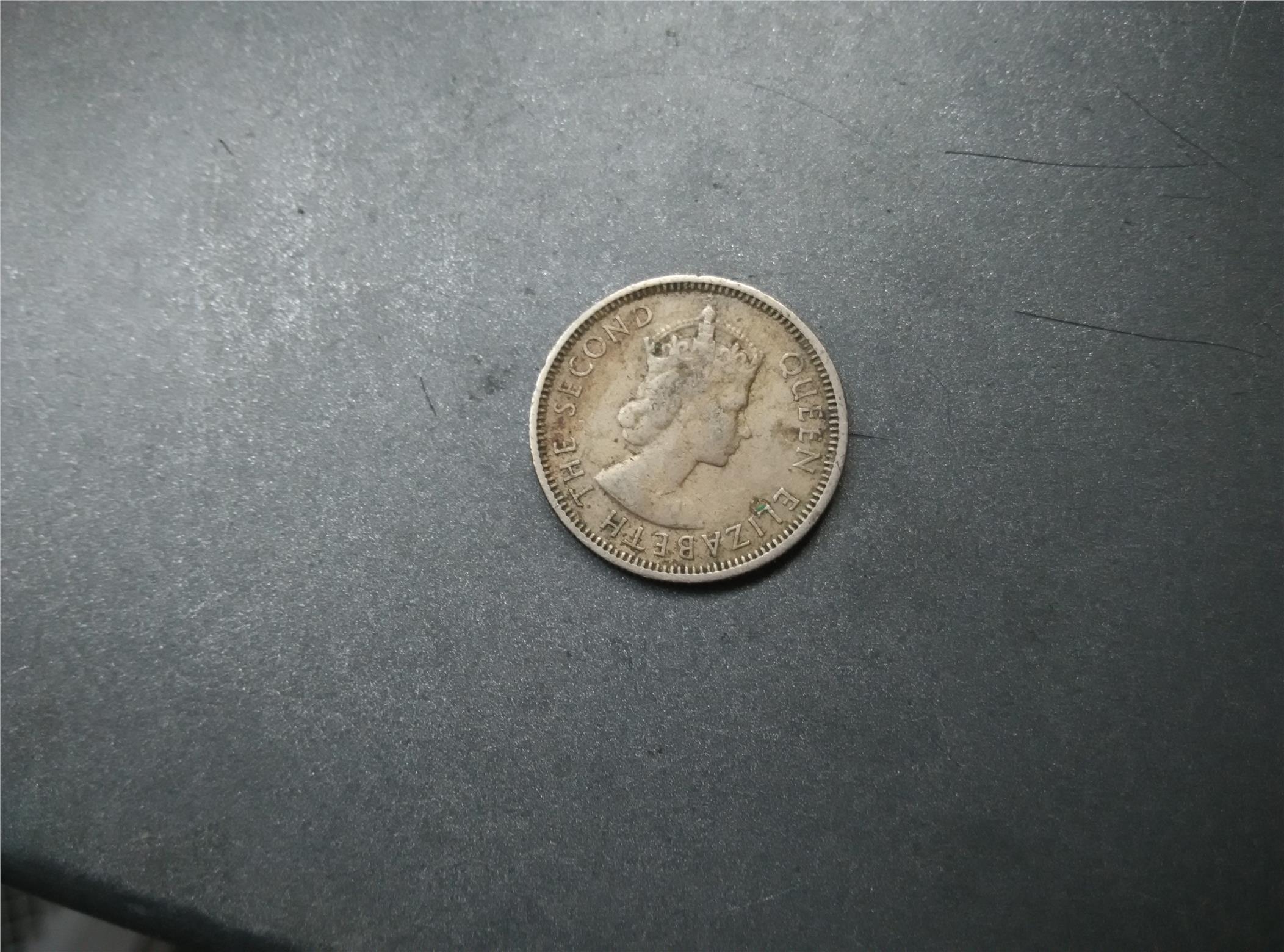 this is auction for 10cent coin. this old coin belong to my grandparent and i make this auction on behalf of him. if you interested into this coin, please put your bidding price. started price only rm1499. theres no reserve price for this auction. only serious bidder can bid. joybidder will be reported to lelong management.

coin description
1. stated valued : 10cent
2. years : 1953
3. name 1 : queen elizabeth the second
name 2 : malaysia and british borneo 1953
4. used coin

please bid with confident. if you have any question please pm me.